Your jnAccount:
Login
or
Register
| New to Jellyneo?
Click here!
News Archives
This page shows the available archives of our Neopets news. To start browsing, select a month below.
« Return to month listing
June Monthly Freebies!
Posted by Jen
Posted on June 1, 2019, 3:01 am NST
We are halfway through the year! It's also time to collect your
monthly freebie foods and 2000np
.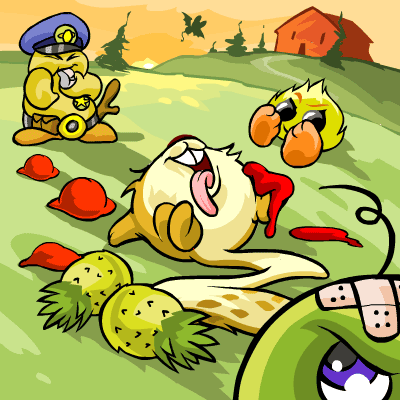 Collect Your Freebies Now! »
Altador Cup XIV
Don't forget that signups for Altador Cup XIV comes to a close on June 6th. Join your favourite team
now
!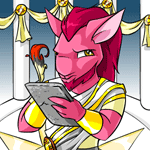 View Our Altador Cup Guide »
Donations
We're still raising funds to keep JN online and ad-free for 2019. We are eternally grateful if you've already donated! If you would like to donate, check out all the details on our
donation page
!
Donate to Jellyneo! »
Legends and Letters Update
Posted by Herdy
Posted on June 3, 2019, 6:10 am NST
This morning, a new update to Legends and Letters has been launched on the app store!
This update contains some bug fixes and some graphical changes to the app, but the main new feature is a new battle feature - the Claymaker's Monsters. These are limited time battles against unique enemies that also award unique loot for multiple victories in a row.
They also reward Ascension Stones, a new currency required to ascend characters to new star ratings.
In order to take part in these Monster Battles, you will need Monster Keys. You will be given some free each time a new monster enters the battle, but more can be purchased from the app's version of the NC Mall if you wish.
Note:
The number of keys you are charged per battle depends on the number of Neopets in your party. If you select a friend/random Neopet to help, the charge will go up. To make the most of your keys, it is better to enter these battles without the extra help if you can.
Comic Con Tickets Update
Posted by Herdy
Posted on June 3, 2019, 12:30 pm NST
After the first round of tickets sold out before they were announced, TNT have
the second round of tickets
for their San Diego Comic Con After Party. You will need to fill out a short survey including your name, email, and date of birth, in order to enter. Scrappy has
posted
on the TNT message board to announce it:
Hi Neopians!! Scrappy here, to let you know that you can now enter your name for a chance to get a ticket for the Neopets Comic Con After Party in San Diego on July 19th! You can find more details are on the page.

Enter your info here: http://www.neopets.com/comiccon2019/survey.phtml

We hope to see you all there!!

-Scrappy

Once you complete it, TNT will contact you next week to tell you if you have a ticket. It appears this will be a lottery-style system of deciding who gets tickets and not first come, first serve.
Altador Cup Begins
Posted by Herdy
Posted on June 4, 2019, 12:09 am NST
UPDATE:
The issue is fixed and scores are now counting!
The
Altador Cup
has begun the first day of live play! However, as is tradition, things aren't currently working properly. Scores are not being added to rank totals at the moment and it is unlikely they are counting for your team. We recommend waiting until this is fixed before playing more.
Here's an official announcement regarding the scoring not counting:
Official notice from the Altador Cup Committee: Due to irregularities with the scoring system, we advise all players to wait for further updates before resuming gameplay for their teams. Any inconvenience caused is deeply regretted.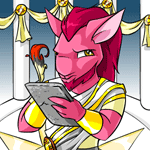 So far, it appears that there have been no changes to last year in terms of tournament setup, or captchas.
Daily caps
also appear unchanged.
As you play through this year's tournament, share your progress on your userlookup, petpage, gallery, or wherever, by creating an
Altador Cup Record
image! You can pick one of many styles to showcase your current progress:
June NC Collectible
Posted by Herdy
Posted on June 5, 2019, 12:40 am NST
The third item for the new
Lost Returned Collection
is now released, and features
the Island Mystic
! This item will only be available during June.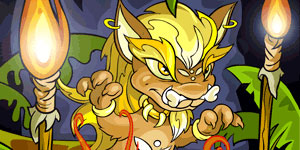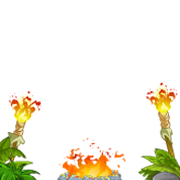 Charity Corner Perk Shop
Posted by Herdy
Posted on June 6, 2019, 6:41 am NST
UPDATE:
The Perk Shop has returned after being taken down earlier. You may now redeem your points and the perks seem to be working. Stay tuned to Jellyneo as we figure out some of the mechanics and update our Perk Shop guide with more details.
The Charity Corner
Perk Shop
is now live! You can go and spend your points on this year's selection of perks.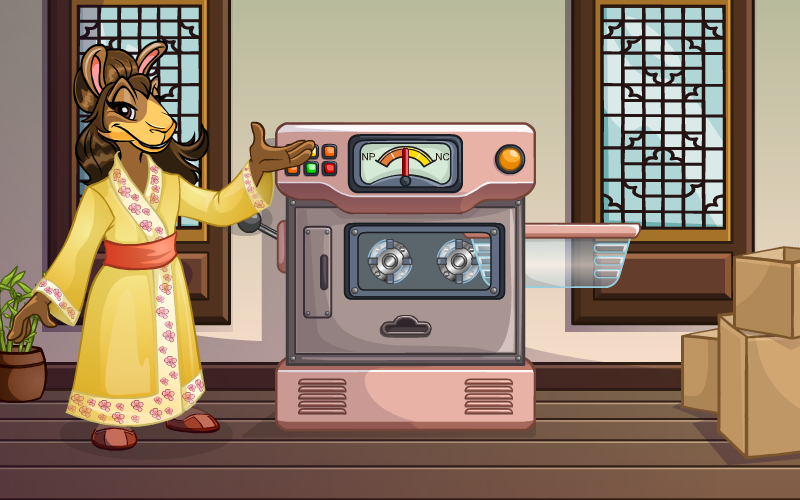 We'll be updating our perk shop guide with exact details of how each perk works in practice as the day goes on. Perk Me Up will offer you the chance not take your randomly chosen perk for 100 points, and avoid the cost of the normal 2000 points should you wish.
Note: Several users have reported that perks are not being applied correctly. At this stage it may be sensible to wait before claiming.
Perk Shop Guide »
Perk Shop »
JubJub Day Roundup
Posted by Herdy
Posted on June 6, 2019, 1:13 pm NST
Two new colours are now active for JubJub Day!

Candy | Mosaic
A new clothing set is also now active!




New Altador Cup Capsule
Posted by Herdy
Posted on June 7, 2019, 3:08 am NST
A new form of Mystery Capsule themed around the Altador Cup has been released at the
NC Mall!
When opened, this Capsule will let you select the team of your choice out of those available at the Altador Cup. It will then grant you 5 items related to that team. Unlike regular Mystery Capsules, these items are fixed rather than random. As an example, if you selected the Haunted Woods, you would get:





The capsule also has a chance of awarding an LE item relating to your selected team:

As all teams are represented, this means we still need a
lot
of models for these items. If you have any of them,
help us out
by showing us them on your Neopets!
Altador Cup Staff Tournament
Posted by Herdy
Posted on June 8, 2019, 2:55 am NST
The
Altador Cup Staff Tournament
has begun! The format is the same as previous years - select a team of two forwards, two defenders, and a goalie each week to earn points.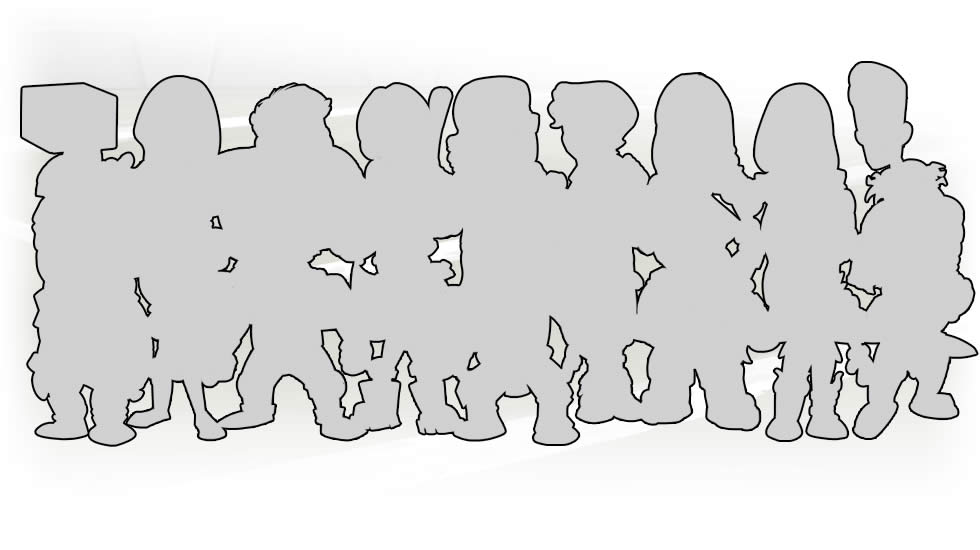 This first round will last until midnight on Friday. Note that all teams have a returning staff member bar Tyrannia this year, so it may be worth looking at
previous year's staff tournament
coverage to get an idea of their strengths.
Note:
Remember to also select a star player for this round after you have selected your team for a chance at an additional bonus.
Charity Corner Perk Shop Updates
Posted by Dave
Posted on June 10, 2019, 12:45 pm NST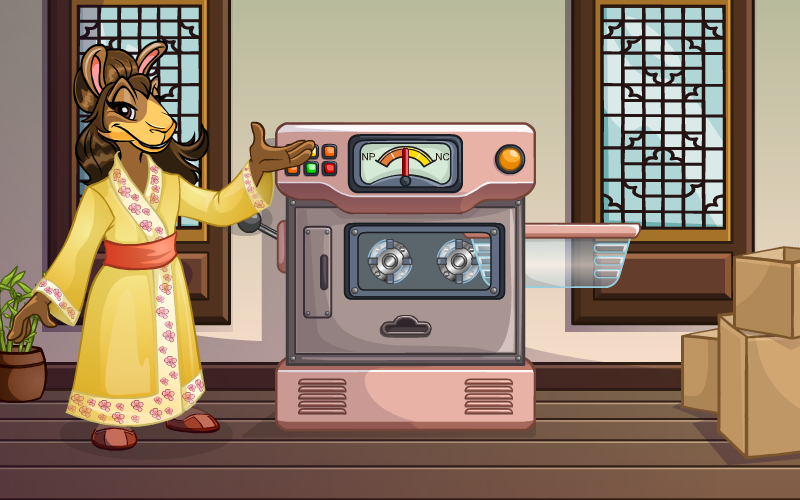 A few notes have been added to the
Perk Shop
perk descriptions.
Namely, "One More Time" (the perk that allows max redemption resets) and "Zapped!" (allowing you to zap your Petpet) have been temporarily taken out of the possible outcomes for Perk Me Up:
*This perk has temporarily been removed from the possible outcomes.
We believe these perks have actually been out of rotation for the past few days, as we haven't received any reports of anyone receiving them. (On a bright note, if you're
not
interested in these 2 perks, then now is a great time to spend points on Perk Me Up before they come back into rotation!)
Additionally, notes have been added on the "Cheaper By the Dozen" and "Bank Bribery" perks:
Note: If this perk is currently active on your account, do not buy it again. We are currently working on a fix that will allow the perk from this year to extend your perk from last year.
Perk Shop Guide »
Perk Shop »