Your jnAccount:
Login
or
Register
| New to Jellyneo?
Click here!
News Archives
This page shows the available archives of our Neopets news. To start browsing, select a month below.
« Return to month listing

September Monthly Freebies!
Posted by Jen
Posted on September 1, 2017, 12:42 am NST
It's once again time to collect your
monthly freebie
food and neopoints!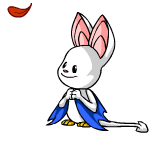 » Collect Your Freebies Now! «
Donations
We're getting close to reaching our 2017 fundraising goal to keep Jellyneo online and ad-free for the year. We can't thank you enough for your support! If you'd like to donate, all the details are on our donation page
here
. As a thank you, you could earn shiny trophies for your JN trophy cabinet!
» Donate to Jellyneo! «

September NC Collectible
Posted by Dave
Posted on September 1, 2017, 10:10 am NST
The second item for the
Family Ties Collection
has been released, and features
King Hagan
! This item will only be available during September.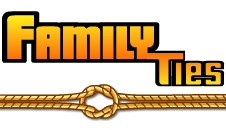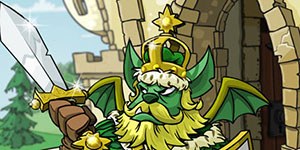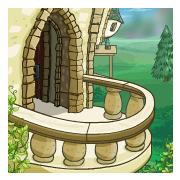 Draik Day Roundup
Posted by Herdy
Posted on September 11, 2017, 10:29 am NST
Two new colours are now active for the recent Draik Day!

8-Bit | Dimensional
A new clothing set is also now active!





Pumpkin Harvest Retired Mystery Capsule
Posted by Dave
Posted on September 12, 2017, 11:36 am NST
A new re-release capsule has appeared in the
NC Mall!
It will award autumn-themed items that have since been retired from the NC Mall.
We're still looking to add the contents of this capsule to our guide, so if you open it up, please
send in a report
with what you receive.
» View Our Pumpkin Harvest Capsule Guide «

Techo Day Roundup
Posted by Dave
Posted on September 13, 2017, 7:50 am NST
Two new colours are now active for Techo Day Day!
Colours:

Chocolate | Marble

Outfit: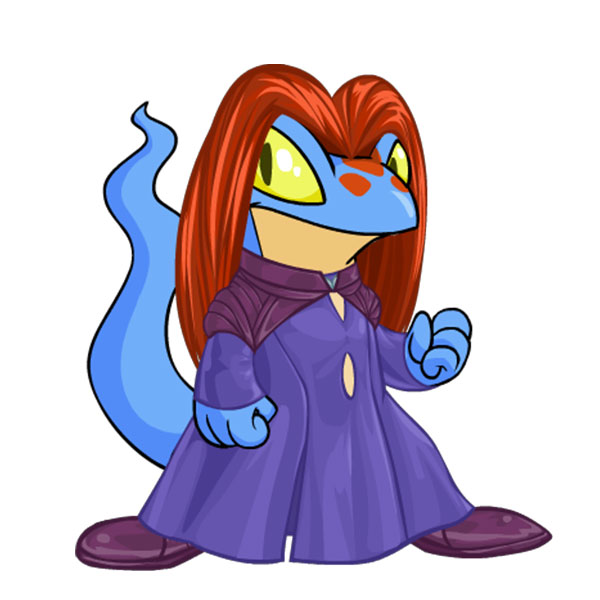 Updated Site Rules
Posted by Dave
Posted on September 13, 2017, 6:02 pm NST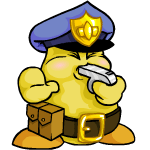 TNT has released an updated version of the site/chat rules. It includes a breakdown of the general overarching rules that site monitors will be holding Neopians to, along with an explanation of the general spirit of each rule. Most appear to be common sense, but it's nice to see them all spelled out.
Included in the list is the set of disciplinary actions that monitors will take to punish your account for breaking the rules. These include: friendly reminders, warnings, silencings, suspensions, and freezings.
View the Updated Rules »

New Event?
Posted by Dave
Posted on September 15, 2017, 8:13 am NST
It appears some dialogue is showing up in
Faerieland
. It's been rumored that we'd be receiving a Faerie Festival event, so this may be the start of it!
Light Faerie: Queen Fyora! Did you call for us?

Fyora: Yes, I did. I was thinking about the festival the other day. It's been a while since we've had a grand celebration and I was wondering if we could have one this year. It would be nice to invite other Neopians as well.

Fire Faerie: Wait, the festival? The Faerie Festival? Can we really do that this year?

Fyora: I think we should. And I know how much you both used to enjoy organizing such events.

Light Faerie: We would love to organize the festival, my queen!

Fire Faerie: Yes, definitely!

Fyora: That's wonderful! Let me inform the others then...

Fire/Light Faerie: *almost out of earshot* We're on it!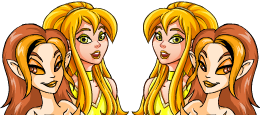 Faerie Festival Confirmed!
Posted by Dave
Posted on September 15, 2017, 5:09 pm NST
It looks like the Faerie Festival will be making a triumphant return on September 20th. The below image was posted in this week's editorial: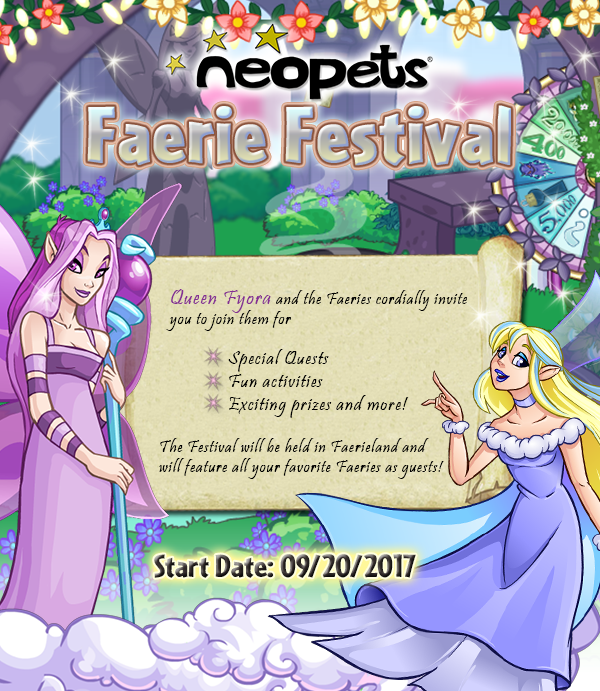 This is hot on the heels of a
conversation Fyora had
with a few faeries in Faerieland earlier today.
UPDATE 17/9:
New dialogue has appeared in Faerieland today:
Fyora: How are the preparations going?

Light Faerie: Oh, splendid! All the faeries seem really excited about it.

Fire Faerie: Yes, most of the stalls are already taken up.

Fyora: That's good to know. How about Kaia? Is she volunteering at any of the stalls?

Light Faerie: No, my queen. On the contrary, she's been staying away from all the preparations.

Fire Faerie: Yes. All the student vacancies have been filled. I don't think Kaia will be able to join in now.

Fyora: Could you please send her over to the palace when you find her?

Light Faerie: Yes, my queen. We will.
This appears to confirm the earlier image leak that there will be a new Faerie this year, Kaia: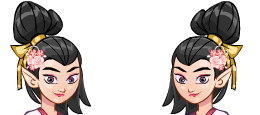 And it seems that she may be a student of some kind.

New Faerieland Dialogue + Neopedia
Posted by Herdy
Posted on September 19, 2017, 5:08 am NST
Today has come with another new conversation in
Faerieland
ahead of the Faerie Festival starting tomorrow:
Fyora: Kaia! Come in, have a seat.

Kaia: You wished to see me, my queen?

Fyora: Yes. I'm sure you're aware of the preparations for the Faerie Festival that are going on. Which stall are you volunteering at?

Kaia: I... They all had volunteers, my queen. I couldn't find any stall where I could help at.

Fyora: Hmm, I thought so. Well, we'll need a stall for you then. I want you to go ahead and set up a game stall - something which is festive and fun to play. It would be a nice addition to the Faerie Festival.

Kaia: My own stall? But are you sure, my queen? Could I really do that?

Fyora: *smiling* Of course, I'm sure!

Kaia: Oh, I'm so excited! I'll get started immediately. I already have an idea in mind!
This also comes with the release of a new
Neopedia article
devoted to Kaia. This confirms she is a student at the Faerieland Academy, originally from Shenkuu.

Poogle Day Roundup
Posted by Herdy
Posted on September 19, 2017, 6:11 am NST
Two new colours are now active for Poogle Day!

Candy | Polka Dot
A new outfit has also now been activated - themed around Chucky (Child's Play, not Rugrats :P).