Your jnAccount:
Login
or
Register
| New to Jellyneo?
Click here!
News Archives
This page shows the available archives of our Neopets news. To start browsing, select a month below.
« Return to month listing

August Monthly Freebies!
Posted by Jen
Posted on August 1, 2017, 12:00 am NST
It's a new month and that means it's time to collect your
freebie foods and 2000 NP
!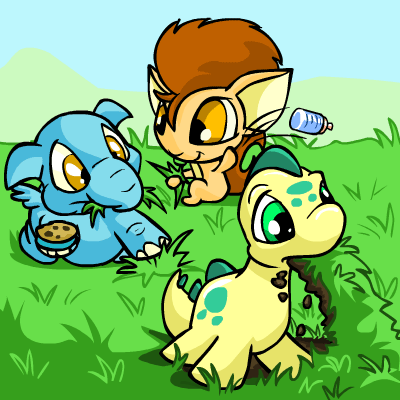 » Collect Your Freebies Now! «

August NC Collectible
Posted by Herdy
Posted on August 1, 2017, 10:46 am NST
The first item for the new
Family Ties Collection
has been released, and features
Kell
! This item will only be available during August.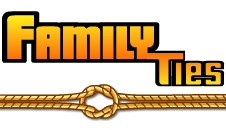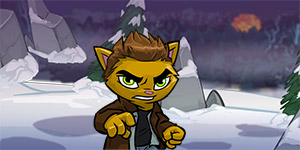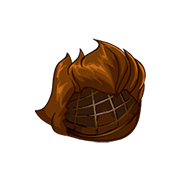 Free NetDragon Box in the NC Mall
Posted by Dave
Posted on August 7, 2017, 11:57 am NST
To celebrate the
purchase of JumpStart by NetDragon
, the
NC Mall
has a free box on sale containing a few goodies themed around a Scorchio Party!
Inside, you'll find the following items:
SPECIAL NOTE:
These items are only wearable by Scorchios.

New Dyeworks
Posted by Herdy
Posted on August 8, 2017, 5:25 am NST
The new Dyeworks that TNT recently teased on
Instagram
are now released in the
NC Mall.





















View Our Dyeworks Guide »
Most of these items still need models, so why not
help us out?

Blumaroo Day Roundup
Posted by Herdy
Posted on August 8, 2017, 5:28 am NST
Two new colours are now active for Blumaroo Day!

Candy | Relic
New Shenkuu themed clothing is also now active: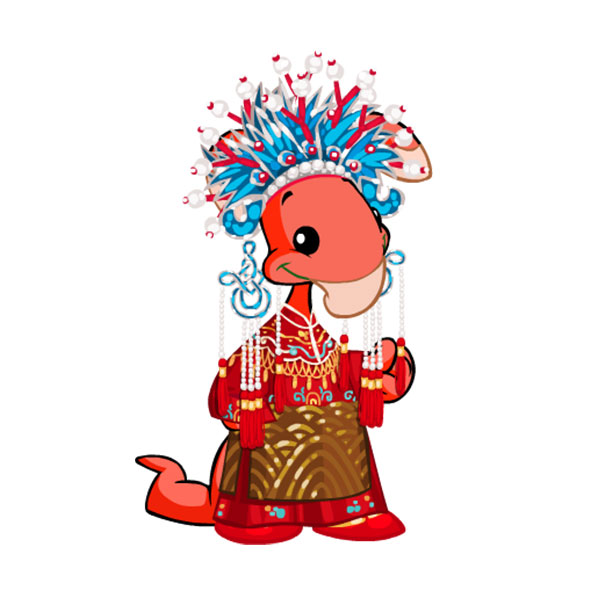 Premium Sale is Live
Posted by Dave
Posted on August 10, 2017, 4:45 pm NST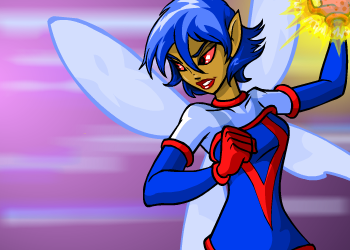 The annual Premium sale is now live! A yearly subscription is now being sold for $49.95, rather than the usual $69.95 (saving $20).
The sale will run for a "limited time", so don't delay if you'd like to renew or re-purchase your Premium account as this lower rate. JumpStart has not stated a sale end date as of writing.
Don't have Premium? Check out all the benefits and perks on our
Guide to Premium
.
Sign Up for Premium »

Item DB TP Tagging Updates
Posted by Dave
Posted on August 11, 2017, 3:56 pm NST
Hello all! We have a few updates to our
Trading Post Tagging
feature in the Item Database.
If you haven't seen our last update, in the past month we re-released a way for you to contribute to our growing database of item information. Our goal is to tag our Trading Post history with the asking price from wishlists to make it easier for the histories to be viewed in the future. You can contribute by helping us to tag those lots!
Below are the updates we've made recently:
New Trophies!
We've added some new trophies for those who have submitted a bunch of tags. Level 71 is now activated, for those who can make it to 500,000 or more tagging points. If you're eligible for one of these trophies already, simply submit tags for 1 lot to activate the new trophy.
Incorrect Tags Visible
We've made it so that you can view the tags marked as "incorrect" from the past 30 days. Check out the
incorrect tags
page for a list.
No More "Already Submitted Tags" Errors
We changed the way new lots are pulled for you to tag, which eliminates the error saying you may have already submitted tags for that lot. Yay!
Lot Cleanup
Also from a backend perspective, we've worked a lot on automatically tagging lots without any asking prices to reduce some of the clutter that you might see.
Guideline Updates
We've taken some of the feedback we've been receiving and added a bunch of updates to the
Tagging Guidelines
to clarify a few more points. If it's been awhile, please take a read through again to keep the latest guidelines in mind.
And that's it for now! If you haven't tried it out yet, it's a great way to contribute some assistance to the best source of Neopets item information:
Start Tagging »

Wardrobe Wars - Round 49 Results!
Posted by Rylon
Posted on August 15, 2017, 2:10 pm NST
The results of the latest
Wardrobe Wars
competition are finally here! Did your entry make it on to our
Wardrobe Hub
? Winners, keep an eye on your cabinets as you'll be receiving the new
Wardrobe Wars Champion!
trophy in the next few days! We'll be back in September with the next round!
(Hopefully a little more on schedule, apologies!)
While you're in
Wardrobe
, why not check out our
Modeling Department
to see if you can lend a hand with any of the item previews we're missing. We'll give you
points and trophies
for your jnAccount while you're there!

Meerca Day Roundup
Posted by Herdy
Posted on August 18, 2017, 6:57 am NST
Happy Meerca Day! Two new colours are now active for Meercas:

Clay | Pastel
A new clothing set, themed around a Forest Ranger, is also now active: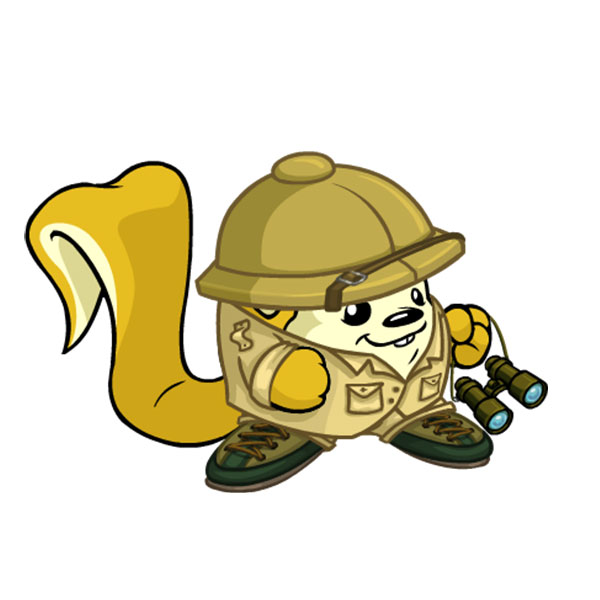 Happy Birthday, Jellyneo!
Posted by Dave
Posted on August 22, 2017, 7:17 am NST
Today is our (lucky!) 13th Birthday! I'd like to personally thank all of you, our loyal visitors, who make all of our work and updates worth it. It's a pleasure serving you all as the most referenced Neopets help source, and we plan on keeping it up for another 13 years!