Your jnAccount:
Login
or
Register
| New to Jellyneo?
Click here!
News Archives
This page shows the available archives of our Neopets news. To start browsing, select a month below.
« Return to month listing

September Monthly Freebies!
Posted by Jen
Posted on September 1, 2016, 12:00 am NST
It's September (and I, for one, am extremely happy to see the end of winter!)! Time to collect your
Monthly Freebies
once again!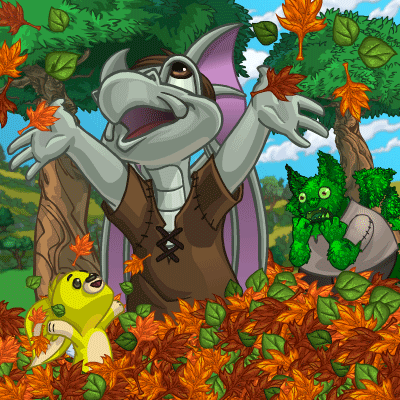 Collect Your Freebies Now! »
Donations!
We are still working towards reaching our 2016 fundraising goal. If you have some spare cash and you'd like to donate you can check out all the details on our
Donation page
. We'd be eternally grateful and have shiny trophies to add to your cabinet if you do donate! Nothing like a little incentive, right!?
Donate to Jellyneo »

AAA's Revenge Now Live
Posted by Herdy
Posted on September 1, 2016, 2:10 pm NST
After the images were uploaded yesterday, today
AAA's Revenge
has gone live - a new game to play at last!
UPDATE:
Our AAA's Revenge game guide is now available!
Click here
for some handy tips and tricks.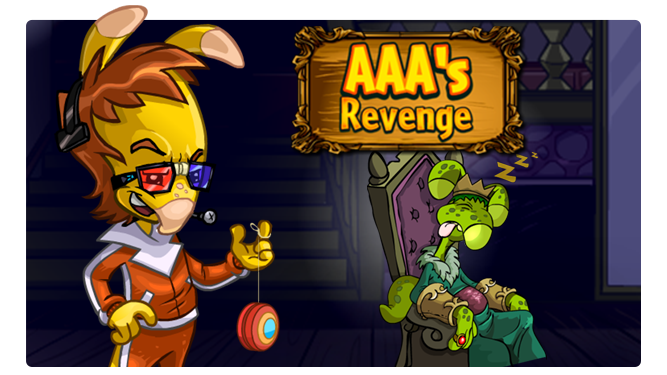 The aim of the game is to throw your yoyo at Roothless while avoiding the gaze of his guards. You lose a yoyo every time you are spotted.
There's a special plus with this new game - as it is written in html5, it can be played on mobile!

Wardrobe Wars - Round 39
Posted by Rylon
Posted on September 1, 2016, 2:44 pm NST
We're back for round 39 of Wardrobe Wars! If you're unfamiliar with this contest, this is Wardrobe Wars, and in this contest, we take submissions from you to be featured on the
Wardrobe Hub
!
What do I need to do?
Head on over to our Wardrobe App, and start customising your pet!
When finished, save the outfit, using the appropriately-named "Save Outfit" button and copy the link for the next step. (And rename your outfit to match the theme.)
Visit the Wardrobe Wars board and fill out the short entry form.
Submissions will be open for the next seven (7) days, after which the entries will be reviewed, and those selected will be uploaded to our carousel on the 10th! There isn't a limit to the number of entries you can submit, but please be aware we'd love to feature outfits from lots of you rather than just one person!
This month's theme is
Neopia World Tour: Moltara
, so please check it out on the
forums
!
We're also introducing a new trophy, awarded only to the winners of each round!
If you're a jnAccount trophy-hunter, make sure you enter for your chance to win!
Any questions can be answered here or on the forums. Just send a private message to Ian or myself.
If you happen to come across an item that should be in Wardrobe but doesn't appear, please
submit a bug report
so we can look into it.
Best of luck!

September NC Collectible
Posted by Dave
Posted on September 1, 2016, 3:16 pm NST
The fifth and final item from the
Secrets and Schemes Collection
has been released, and features
The Duchess
! This item will only be available during September.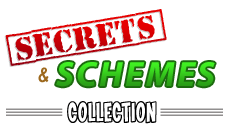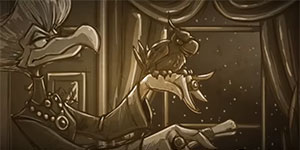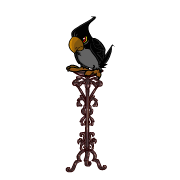 This is the final item in the series, meaning the bonus, featuring
Princess Sankara
, has also been released.


Draik Day Goodies
Posted by Rylon
Posted on September 8, 2016, 2:34 pm NST
Colours: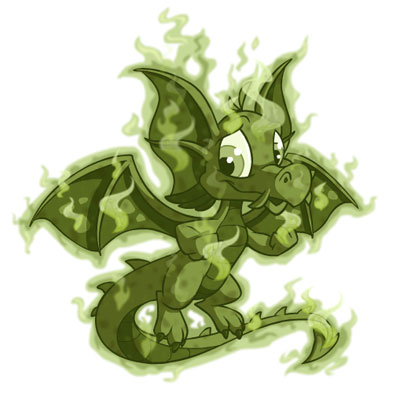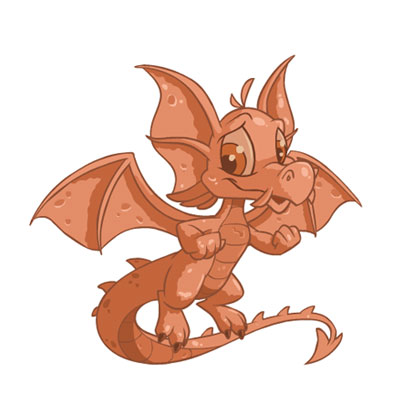 Swamp Gas | Clay

Outfit: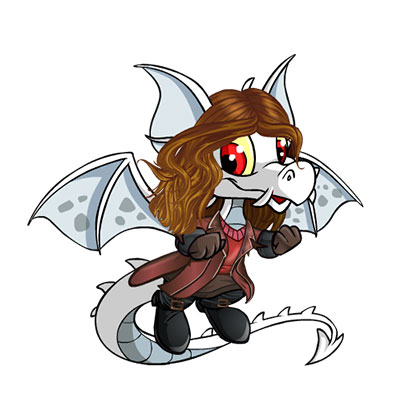 Superwoman

No Charity Corner Planned
Posted by Dave
Posted on September 9, 2016, 7:14 pm NST

According to this week's
editorial
, there are currently
no
plans for a new
Charity Corner
event to occur this year. Seems that Granny Hopbobbin is taking a little break (or she's run out of r99 items to offer up). So, you can probably slow down on the hoarding for now.
Here's the question:
Will there be a Charity Corner event this year? Any hints on what to be hoarding? ;) ~ corynla
Unfortunately I have no insider info to share - there are no current plans for another charity corner. As for if and when the next one pops up, Granny has been keeping that secret to herself!

Wardrobe Wars - Round 39 Results!
Posted by Rylon
Posted on September 10, 2016, 9:34 am NST
The results of the latest
Wardrobe Wars
forum competition are finally here! Did your favourite make it on to our
Wardrobe Hub
? Winners, keep an eye on your cabinets as you'll be receiving the new
Wardrobe Wars Champion!
trophy in the next few days! We'll be back in November with the next round!
While you're in
Wardrobe
, why not check out our
Modeling Department
to see if you can lend a hand with any of the item previews we're missing. We'll give you
points and trophies
for your jnAccount while you're there!

Techo Day Roundup
Posted by Rylon
Posted on September 12, 2016, 3:02 pm NST
Colours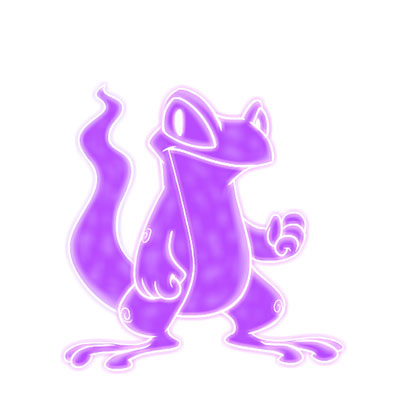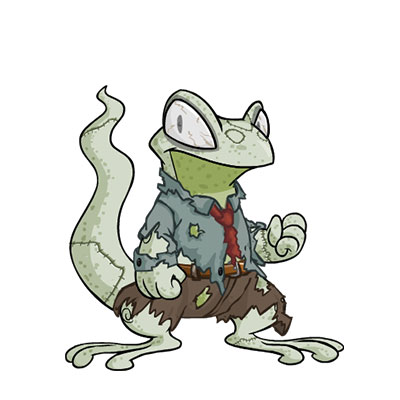 Dimensional | Zombie

Outfit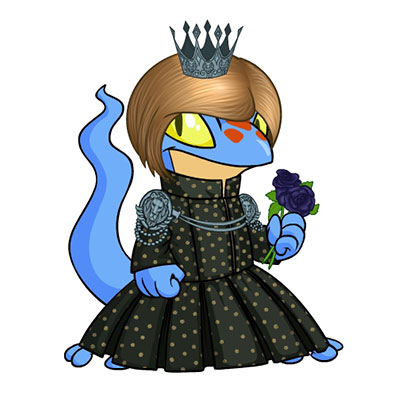 Chocolate Ball Roundup
Posted by Dave
Posted on September 14, 2016, 5:07 pm NST
The Chocolate Ball is here! To celebrate:
Colour: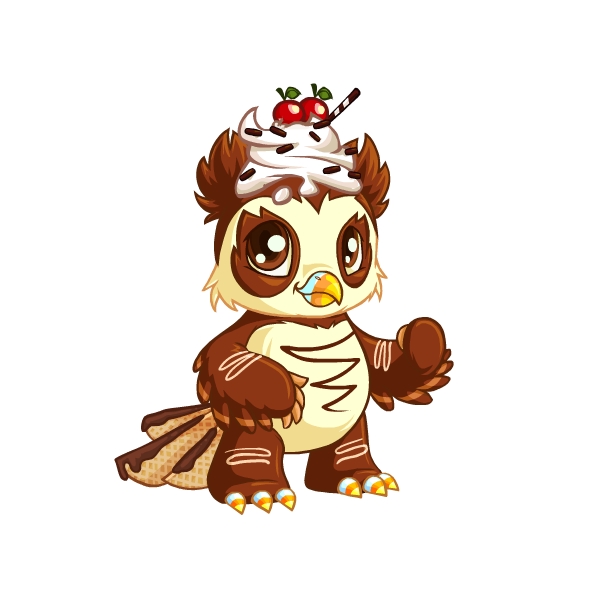 Chocolate Vandagyre

New Candy:




AAA's Revenge Avatar
Posted by Dave
Posted on September 16, 2016, 3:53 pm NST
It seems as if there is a new avatar that will be released soon, related to the recently released game
AAA's Revenge
:

The requirements are unknown, but thanks to
mr_d666
we know it's obtained when submitting your score in AAA's Revenge. It seems that if you do have the opportunity to receive it, you'll get an error message saying the avatar does not exist as of posting.
We'll post an update once we know more.