Your jnAccount:
Login
or
Register
| New to Jellyneo?
Click here!
News Archives
This page shows the available archives of our Neopets news. To start browsing, select a month below.
« Return to month listing

Final AC Standings and Prizes
Posted by Perry
Posted on July 1, 2016, 1:57 am NST
UPDATE:
The prize shop guide is now live!
The final standings are in for this year's Altador Cup.
This year's winning team is Mystery Island, followed by Tyrannia and Kiko Lake for second and third respectively.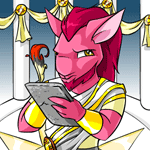 Make sure you visit the prize shop to claim your final prizes.
Our detailed guide to the prize shop will be coming out soon. In the meantime, check out the prize shop links:
Prize Shop Guide »
Prize Shop »
TNT Staff Tournament Prize Shop »

July Monthly Freebies!
Posted by Jen
Posted on July 1, 2016, 3:19 am NST
With the start of July, we're officially in the second half of the year! That also means it's time to collect your
monthly freebies
once again.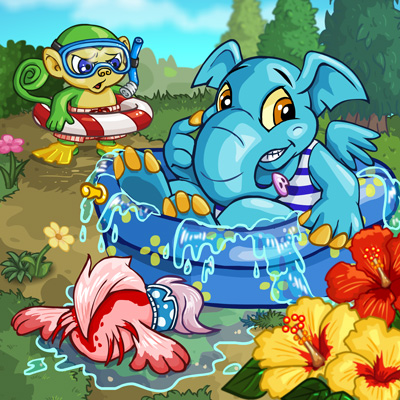 Collect Your Freebies Now! »
Donations
We're heading towards the halfway point in our 2016 fundraising goal and really appreciate your contributions so far. If you would like to donate and help keep JN online and ad-free, check out all the details on our
donation page
!
Donate to Jellyneo! »

July NC Collectible
Posted by Rylon
Posted on July 1, 2016, 2:55 pm NST
The third item from the
Secrets & Schemes Collection
has been released, and features
Ilere
! This item will only be available during July.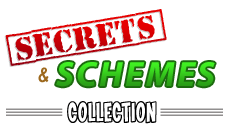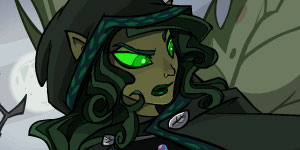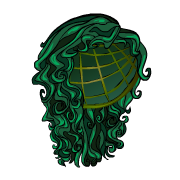 New Freebie in NC Mall
Posted by Herdy
Posted on July 6, 2016, 12:27 pm NST
To celebrate the
NC Mall's
birthday, today you can pick up a free cupcake!

Although this is a food item, it functions like a capsule or gift bag - when you feed it to your pet, you'll get the following item:

The pet you fed the cupcake to will also
gain 5 Hit Points.
Because this is an NC freebie - you can collect this on sides. But be aware that currently, the cupcake cannot be traded between accounts. It is unclear if this is intentional or not.

Flotsam Day Goodies
Posted by Ian
Posted on July 6, 2016, 12:33 pm NST
Colours: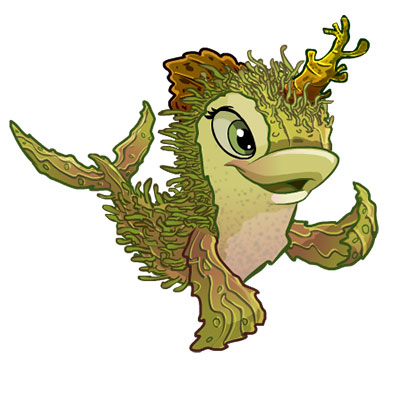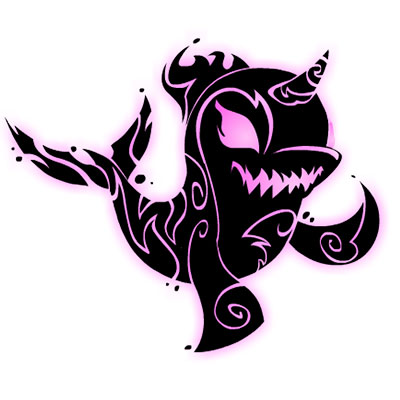 Woodland | Wraith

Outfit: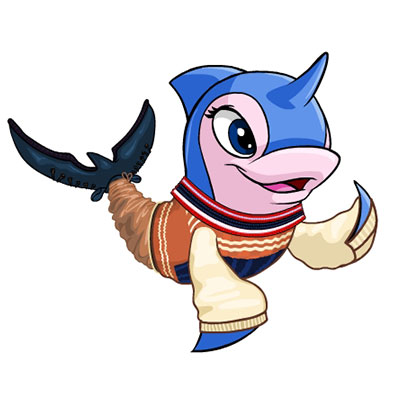 New Re-Release Capsule
Posted by Herdy
Posted on July 7, 2016, 1:48 pm NST
A new birthday capsule has appeared in the
NC Mall!
As with previous years - this is a re-release capsule, meaning it will award bonus items from the capsules of years gone by.

» View Our 9th Birthday Capsule Guide «
In addition, you can get exclusive LE items from this capsule:


Note:
Although the capsule's description lists three possible LE items, only two have so far appeared. It is unknown if the third is glitched or not.
Update:
Third LE has appeared:


Ixi Day Roundup
Posted by Ian
Posted on July 11, 2016, 5:08 pm NST
Colours: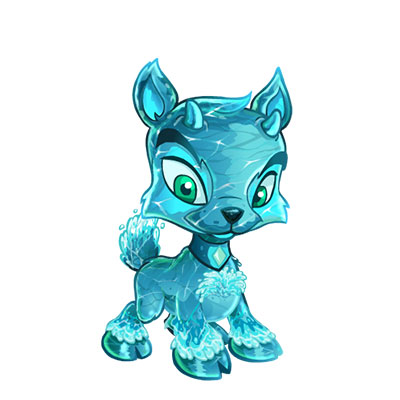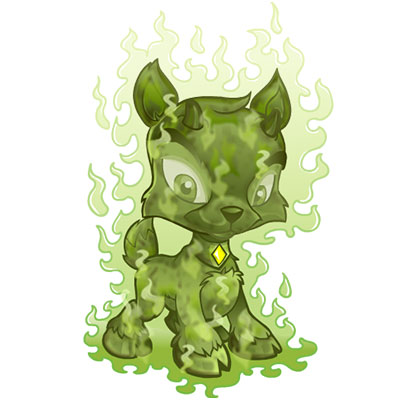 Water | Swamp Gas

Outfit: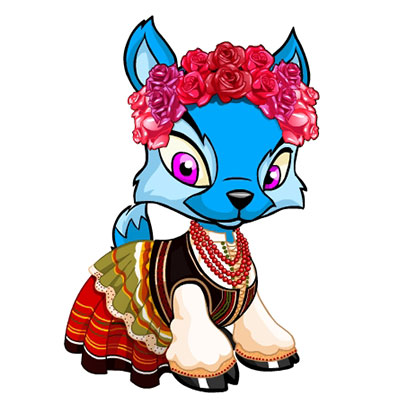 Neopets Premium News
Posted by Dave
Posted on July 11, 2016, 6:48 pm NST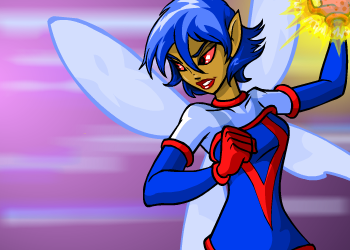 According to a post on the
Announcement board
, Premium will now require that you be on an active, paid plan:
Attention Neopia – be aware that our usual premium check for Neopets accounts is in the process of being turned back on! This means that any players who received premium perks after their allotted memberships plans were allowed to expire, will no longer have access to these features. If you are unsure of your current premium status, please check your account and the billing source that you set up with us to verify payment and active membership status.

In the case that you are currently paying for premium and are experiencing any remaining issues with your account, we ask that you write directly into TNT by creating a ticket through our normal support channels. However, if you are no longer paying for premium – don't fret! You still have the option to re-sign up at our current rate or can stay tuned for our annual premium membership sale, which is coming soon.
Don't know if you don't have paid Premium? Check the
Manage Membership
page. If you do not have an active membership listed there, then you will need to sign up again after they turn the checks back on.
More importantly, Jumpstart has said that a membership sale is coming soon, which in past years has meant that a year of Premium would cost $49.95, rather than the usual $69.95. Stay tuned for more updates, we'll post when the sale goes live!
Don't have Premium? Check out all the benefits and perks on our
Guide to Premium
.

New Birthday Wish Candle
Posted by Herdy
Posted on July 12, 2016, 1:28 pm NST
In celebration of the Mall's birthday, a new wish candle has been released!

If you blow out the candle, you can get one of the following items:





The LE item for this candle is:


Tuskaninny Day Roundup
Posted by Ian
Posted on July 12, 2016, 4:24 pm NST
Colour: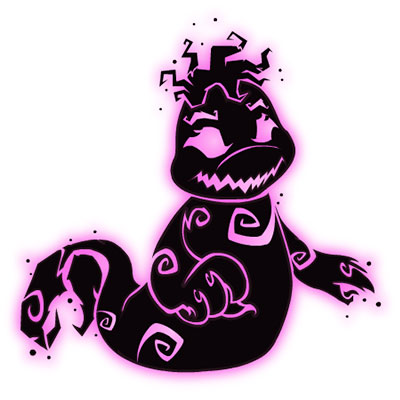 Wraith

Outfit: