Your jnAccount:
Login
or
Register
| New to Jellyneo?
Click here!
News Archives
This page shows the available archives of our Neopets news. To start browsing, select a month below.
« Return to month listing

June Monthly Freebies!
Posted by Jen
Posted on June 1, 2016, 12:00 am NST
It's time to collect your
monthly freebie foods and 2000np
.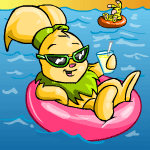 Collect Your Freebies Now! »
Altador Cup XI
Don't forget that signups for Altador Cup XI comes to a close on June 6th. Join your favourite team
now
!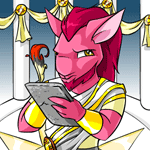 View Our Altador Cup Guide »
Donations
We're still raising funds to keep JN online and ad-free for 2016. We are eternally grateful if you've already donated! If you would like to donate, check out all the details on our
donation page
!
Donate to Jellyneo! »

Altador Cup Begins
Posted by Herdy
Posted on June 1, 2016, 12:11 am NST
The
Altador Cup
is now live! You can now play the 4 games for prize points, and to help your chosen team.
Unlike last year, TNT have updated the schedule so you'll be playing different teams each day compared to last year - also a reminder that game caps have been reduced this year. We'll update you once it becomes clear what those caps are exactly.
In other news, the
Insider Experience
NC portion of the Cup is now live, with the first area, a Garden Party, available to those who purchase a pass.

» View Our Insider Experience Guide «
Update:
The caps known so far are:
Yooyuball: 46 wins
Make Some Noise/Shootout Showdown: 401 games
Slushie Slinger: 86 games

June NC Collectible
Posted by Rylon
Posted on June 1, 2016, 2:51 pm NST
The second item from the
Secrets & Schemes Collection
has been released, and features the
Zafara Double Agent
! This item will only be available during June.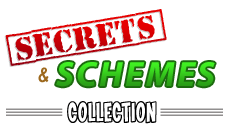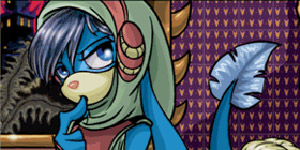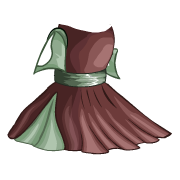 Altador Cup Staff Tournament
Posted by Herdy
Posted on June 3, 2016, 12:38 pm NST
Update:
The staff competition is now live. You can fill in your first week's guesses.
» View Our Staff Tournament Guide «
The images for this year's
Staff Tournament
have been uploaded. Looks like there'll be a mix of old and new players this year.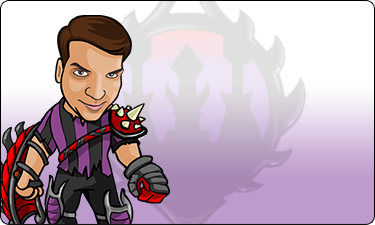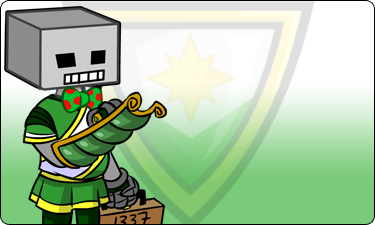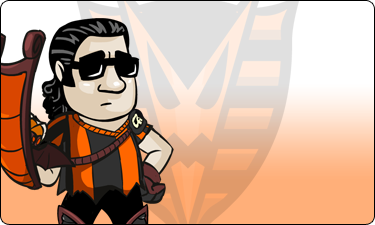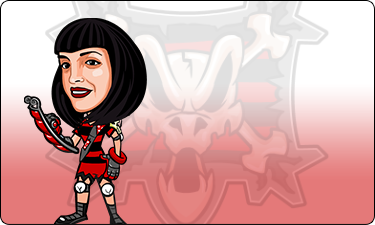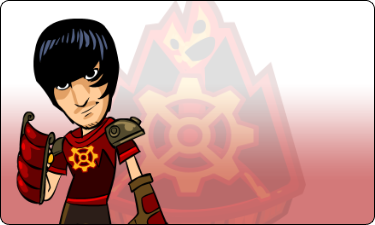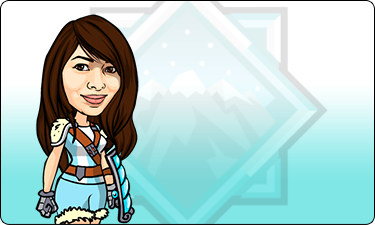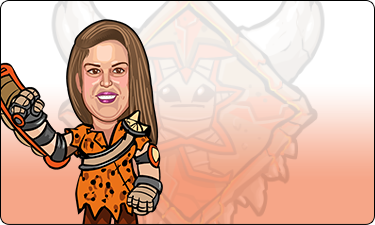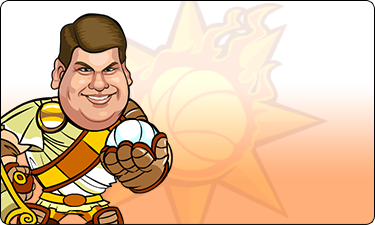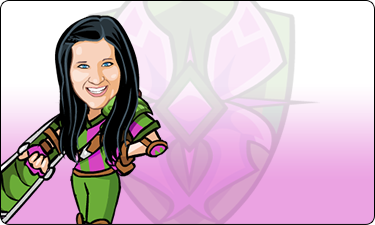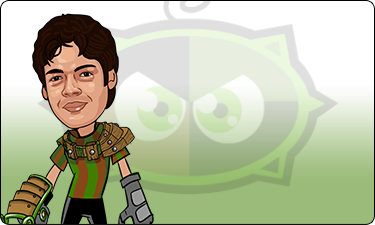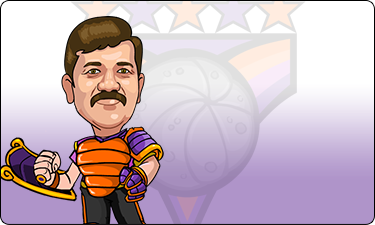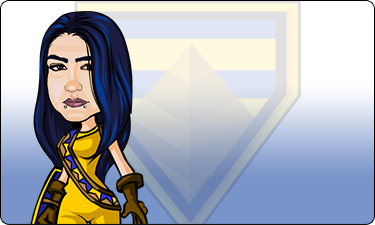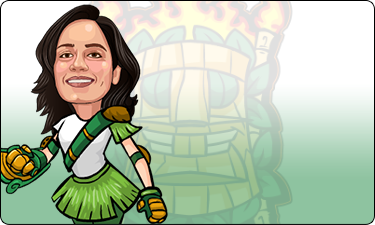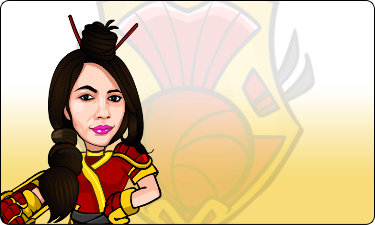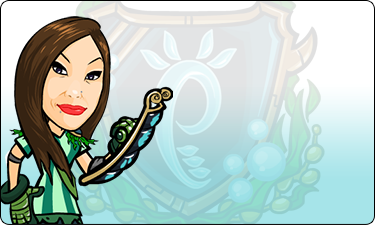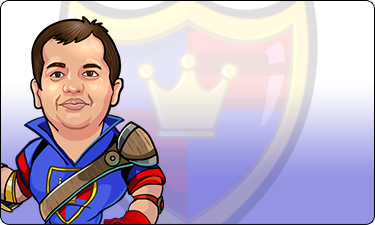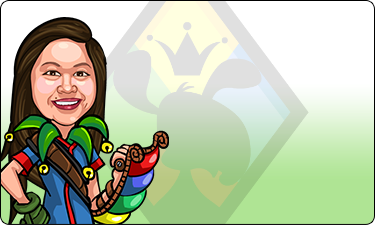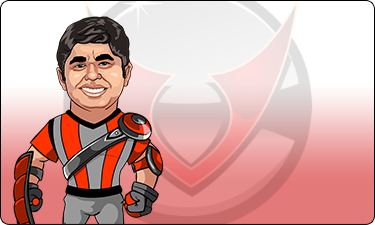 The staff tournament should be launching later today, and you'll be able to make your first guesses then.

Possible AC Trophy Leak
Posted by Herdy
Posted on June 6, 2016, 5:06 am NST
The second week of this year's NC element to the Altador Cup, the
Insider Experience
is yet to begin, but the image for the next area has already been uploaded: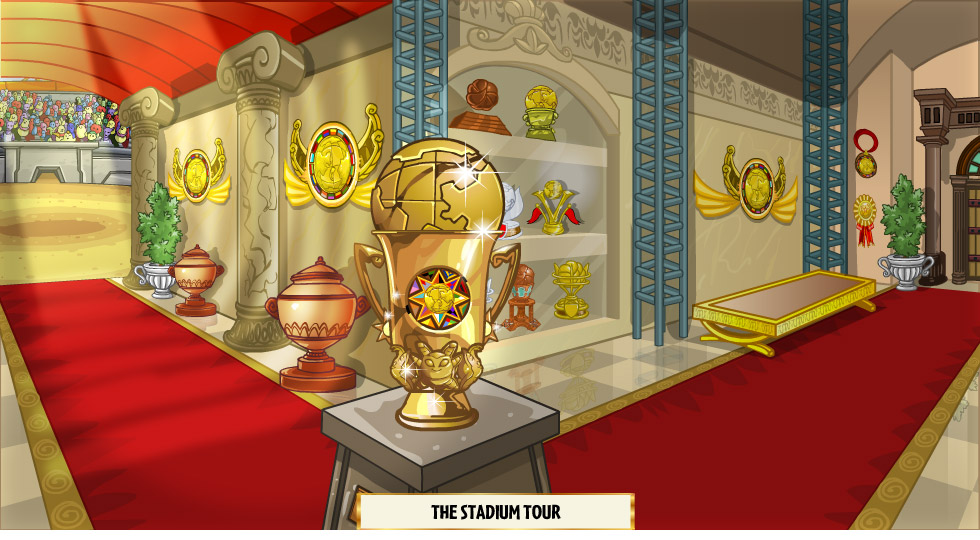 This image features a lot of reused art assets for trophies - but you'll notice in the trophy cabinet there is one we have yet to see.
Have TNT accidentally leaked this year's gold trophy? Or is it just unused art? Let us know what you think in comments!

Changes to the Altador Cup
Posted by Herdy
Posted on June 6, 2016, 2:35 pm NST
You may have noticed this morning that the scores of both Maraqua and Kreludor in the Altador Cup have suddenly dipped. TNT have posted about it on their
neoboard
:
The Altador Cup Rules Committee has been keeping a careful eye on player performance this year, and it has come to their attention that a disease has been spreading among some participants. Symptoms include multiple personality disorder and temporary feeling of supernatural or magical performance in the games. In order to stop the spread of this plague, we have quarantined the affected players (and their scores), which have initially caused a dramatic upheaval to some overall team scores. We do expect these to stabilize as we move forward and remove quarantined players from the tournament. We will also continue to monitor other teams closely to make sure that all others stay healthy and unaffected by this plague. No other changes have been made to how the results are tallied, so uninfected players can and should keep playing normally for their teams.

In other news, now that round 1 has come to a close, we are excited to announce a new ending to this year's Cup. Round 5, instead of being another round of regular gameplay, will be a Finals Bracket! The top 6 teams will be placed into one bracket to battle it out for the top spot, teams ranked 7-12 in the next bracket, and 13-18 in the final bracket. The stakes are higher than ever to make sure your team performs well throughout the next few rounds. Each bracket will be worth different amounts, so winning the top bracket will earn more bracket points than the top spot in the second bracket, which will earn more than the last.

Game on, Neopians! This is shaping up to be one of the most dramatic Altador Cups yet!
Those of you wanting to read between the lines - the lowered scores are due to cheating on those teams.
The other interesting part is that the final bracket this year will be a finals bracket in the style of old! Although it will still be points that determine the final standings.

JubJub Day Roundup
Posted by Ian
Posted on June 6, 2016, 4:52 pm NST
Colours: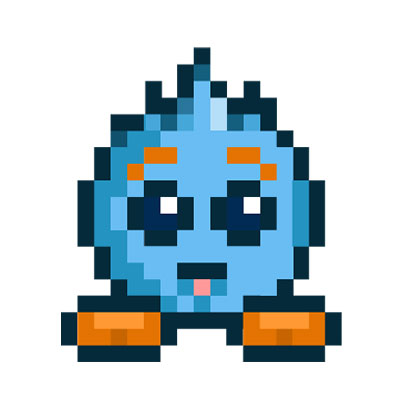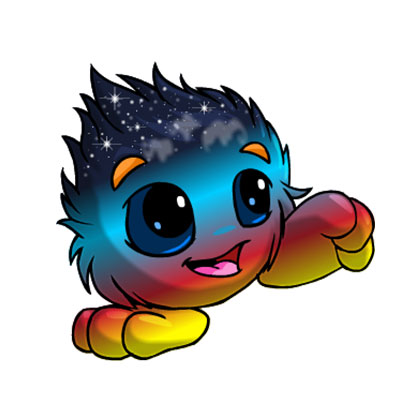 8-Bit | Eventide

Outfit: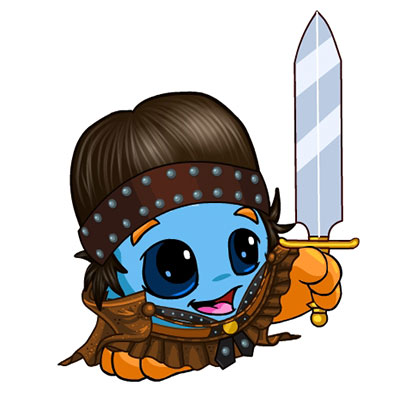 TNT AC Staff Tournament Round 1 Results
Posted by Herdy
Posted on June 10, 2016, 2:27 pm NST
The results for the first round of
TNT's staff tournament
have been released. Visit the page to get an NP reward based on the performance of your team. Remember: You need to either change your team or click the 'Keep Team' button to enter the next round. Our guide has been updated with all player scores.
View the TNT Staff Tournament Guide »

In other AC news, you may have noticed that using the rank link to view your own or other people's AC scores now has a captcha on it for this year. It is unclear at the moment if this will be staying or not.

Quiggle Day Roundup
Posted by Dave
Posted on June 13, 2016, 4:50 pm NST
It's Quiggle Day on Neopets!
Colours: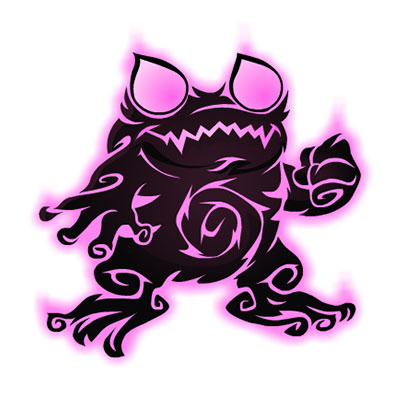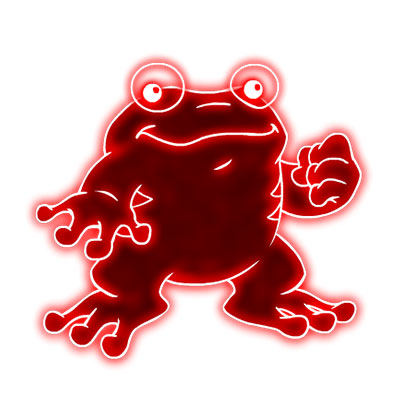 Wraith | Dimensional

Nimmo Day Roundup
Posted by Rylon
Posted on June 14, 2016, 2:05 pm NST
Colours: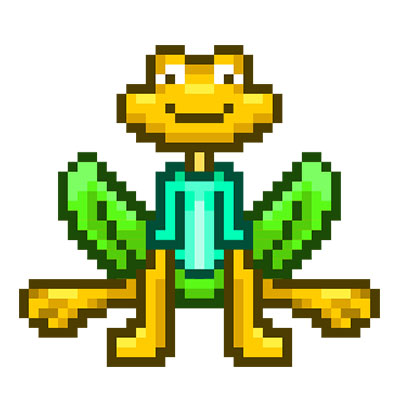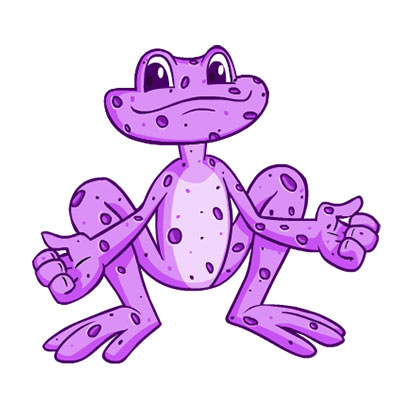 8-Bit | Sponge

Outfit: