Your jnAccount:
Login
or
Register
| New to Jellyneo?
Click here!
News Archives
This page shows the available archives of our Neopets news. To start browsing, select a month below.
« Return to month listing

May Monthly Freebies!
Posted by Jen
Posted on May 1, 2016, 12:00 am NST
As we head into the Month of Hunting it's time again to collect your
Monthly Freebies
.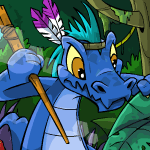 Collect Your Freebies Now! »
Daily Dare Ending Soon!
Just a little reminder that
Daily Dare
is coming to an end very soon. Monday, May 2nd is the last day to play. Check out
our guide
and make sure you're all caught up!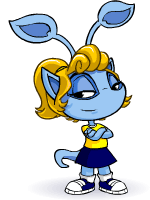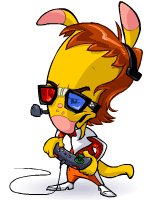 View Our Guide »
Special Reminder:
Last year TNT closed the 2014 Altador Cup prize shop without much warning. Make sure to
collect your prizes from 2015
before the event returns towards the end of this month.
Donations
We're slowly chipping away at our 2016 fundraising goal. If you have any spare cash and would like to donate, check out all the details on our
donation page
!
Donate to Jellyneo! »

May NC Collectible
Posted by Rylon
Posted on May 2, 2016, 12:51 pm NST
The first item from the
Secrets & Schemes Collection
has been released, and features the
Court Dancer
! This item will only be available during May.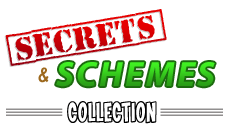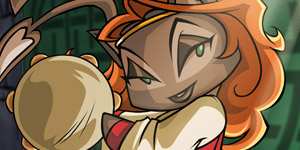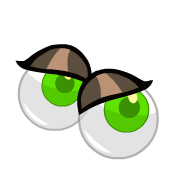 Lupe Day Roundup
Posted by Ian
Posted on May 2, 2016, 6:39 pm NST
Colours: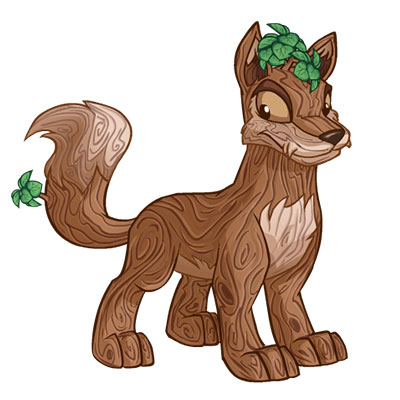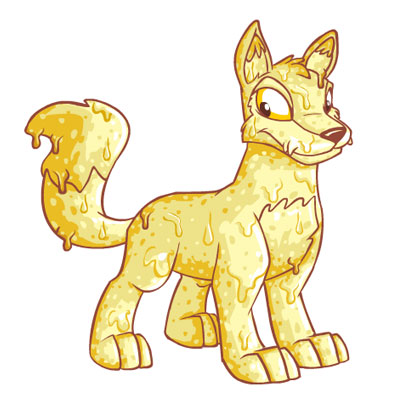 Woodland | Custard

Outfit: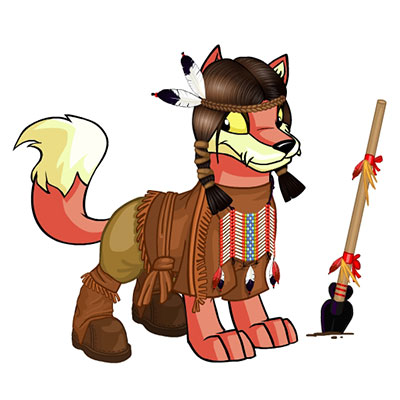 Daily Dare Prizes
Posted by Herdy
Posted on May 3, 2016, 10:25 am NST
Prizes for the Daily Dare have now been released!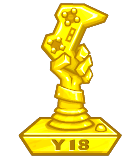 Collect Your Prizes Now! »
Note:
The site theme that is being awarded is not new - and you will be told you have been awarded it even if you have unlocked it in previous years.
We have now updated
our guide
with the prize tiers. If you'd like to catch up on the hints AAA has been dropping about his Project X, you can see them all on our
Daily Dare lore guide!

Hissi Day Roundup
Posted by Dave
Posted on May 4, 2016, 5:47 pm NST
It's Perry's favorite day on Neopets... Hissi Day!
Colours: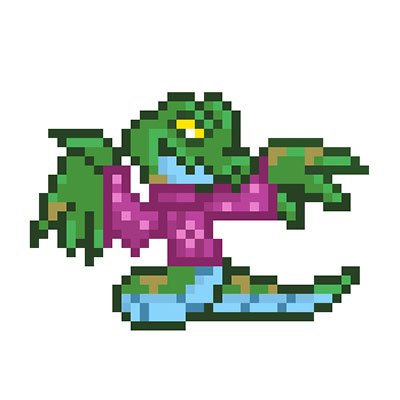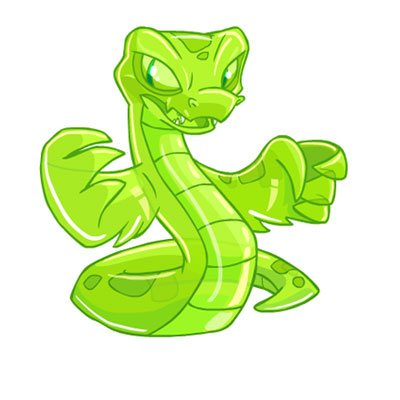 8-Bit | Jelly

Outfit: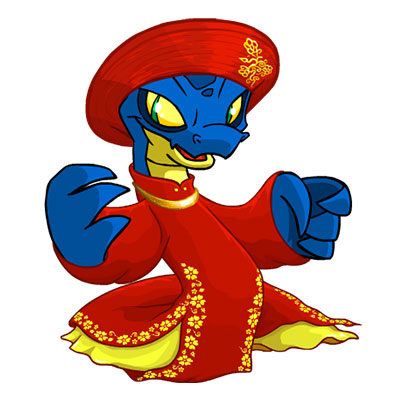 Ao Dai (if you're curious)







Neopets in the News: Security, The Future, and Doug Dohring
Posted by Dave
Posted on May 6, 2016, 3:16 pm NST
Neopets has been making the press quite a bit over this past week! Here's a summary of the various press appearances.
---
Another Day, Another Hack: Tens of Millions of Neopets Accounts
(via Motherboard)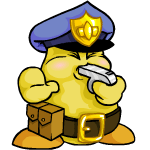 You've probably heard of this one by now. Back in 2012, there was a rather large-scale breach of personal Neopets account data. If you have not changed your password within the past 4 years,
do so now
.
Other ways to keep your account secure:
use a unique password that you do not use on other websites, change that password every few months, use 2-factor authentication on your email if it's available, and update your PIN every few months.
Jumpstart has also posted this statement:
In order to be transparent with our players and fans, we want to inform you of recent reports that have come to our attention regarding an alleged data breach to our Neopets' account database in which a large amount of information from player accounts may have been leaked to third parties. To be clear, this is specific to the Usernames, Passwords, Email Addresses, Birthdates, and Countries tied to player accounts. It does NOT include credit card or payment information.

While we know news like this might be frustrating to our players to learn, we would like to assure all that this breach in security is linked to an incident that occurred in 2012, prior to JumpStart's acquisition of Neopets. In fact, account security has been elevated since Neopets joined the JumpStart family of games. After further investigation and some quick actions by our team, it is becoming clear that a number of the affected accounts are, in fact, inactive and in some cases have already been completely purged from our system.

Although, the impact of this database hack is limited to this single incident, we want all our players to know the facts surrounding these reports and also hope to encourage active players to take the necessary measures toward keeping their accounts secure. On our end, we plan to implement a password reset for all affected players (more info to come).

We appreciate your understanding and patience at this time and invite you to reach out to us through our normal support channels with any questions or concerns you might have regarding this incident or the security of your account. As a quick reminder to avoid facing any further account access related issues in the future, we recommend that you to never share account information to any parties beside TNT and that you keep your account information up to date, resetting your password regularly. Thank you.
It may also be a good time to skim through our
Account Safety
guide to make sure you're taking all the necessary precautions. This doesn't just apply to Neopets, by the way! All of your online accounts will benefit from these security tips.
---
Neopets: the nostalgia and future of Neopia
(via Examiner)

This article is an exclusive interview with Alison Lord, better known as
Country Queen
, the editor of the Neopian Times. Several questions are asked about where Neopets has been and where it may be going. Unfortunately, nothing too groundbreaking or revealing is mentioned, but she does continue to mention the mobile-friendly direction:
Examiner: What does the future hold for the Neopets brand and universe?

Alison: Right now one of our main focuses is updating the site, to make it more mobile-friendly and improve the experience for both new and old users. From there I think more mobile applications are the next step, all the while continuing to bring new content to the site for users to enjoy.
---
Age of Learning, a quiet giant in education apps, raised $150M at a $1B valuation from Iconiq
(via TechCrunch)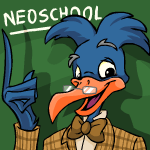 Last, but not least, an article about an old friend showed up on TechCrunch this week.
Age of Learning
, a company specializing in educational mobile apps, recently raised $150,000,000 in investments. They're consistently ranked the top educational apps in terms of downloads, and the company is valued at $1 billion.
How is this relevant to Neopets? It's a company that was founded by Doug Dohring, the CEO of Neopets before Viacom purchased the site. He seems to be doing quite well for himself nowadays, and his new company has
a slew of Neopets vets
in the leadership team.
Interestingly (or, perhaps sadly), the article does in fact incorrectly identify Dohring as the founder of Neopets:
[Age of Learning was] founded around 2007 by Doug Dohring — a serial entrepreneur who had previously started and sold Neopets to Viacom in 2005 (Viacom then sold it on in 2014 to JumpStart) — Age of Learning had previously raised around $30 million in 2011 and 2012 from an undisclosed group of investors before its round with Iconiq.

New Dyeworks!
Posted by Herdy
Posted on May 9, 2016, 11:36 am NST
Just in time for summer, a new batch of
Dyeworks
have been released in the NC Mall! These items will retire at the end of May, so get them while you can. Our guide will be updated with them shortly.


















And there's one item only wearable by Baby pets, as well:



We need models for most of these items - so
help us out!
Remember - Dyeworks items earn you
double
modelling points!

Altador Cup X -- Prize Shop Closing!
Posted by Rylon
Posted on May 11, 2016, 2:28 pm NST
The
Prize Shop
of Altador Cup X will be closing very soon -- make sure you spend any remaining points before it's gone forever!
Can't decide what to purchase? Make sure you check out our
prize guide
first!

View our ACX Prize Guide! »
This also means the
ACX Staff Tournament Prize Shop
will be closing as well.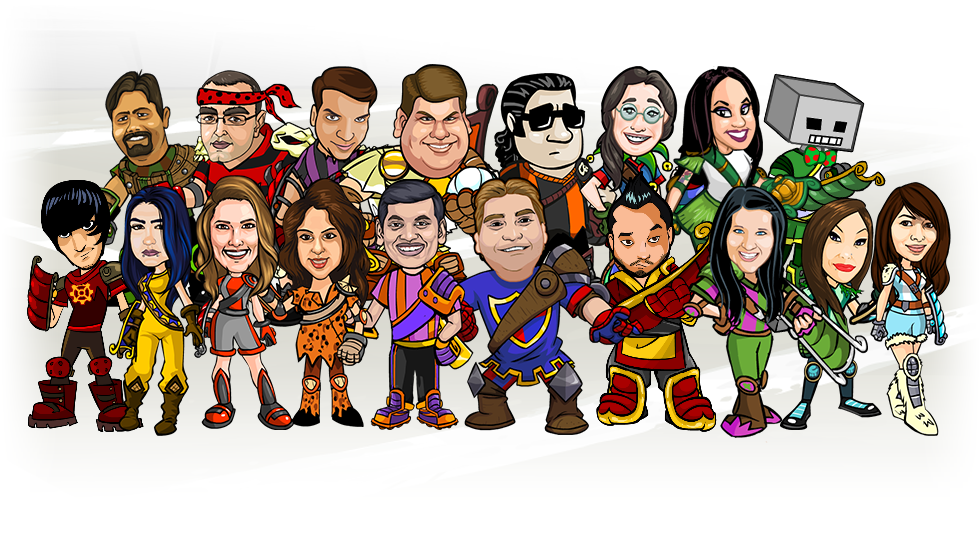 View our ACX Staff Tournament Prize Guide! »

Moehog Day Roundup
Posted by Dave
Posted on May 13, 2016, 10:17 pm NST
Colours: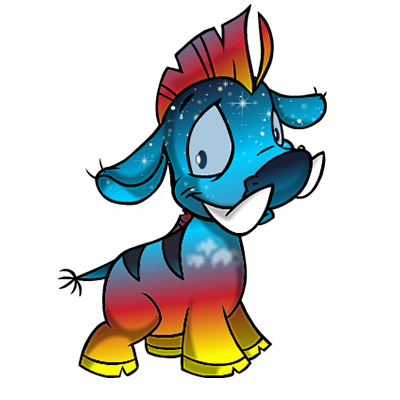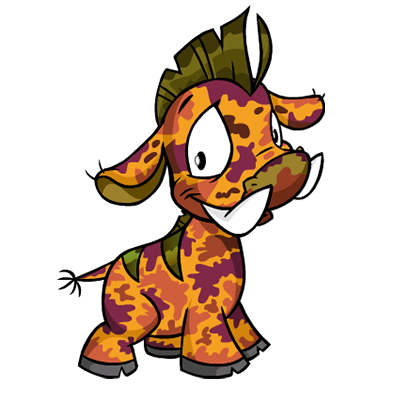 Eventide | Camouflage

Outfit: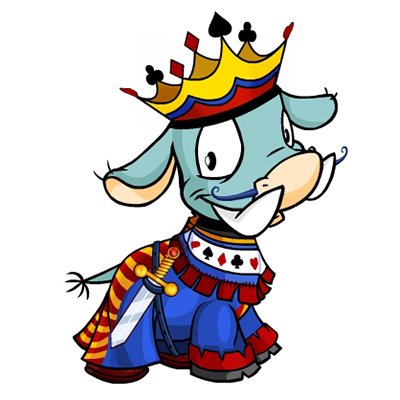 "King of Cards"








Altador Cup Press Season
Posted by Herdy
Posted on May 16, 2016, 1:16 pm NST
As in previous years, in the run up to the Altador Cup we will be getting a special blurb about each team letting us know what each group has been up to in the off season - along with new NC wearables for each. The
Pre-Tournament Press
has just launched, with the first teams being Tyrannia, Kreludor, and Kiko Lake. This means that last year's prize shop is now
closed.



As a result of this, we also now have a countdown to signups - they are slated to begin at midnight on the 25th of May. A word of warning, however, in previous years the countdown timer has been modified to push the time back into TNT office hours, so that may yet change.
The images for all these press releases have already been uploaded. While there don't appear to be any great surprises in the images, they are
new
, a welcome change from the reused images of last year's ACX!