Your jnAccount:
Login
or
Register
| New to Jellyneo?
Click here!
News Archives
This page shows the available archives of our Neopets news. To start browsing, select a month below.
« Return to month listing

April Monthly Freebies!
Posted by Jen
Posted on April 1, 2016, 12:01 am NST
It's time to collect your
freebie foods and 2000np
once again!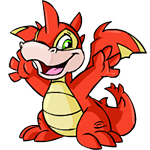 » Collect Your Freebies Now! «
Donations
We'd be forever grateful if you could take a look at our donation page and, if you're able, donate to keep JN online and ad-free for 2016. All the information you need is on our
donation page
!
» Donate to Jellyneo! «

April NC Collectible
Posted by Rylon
Posted on April 2, 2016, 4:07 am NST
The fifth and final item from the
Merchants Best II Collection
has been released, and features
the Maractite Marvels Shopkeeper
! This item will only be available during April.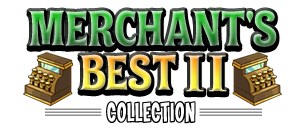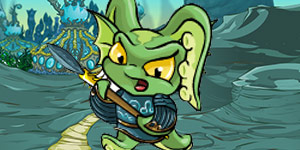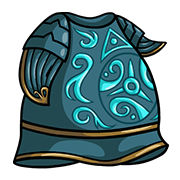 This is the final item in the series, meaning the bonus, featuring
the Faerie Furniture Shopkeeper
, has also been released.


Net Worth Calculator Prize
Posted by Dave
Posted on April 2, 2016, 10:03 am NST
Looks like there was an end to the calculating from yesterday's
Net Worth Calculator
afterall! But perhaps not quite the result expected.

Grab Your Prize Now »

Potential Daily Dare Leaked
Posted by Herdy
Posted on April 8, 2016, 10:54 am NST
If you visit
Roo Island
currently you may see a small conversation between Abigail and AAA at the top of the page. Clicking the cross on the conversation reveals another two snippets. Although they use images from the 2012 Daily Dare, the conversations themselves
appear
to be new.
UPDATE:
On April 9, the following dialogue appeared on the Roo Island page:
UPDATE:
On April 10, the following dialogue appeared on the Roo Island page, confirming that
something
will be happening soon. It is also likely that "Project X" is in reference to a decade of AAA challenges.
UPDATE:
On April 11, more dialogue was released.
UPDATE:
On April 12, more dialogue (or monologue, we should say) was released, and it would appear that it's getting closer to having Daily Dare be released.
What do you think? Could a new Daily Dare be the old favourite TNT recently
teased in the editorial?
Or has someone just accidentally made some old, unused, content live? Let us know in comments!

Final Shoyru Day Roundup
Posted by Dave
Posted on April 9, 2016, 10:48 am NST
Shoyru Day is finally finished with the release of a 2nd color.
Colours: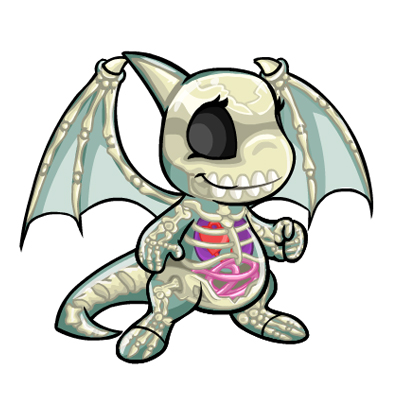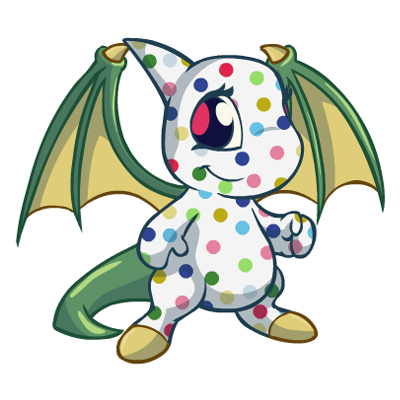 Transparent | Polka Dot

Outfit: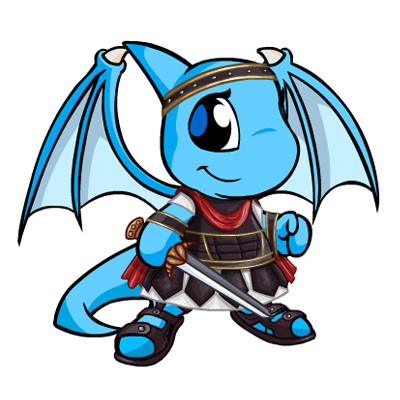 Gladiator








Daily Dare is Live!
Posted by Ummy
Posted on April 12, 2016, 12:44 pm NST
The wait is over! This year's
Daily Dare
has just begun! According to the
FAQ
, the event runs for 20.5 days this year, from April 12th to May 2nd.

Just like with previous Daily Dares, you can challenge either AAA or Abigail.
The NC portion of the event is
Raiding the Royal Neopian
. The keys are now available for purchase in the NC Mall!
View Our Guide »

Krawk Day Roundup
Posted by Dave
Posted on April 15, 2016, 4:06 pm NST
Krawk Day is here!
Colours: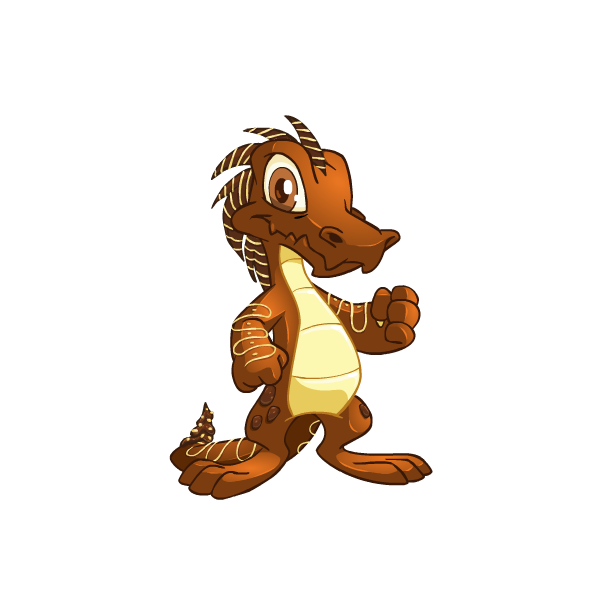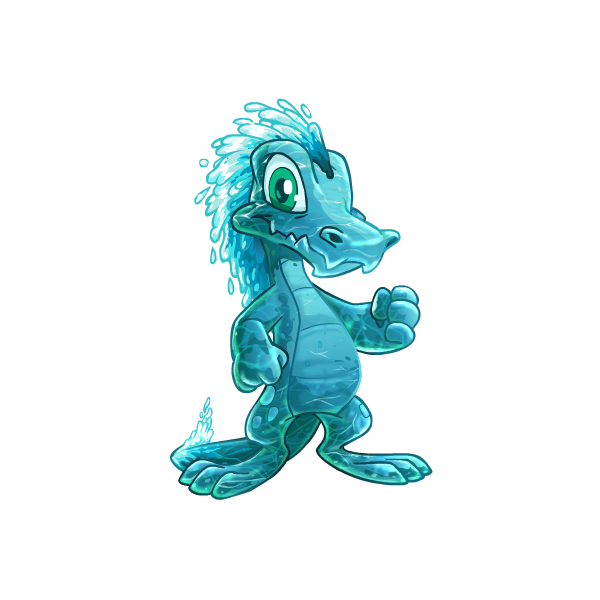 Chocolate | Water

Outfit: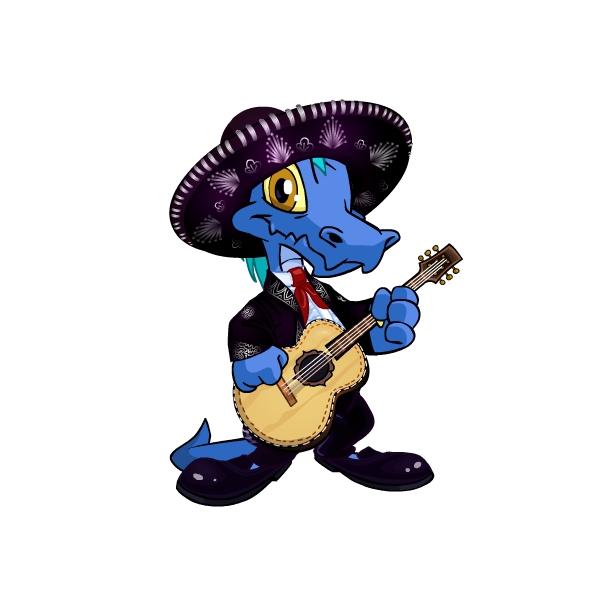 Mariachi








Altador Cup XI Returns in May
Posted by Dave
Posted on April 15, 2016, 8:25 pm NST

Looks like the Altador Cup will be making a return again. And next month, no less! This question was answered in this week's editorial:
Is the Altador Cup running this year? ~ joeythesmurfy
It will indeed, so be on the lookout for more info next month! We're already hard at work planning some rule changes to make it a better experience for all, so stay tuned!
Which team do you plan on joining for this year's Cup? And what rule changes do you think Jumpstart is planning to make? Let us know in the comments!

Lutari Day Roundup
Posted by Ian
Posted on April 19, 2016, 5:27 pm NST
Colours: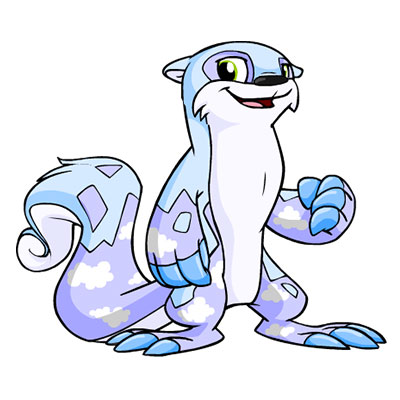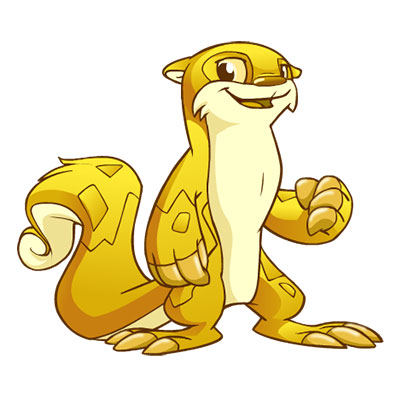 Cloud | Gold

Clothing: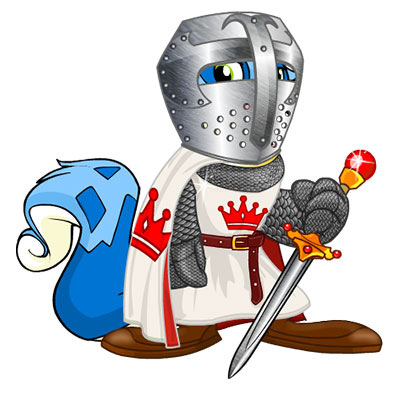 May Premium Card
Posted by Rylon
Posted on April 21, 2016, 2:04 pm NST