Your jnAccount:
Login
or
Register
| New to Jellyneo?
Click here!
News Archives
This page shows the available archives of our Neopets news. To start browsing, select a month below.
« Return to month listing

December Monthly Freebies!
Posted by Jen
Posted on December 1, 2016, 12:00 am NST
With all the excitement that December brings, don't forget to collect your
freebie foods
and neopoints!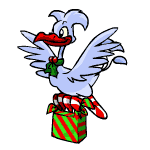 » Collect Your Freebies Now! «
Advent Calendar
December 1st marks the first day of the
Advent Calendar
. Visit each day for gifts and animations. You can check out our
Advent guide
for full coverage.
Once again this year, each Advent animation will have a secret clickable item (this year it appears to be a Fir) that will award you a random Neopoint item once per day. If you receive an item that
isn't
already listed on our
Advent guide
please let us know by sending in an error report! And check back daily for the secret spot!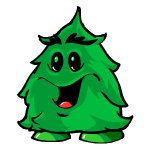 » Visit our Advent guide! «
Final GMC Prizes
As we posted yesterday, the final prizes for this year's Games Master Challenges have been released. To pick up your prizes, visit the
GMC page
.
We still need information on what prize tiers correspond to number of challenges completed. If you did
not
complete all of the challenges, please post the number you completed and which prizes/trophy you received so we can update our guide.
» Games Masters Challenge Final Prize Guide «
Donations
We are so close to reaching our yearly donation goal to keep JN online and ad-free. If you'd like to donate you can check out the
details here
! Just a friendly reminder the month of December is your last chance to get our 2016 Donation Trophies!
» Donate to Jellyneo! «

December NC Collectible
Posted by Dave
Posted on December 1, 2016, 1:21 pm NST
The third item from the
Ritzy Real Estate Collection
has been released, and features
the Darigan Citadel
! This item will only be available during December.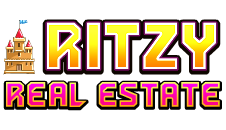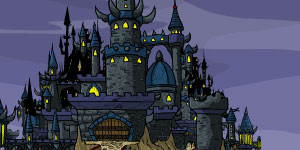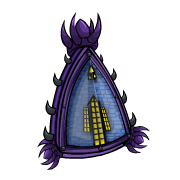 December Premium Card
Posted by Rylon
Posted on December 1, 2016, 2:54 pm NST

Stocking Stufftacular 2016
Posted by Dave
Posted on December 2, 2016, 11:53 am NST
Stocking Stufftacular
will be returning once again this year! The event is in pre-sale from December 2nd - 7th, stockings for the first day need to be hung by the 7th, and prizes start awarding from 05:00AM NST on the 8th! Full FAQ is below, or be sure to
read our guide
for further information.

What is the Stocking Stufftacular?
The Stocking Stufftacular is an NC Mall event available during the month of December. Visit the NC Mall to purchase Stocking Packs. Take your stockings to the Stocking Stufftacular page to hang them on the days of your choice, and then wait for your stockings to be stuffed with exclusive NC item prizes! Stockings must be hung by 11:59 p.m. NST each day, beginning December 7th. Stockings will be filled at 5:00 a.m. NST the next morning, starting on December 8th.


Can I hang stockings on days that have passed?
No. Stockings can only be hung until 11:59 p.m. NST each day. Once a day has passed, you will not be able to receive a prize for that day.


How long will this event run?
You can purchase Stocking Packs during the pre-sale, December 2nd - December 6th. Starting December 7th, make sure your stockings are hung to begin receiving your exclusive NC item prizes. The event will run from December 2nd – December 31st, and prizes will be given out December 8th - January 1st.


Are there bonus prizes in this event?
Yes. You will receive ONE bonus item for each 5 days of stockings you hang. You will not receive multiple bonus items for hanging more than one stocking a day. There are up to 5 bonus items possible, if a stocking is hung on each day of the event.


I've hung my stockings but haven't received any prizes. What's going on?
You will receive your exclusive NC item prize the morning after the day you hang your stocking. You can hang your stockings in advance of the day each prize will be given out, but you won't actually receive your prizes until the morning after the specific day on which you've hung your stocking.


I've purchased stockings, but I can't hang them.
Make sure that you have activated the Stocking Packs in your inventory. Once you have activated your Stocking Pack, visit the Stocking Stufftacular page. Click on the space below the hook where you would like to hang your stocking and verify your selection. Remember, once your stocking is hung, it cannot be moved!


There is a number on my stocking. What does it mean?
The number on a stocking represents how many stockings you have hung on that particular day. You can hang a maximum of five stockings each day, if you choose.


Can I hang more than one stocking per day?
Yes! You can hang up to five stockings on each day of the event. Just click on the stocking space to keep hanging. The pop-up you receive while hanging stockings will let you know how many stockings you have hung on that day. Having multiple stockings hung on one day will give you multiples (up to five) of the item for that day. You will not get different items for hanging multiple stockings on a single day.


How do I know that my stocking was hung on the correct day?
Once you have verified the day that you would like to hang your stocking, a red stocking will appear. After the day has passed and an item prize is granted, the empty stocking will change to a filled red stocking!


There is a yellow glow around one of my green stockings. What does that mean?
The yellow glow indicates which day it is in the event. The stocking with the yellow glow around it will be filled the next morning, if you have a stocking hung for that day.


Can I purchase Stocking Packs and participate in the Stocking Stufftacular on my side accounts?
Yes. Since this is an NC Mall-only event, you can participate on your side accounts.


Can I move my stocking to a different day once I've hung it?
No. Once a stocking has been hung on a specific day, it cannot be moved.


How do I purchase Stocking Packs?
Visit the NC Mall to purchase stockings in packs of 1, 5, 10, and 25.


What is the Stuff a Stocking Community Challenge?
The Stuff a Stocking Community Challenge is a challenge to hang stockings. The meter will rise as more stockings are hung. Hang at least one stocking starting on December 2, 2016. If by the end of the event – December 31, 2016, the max goal is reached, anyone who has hung at least one stocking will receive a bonus NC item prize!


When will we receive our Stuff a Stocking Community Challenge bonus item?
If enough stockings are hung by December 31st and the goal is met, and you've hung at least 1 stocking, you will receive your bonus NC item on January 5, 2017.


How do I participate in the Stuff a Stocking Community Challenge?
In order to participate, just hang a stocking starting December 2, 2016. If collectively, the goal of "Full of Cheer" is reached, you will receive an NC bonus item prize for participating. Everyone who participates will receive the same bonus NC item.
View Our Guide »

Bruce Day Roundup
Posted by Dave
Posted on December 6, 2016, 4:24 am NST
Colours: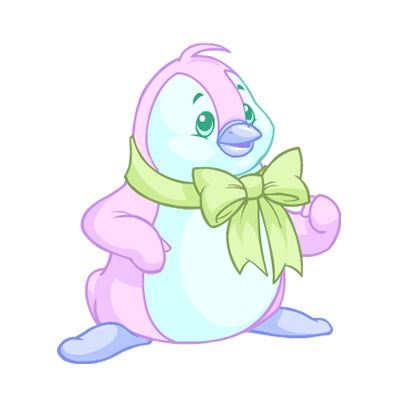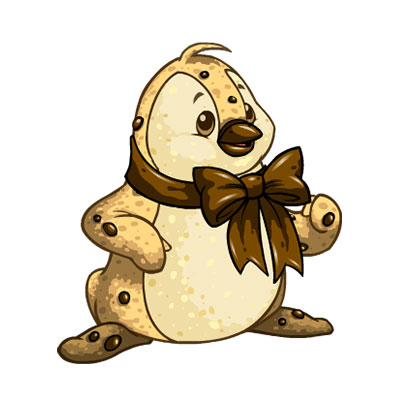 Pastel | Biscuit
Outfit: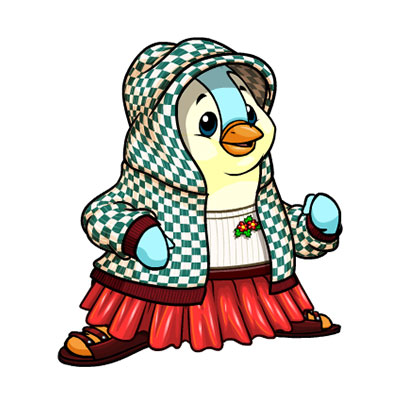 Wocky Day Roundup
Posted by Rylon
Posted on December 12, 2016, 1:49 pm NST
Colours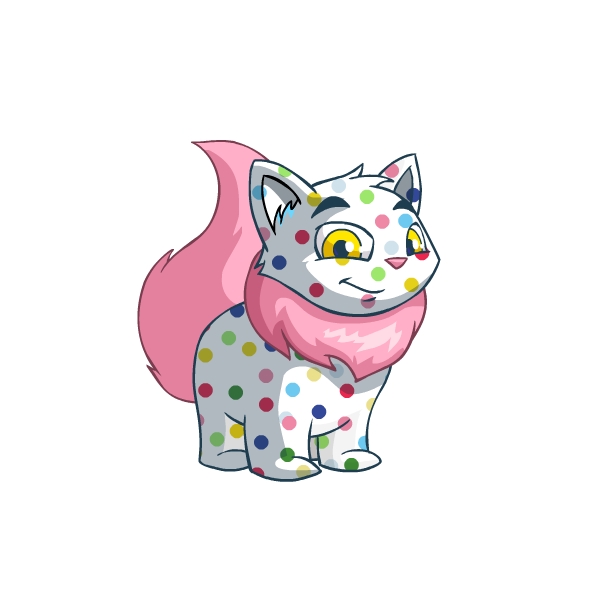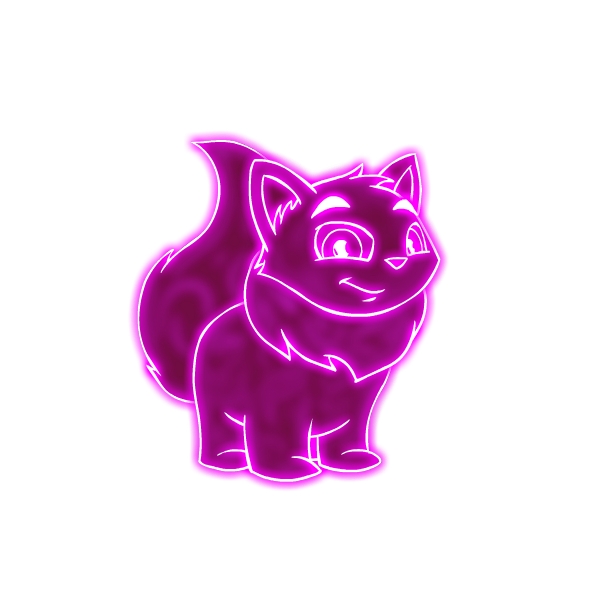 Polka Dot | Dimensional

Outfit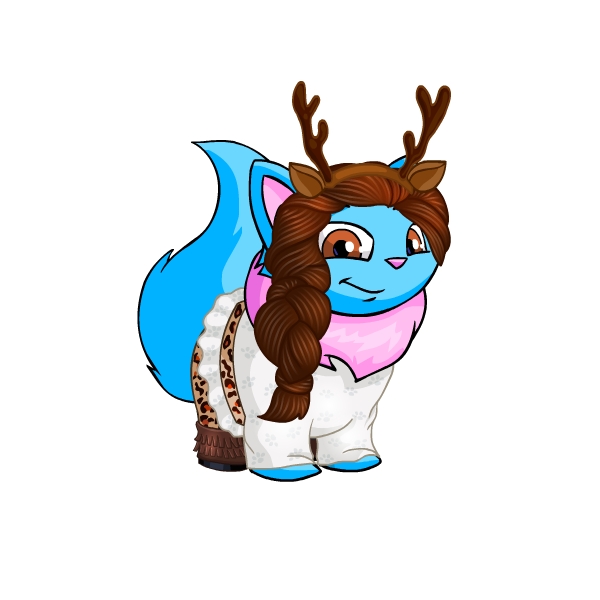 Dream Pet Giveaway: 4 Days Left
Posted by Dave
Posted on December 15, 2016, 11:19 am NST
UPDATE:
The giveaway is now closed. Good luck to all those who entered!
The
Holiday Dream Neopet Giveaway
is open for 4 more days! 40 lucky Neopets will be painted their dream colour and species on December 25th!

You must enter by 11:59 AM NST on Monday, December 19th.


You can only enter on ONE account. It doesn't have to be your main, but you can't enter on more than one account or you will be disqualified!


If you win, any customisation items your Neopet is wearing will be placed into the closet automatically after the transformation.


If you select an unconverted Neopet to enter, the Neopet will NOT stay that way should you win the giveaway. All winners/transformations will be converted.


40 winners in total will be randomly selected and will wake up to their dream Neopet on Day of Giving morning (December 25th). The winners will be announced in New Features.

Darigan Pteri Alert
Posted by Herdy
Posted on December 17, 2016, 10:19 am NST
Something Has Happened!
You are now eligible to use 'Pteri - Darigan' as an avatar on the NeoBoards!
If you still need it, the Darigan Pteri avatar is available by
viewing this pet lookup
for the time being.

December Recap: Wearables & Modeling
Posted by Rylon
Posted on December 31, 2016, 4:48 am NST
With 2016 now drawing to a close, we can reflect on what has been an
interesting
year in the world of wearables (we're looking at you,
September
!), though December in its own right provides a healthy batch of festive-themed items!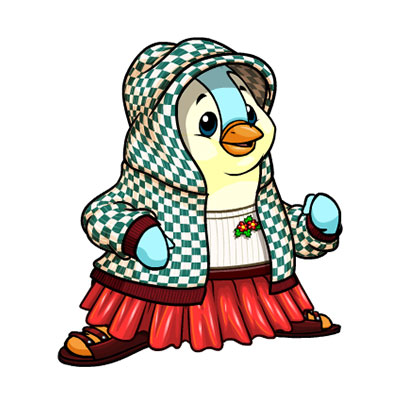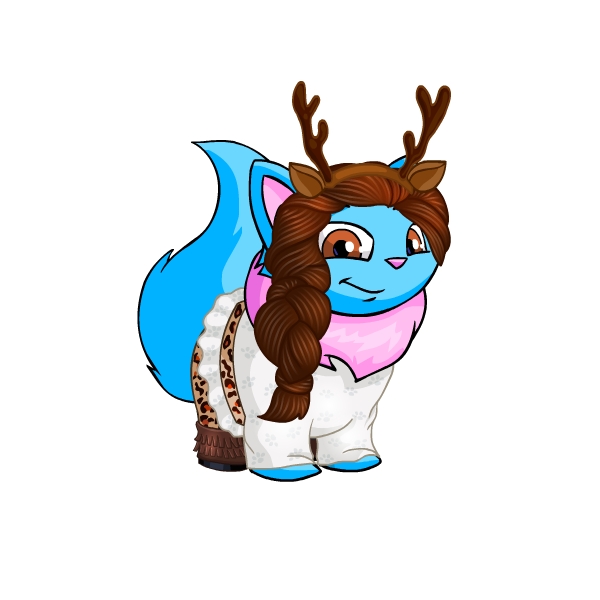 Bruce: Chequered Hoodie | Wocky: Wildly Chic
Ogrin: Tartan
Only a handful of Neopoint items were released in (and around!) the news.




The
Advent Calendar
returned for another year!












So did
Stocking Stufftacular
!




























The
New Year 2016 Celebration Mystery Capsule
gave out five new backgrounds!






And as always, rounding out the month are the collectibles!


We still need a lot of these item previews for our
Wardrobe App
, so please head on over to our
Modeling Department
if you can lend a hand! Your help and support ensures Wardrobe is up to date, and we really appreciate all your hard work! :D

Moehawk Christmas Concert
Posted by Herdy
Posted on December 31, 2016, 5:50 am NST
A reminder that today, Moehawk are playing a special Christmas concert in the
Concert Hall!
If you got one of the free tickets from advent earlier in the month, you can now use it to view the special concert and get one of the following items:



These items will only be available for today (December 31st). If you sold your ticket, didn't visit advent on that day, or just want another - never fear! The
Ticket Booth
has got a fresh stock of them just for today - 14,000 have been made available (you can purchase one per person).
Lastly, if you just want to see the concert without actually using your ticket, it has been added to our
Concert Hall Guide.