Your jnAccount:
Login
or
Register
| New to Jellyneo?
Click here!
News Archives
This page shows the available archives of our Neopets news. To start browsing, select a month below.
« Return to month listing

November Monthly Freebies!
Posted by Jen
Posted on November 1, 2016, 12:00 am NST
With Halloween over for another year it means it's time to collect your
Monthly Freebie
food and Neopoints once again!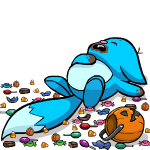 Collect Your Freebies Now! »
Donations!
We've almost reached two thirds of our fundraising goal for 2016. We would be eternally grateful if you could get out our
Donation page
and, if you're able to donate, help us reach our target for this year. If you do donate, you could earn a shiny trophy for your jnAccount cabinet! All the details are on our
Donation page
.
Donate to Jellyneo »

November NC Collectible
Posted by Rylon
Posted on November 1, 2016, 3:14 pm NST
The second item from the
Ritzy Real Estate Collection
has been released, and features
Sakhmet's palace
! This item will only be available during November.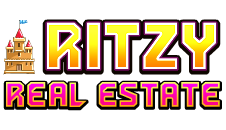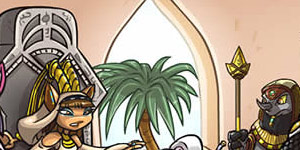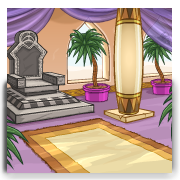 Reminder: Former TNT "AMA" on reddit
Posted by Dave
Posted on November 6, 2016, 8:47 am NST
UPDATE 3:
Want a (relatively) short rundown of the highlights from the AMA? Check out our
AMA write up
. It's sorted into different sections based on question content, with the full answers provided. (We stripped out some of the fluff of the questions for easier reading.
UPDATE 2:
The AMA is now over!
Check out the Q&A!
We'll put together a highlights/"best of" over the next couple days. Also, for those wondering about
NeoQuest I door
...
UPDATE:
The AMA
is now live!
Be sure you read their rules/post so you don't ask anything that can't be answered. As a reminder,
do not
discuss this on Neopets. Moderators take a dim view of mentioning reddit.
As a reminder, today at 3pm NST,
Dirigibles
,
Mr. Insane
,
Viola
, and
Snarkie
will be on
reddit
answering your questions! (IAmA = I am a ____, typically followed up with "ask me anything")
To ask a question, you'll need to register for a reddit account. Be warned, though, that the IAmA community has over 12,000,000 users subscribed, so it will be a potentially very large thread!
We'll update this post with a link to the thread once it goes live.

Pteri Day Roundup
Posted by Ian
Posted on November 8, 2016, 4:41 pm NST
Colours: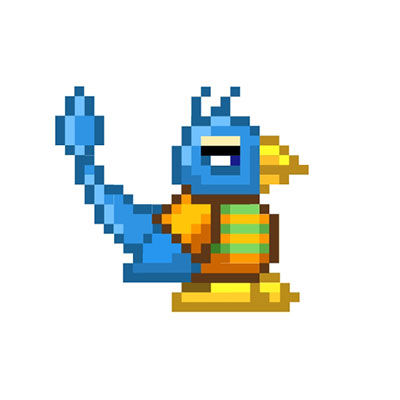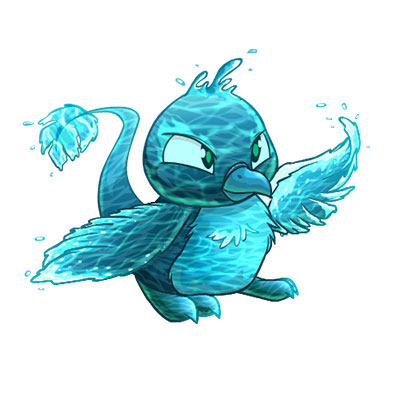 8-Bit | Water

Outfit: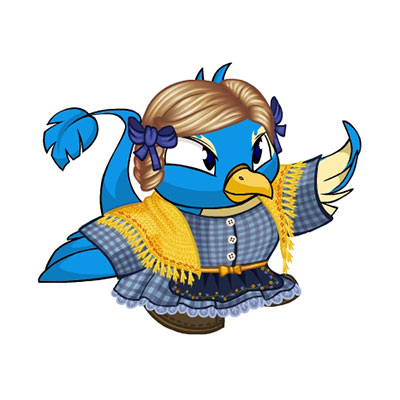 Birthday Scores Galore
Posted by Herdy
Posted on November 14, 2016, 5:15 am NST
In celebration of the upcoming Neopets birthday, scores galore returned yesterday! Until the end of Thursday, all Neopets games can now be played 5 times for extra Neopoints.

Head over to the
Games Room
to give a few a go.

Vandagyre Day Roundup
Posted by Dave
Posted on November 14, 2016, 5:25 pm NST
Colours: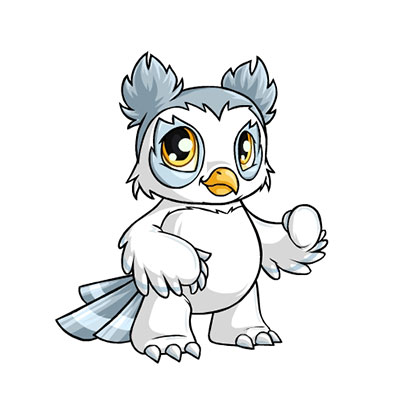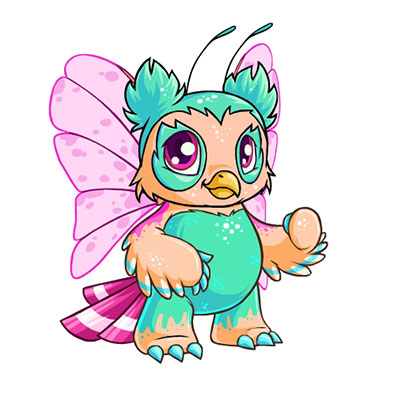 White | Faerie

Outfit: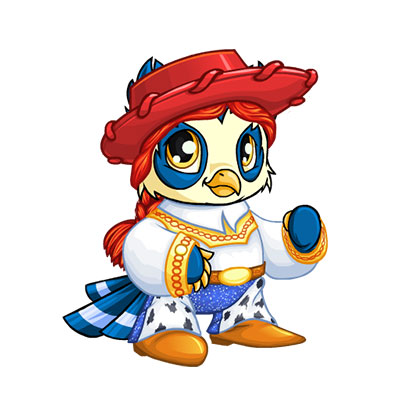 Happy 17th Birthday, Neopets!
Posted by Dave
Posted on November 15, 2016, 8:26 am NST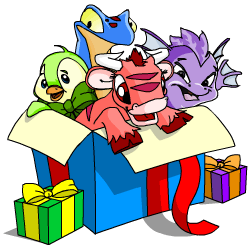 Today, the site is sporting the very festive
Happy Birthday site theme
, which is said to increase your chance of receiving a random event!
Other activities:
Visit the New Features page to obtain the "Happy Birthday!" avatar, if you do not already have it.
Train your pet(s) at the Swashbuckling Academy for free for the rest of the day.
Play Treasure of the Black Pawkeet, which is free today and will cost 150NP for the rest of November.
The Brain Tree quest Neopoint reward has been increased by 25% today.
Increased chances of a good result at Coltzan's Shrine today.
The number of tickets for sale at the Ticket Booth has been increased today.
From now through November 17th, send up to 5 scores in regular Flash games.
This year's birthday goodie bag can be purchased at the
Toy Shop
. (And don't worry--not just today only. Throughout the year!)

Here are the birthday petpets included in this year's release:





Free NC Birthday Goodie Bag
Posted by Dave
Posted on November 15, 2016, 5:26 pm NST
There's a new goodie bag in the
NC Mall
that you can claim starting today:

Inside you will find:

Painted Acorn String Lights
Since this item only awards NC (and no Neopoints are involved), you can safely claim it on your side accounts.

New Avatar Released
Posted by Herdy
Posted on November 16, 2016, 3:38 pm NST
Fresh on the heels of the Other II Stamp Avatar, TNT have released another! This one is based on Maraqua - to get it, just fill your
Maraqua
stamp album page! (Thankfully, this is one of those pages with no retired/exclusive stamps).

See Our Stamp Listing »

Games Masters Challenge Released
Posted by Herdy
Posted on November 22, 2016, 10:12 am NST
Update:
The
GMC is now live!
Visit our Games Masters Challenge Guide »
If you were expecting the GMC to start yesterday - have no fear! The GMC's FAQ has updated, and it will be starting later today. This year's theme is Good vs Evil, with Jazan and Razul representing the teams:

When does the Games Master Challenge start and end?
The Games Master Challenge will begin on the afternoon (NST) of November 22nd. Day 1 will end at 11:59:59 pm NST on November 23rd. Each day after that will be a typical 24 hour day from midnight to 11:59:59 pm. The Games Master Challenge will end at 11:59:59 pm on November 29th.
What is the difference between Team Heroes and Team Villains?
While there is some overlap in the challenges that the teams will receive, generally speaking, a lot of the games will be based specifically on the challengers.
Is AAA involved in this year's GMC?
AAA is back and ready to watch two well-known Neopians duke it out again this year. AAA has recruited the help of Jazan and Razul to serve as the team captains in this year's Games Master Challenge and settle once for all which is better, the side of good, or the side of evil. Both are prepared to lead their respective teams in a week-long competition and see whose squad has the better gamers.
How do I help my team?
You can earn points for your team by participating in the challenges.
What is the meter?
The meter keeps track of which team is winning. At the end of the event, participants on the winning team will receive a prize.
What do the check marks mean on the Progress page?
When you complete a challenge on the day it is released, a gold checkmark will appear over the challenge icon. If you complete a challenge on a day other than the day it was released, then the checkmark will be green.
Are there different lists of qualifying games for each team?
No, the list of qualifying games is the same for both teams. This is a complete list that includes all of the qualifying games for both teams.
How do timed challenges work?
There are a few challenges during the GMC that will be timed. Once a challenge's timer has been activated, you will have 12 hours to complete that challenge. If you do not complete the challenge in the time given, you will not receive credit or a prize for that challenge.
Once I have selected my team, can I change it later?
No. Once you have selected your team, you are locked in for the duration of the event.
Does each team have the same number of challenges?
Yes. No matter which team you select, the level of participation required is exactly the same.