Your jnAccount:
Login
or
Register
| New to Jellyneo?
Click here!
News Archives
This page shows the available archives of our Neopets news. To start browsing, select a month below.
« Return to month listing

October Monthly Freebies
Posted by Jen
Posted on October 1, 2013, 12:00 am NST
October is here and it's time for one of our favourite months here at JN (which includes the return of our
Costume Contest
). It's also time to collect your
monthly freebie
foods and 2000NP.



In-Depth Battlepedia October tournament: Garoo Unchained
On October 4th the Garoo Unchained tournament will begin over at our
In-Depth Battlepedia
. The last day to sign up is October 3rd - better get a wriggle on if you're keen! You can check out the rules
here!
A major tournament is kicking off in December to determine who is the King of the league! Take this opportunity to start training if you want to challenge for the title!
Donations
It can't be a freebies post without a little plug for our
donations
page. We are still trying to reach our target for 2013 and would be eternally grateful if you could check out our
donation page
and, if you have a few dollars spare, look at donating!

September Recap: Wearables & Modeling
Posted by Rylon
Posted on October 1, 2013, 9:46 am NST
September has come and gone so fast that it's already October! Just cast your mind back 24 hours and pretend it's still September and this recap was on time. Wonderful!
Pet days!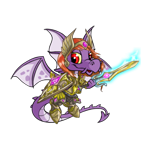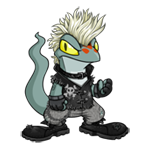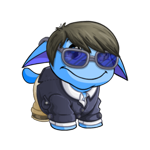 Draik: Boxer / Lady Knight | Techo: Punk / Dressy
Poogle: Cool / Sweet | Skeith: Weightlifter / Fluffy
We were treated to an
eyeful
of NP wearables!












And naturally the rest of the month is NC-related! September closed with
Chef Julien's Backstage Tasting Kitchen
, releasing more spooky wearables to participants!







Due to the Faerie Festival, Delina was able to
craft new prizes
for questing Neopians.






Shenanigifts
invites you to dress up at the new Costume Party!














The Twisted Histories Mystery Capsule Adventure released the last few sets of capsules, and granted a couple of bonuses to Neopians taking part. There was also one
regular
capsule, released into Future Fashions.


























A lone Poogle ventured back into the mall to re-release his Key Quest Token!


Finally, we end with the NC and Premium Collector items!


We're still after models for some of the above items, so if you can help us out, please visit our
Modeling Department
for more details!

October NC Collectible
Posted by Rylon
Posted on October 1, 2013, 10:54 am NST
The final item from the Defenders of Neopia II Collectible series features
Aisheena
! This item will only be available through October! As this is the last item within the set, those who purchased all five items will be awarded a special bonus item, themed around the
Kau Defender
.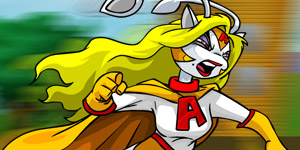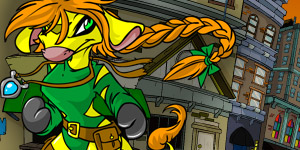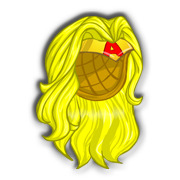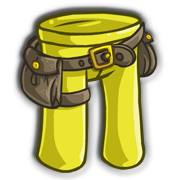 Mayhem at the Spooky Food Eating Contest
Posted by Kumar
Posted on October 2, 2013, 12:54 am NST
It looks like we haven't seen the end of the
Spooky Food Eating Contest
. Those who feel bold enough to visit the contest will see that
Scarlet
has transformed.
We'll be keeping our eyes on events as they unfold. Is this a new plot or event in the making? Let us know what you think in the comments!

Grarrl Day Roundup
Posted by Rylon
Posted on October 3, 2013, 3:20 pm NST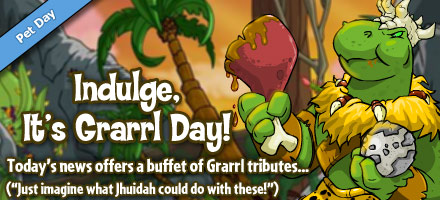 Colours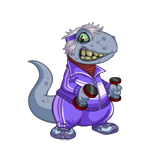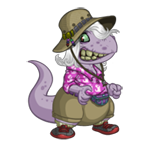 Elderly

Food



Clothing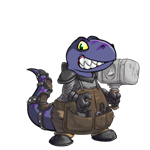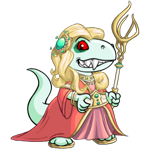 More Unreleased Symol Colours
Posted by Rylon
Posted on October 4, 2013, 1:57 pm NST



Magma | Stealthy

More Chaos at the Spooky Food Eating Contest!
Posted by Rylon
Posted on October 4, 2013, 5:49 pm NST
Uh-oh! Looks like the
Spooky Food Eating Contest's
problems have gotten worse -- the whole place is now
desserted
! There's not much in the way of details right now, but we'll keep you updated as events unfold.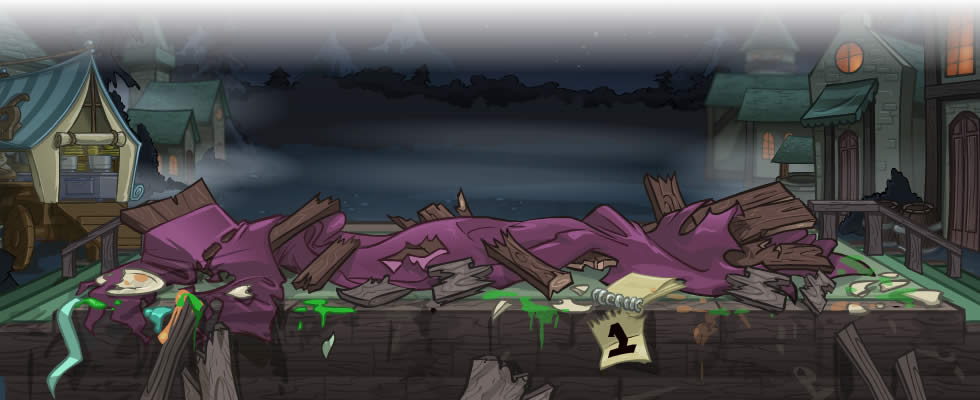 Update:
We've uncovered the following To Be Continued image... this is looking quite plot-ish now...

Spooky Food Eating Contest - Corbin and Kell
Posted by Herdy
Posted on October 7, 2013, 12:13 am NST
The
Spooky Food Eating Contest
has updated at last - finally making use of that
To Be Continued
image. Two new characters have been introduced,
Kell
and
Corbin
- but at present no steps. You can now scroll through all of the previous parts of the story.


Aw, here it goes!
We'll keep you up to date with any developments - looking fun though! :D

Unreleased Slorg Colours
Posted by Rylon
Posted on October 7, 2013, 2:21 pm NST



Stealthy | Woodland

Bori Day Goodies
Posted by Ian
Posted on October 7, 2013, 3:24 pm NST
Outfits:
Plushies:



Darigan | Zombie