Your jnAccount:
Login
or
Register
| New to Jellyneo?
Click here!
News Archives
This page shows the available archives of our Neopets news. To start browsing, select a month below.
« Return to month listing

September Monthly Freebies
Posted by Nynex
Posted on September 1, 2012, 12:00 am NST
The summer just flew right by! September is here, and it is time to collect your
monthly freebie
foods and 2000np!
Fansite Linking and Subdomains:
Fansite
linking on Neopets
is a relatively new feature. It can also be confusing for those worried about site rules or unfamiliar with how websites work. A recent editorial question about Subdomains was answered.
Now that we can discuss our favorite fan sites around Neopets, can we talk about the other sections of those sites that might have slightly different web addresses? ~sophocles
As long as it's a subdomain of the original fan site URL, you can post it. If, say, the forums have a different domain, then you can still talk about it, like: "Oh, check the Jellyneo forums!" You won't be able to directly link to there, though.
What is a subdomain you ask? A Subdomain (Defined by
Wikipedia
), is a domain that is part of a larger domain. Jellyneo is our main 'Root' domain. And like a tree, it has many branches (or Subdomains) for different departments.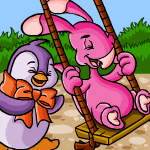 Jellyneo's Subdomains:
Since the Jellyneo domain is approved as a recommended fansite, this means you may post and use any of these domain locations. Our only exception is our forums. The
jnForums
are located on jellyneoforums.net and not on jellyneo.net.
Dr. Sloth's Image Emporium
is also a recommended fansite, so feel free to share any images you find on the site. (:
Modeling:
Our updated
modeling
section has become a hit. With the help of many
jnUsers
we have managed to reduce our total needed list by nearly 3000 in just a few days!
If you are hoping to score some more trophies, we have some unlisted wearables that need your attention. If you own a baby, maraquan or mutant pet, we need you!
During last year's
Haunted Faire
,
Saskia
gave out Masks for your pets to wear. These masks can be worn by baby, maraquan and mutant pets. We are missing a number of models for these masks. These masks are fairly cheap, so if you don't happen to have them in your closet, you can obtain them easily.
We are also looking for some baby models for the recent
Baby Mystery Capsule
items.
Next month we will be holding our Annual Costume Contest and would love to showcase some of the best entries on the
jnWardrobe hub
, so start planning your costumes now! :D
Donations:
Thanks to all the wonderful donations, we have come closer to our
goal for the year
. If you would like to help us with our hosting costs, check out all the details on our
Donate to Jellyneo
page, and even earn yourself a special jnAccount trophy!

September NC Collectible
Posted by Rylon
Posted on September 4, 2012, 9:40 am NST
The month of September brings the second item in the Daring Duos collection, featuring
Brynn
! This item will only be available in the NC Mall during the month of September.

Sponsor Game - Community Challenge
Posted by Nynex
Posted on September 4, 2012, 5:54 pm NST
A new Sponsor area has opened up in the Neopian Plaza. The
Hotel Transylvania
community challenge will be awarding exclusive items for meeting each week's goal. Play the
Dracula's Maze Game
, watch the movie trailer and feed your pet from Quasimodo's kitchen to earn points daily. (Sponsor area is not available in some countries).

New Petpet Colours
Posted by Nynex
Posted on September 4, 2012, 6:12 pm NST



Halloween Lizark | Faerie Slogmog

Caption Contest 1274
Posted by Nynex
Posted on September 6, 2012, 2:26 pm NST
The Chocolate Ball and Techo day is coming up next week!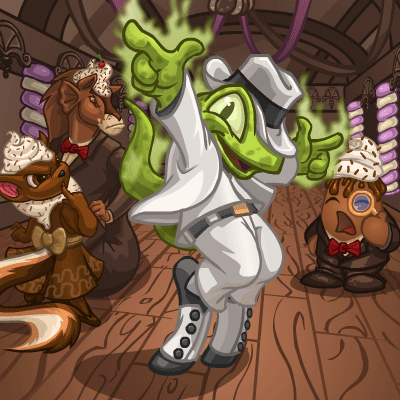 Draik Day Roundup
Posted by Nynex
Posted on September 7, 2012, 2:51 pm NST
Marquee: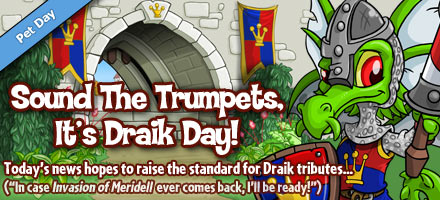 Colours: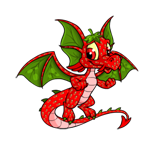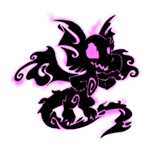 Strawberry | Wraith

Clothes: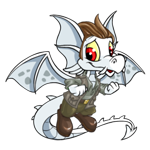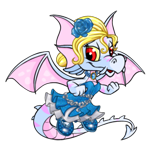 Poogle Key Quest Tokens
Posted by Nynex
Posted on September 10, 2012, 1:28 pm NST
Poogle Tokens will be released in the mall soon.




Series 2 Camouflage Poogle | Series 3 LE Strawberry Poogle | Series 7 Silver Poogle

Techo Day Roundup
Posted by Nynex
Posted on September 12, 2012, 2:08 pm NST
Marquee: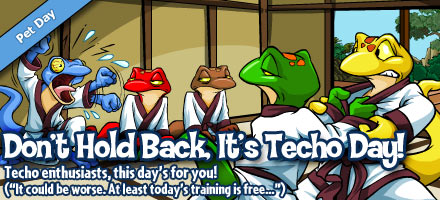 Colours: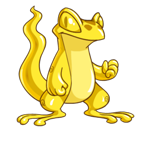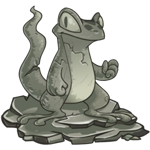 Gold | Relic

Clothes: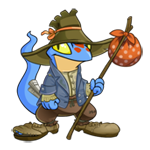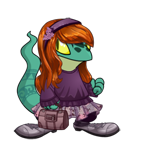 New Crafting Faerie Quests
Posted by Nynex
Posted on September 13, 2012, 12:01 am NST
Delina
is requesting new materials to for her
Crafting Quests
. Our
Faerie Quest
guide has been updated with all the materials needed to make each item.
Materials:




Items:







[Click items to preview]

Eyrie and Bori Day Goodies
Posted by Nynex
Posted on September 14, 2012, 6:52 pm NST
Eyrie Day Goodies:


Bori Day Plushie:



Royalboy | Royalgirl