Your jnAccount:
Login
or
Register
| New to Jellyneo?
Click here!
News Archives
This page shows the available archives of our Neopets news. To start browsing, select a month below.
« Return to month listing

August Monthly Freebies
Posted by Nynex
Posted on August 1, 2012, 12:00 am NST
August is here! It is time to collect this months
freebie
foods and 2000np!
---

This month we will be celebrating our 8th birthday! We started out this year by bringing you the
Socially Awkward Meepit Generator
, the grand opening of our
Wardrobe Application
, the
Neopian Dictionary
, and the
NeoDeck Checklist Tool
.
We have been gearing up for the re-release of the
In-Depth Battlepedia
. If you were a previous iDB staffer, or are interested in joining the JN iDB staff, make sure to check out our
hiring page
. If you have already submitted an application, we still have it on file, and will be going through submissions soon.

Check out our newly added
Neoboard fonts
.
Assignment 53
experts can show off their gaming skill with this new
A53 - LIKE A BOSS
font.
jnWardrobe - Pet Models:
We are still collecting pet emotions and we need your help. Every species has been added to the emotions needed list. If you have any of the Neopet/colour combos we need, just enter the pet name on our
modeling
page. We are also looking for a number of wearable items to be modeled. Our monthly
modeling recap
posts will keep you updated on retiring Mall items and wearables that you can help contribute to. (Note: it does not matter if the pet is wearing multiple clothing items)
Keep checking our
Wardrobe hub
for the latest wearable news.
Donations:
Help us reach our yearly goal! We are coming up on our 8th year of bringing you ad-free Neopets help.
Donating to JN
means better uptime and dependable service to our users. We strive every year to improve our content and bring you the things you want most. All donations go straight to the cost of our host, and we do not see a penny of it. Donating will even earn you a special trophy for your jnAccount. With your help, we have nearly completed this years goal! Thanks for your continued support :D
---
Hope everyone is enjoying the Olympic coverage!





August NC Collectible - Daring Duos
Posted by Nynex
Posted on August 1, 2012, 10:20 am NST
The NC Mall Daring Duos August collectible features
Hanso
. This item will only be available in the NC Mall during the month of August.

Premium Collectible Cards
Posted by Nynex
Posted on August 3, 2012, 11:43 am NST
August and September Premium Cards: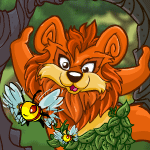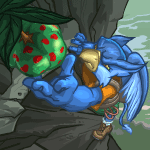 Month of Hiding | Month of Gathering
New Neoboard Emoticon:
A brand new Jelly Kacheek Neoboard emote will be released! Check out our
Neoboard Emoticon guide
for a full list.

*jellykacheek*

*jelly*

Blumaroo Day Roundup and New Colour
Posted by Nynex
Posted on August 7, 2012, 2:56 pm NST
Marquee: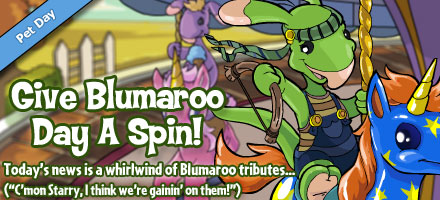 Colours: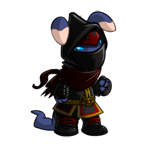 Stealthy | Invisible







Stealth Paint Brush:

Clothes: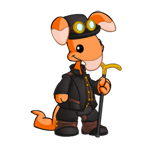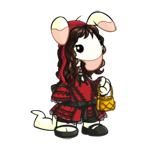 New Meepit Stache Blueprint - Space Gadgets
Posted by Nynex
Posted on August 8, 2012, 12:36 pm NST
A new space theme in the
Secret Meepit Stache
game has been released. Check out the guide for full prize tier information. We still need models for the following items :D








Go Go Gadget Space Lasers!

New Blurgah Colours
Posted by Nynex
Posted on August 8, 2012, 2:10 pm NST



Fire | Blue

Meerca and Grundo Key Quest Tokens
Posted by Nynex
Posted on August 10, 2012, 2:24 pm NST
These Key Quest tokens will be released in the NC Mall soon.


Series 2 Cloud Meerca Plushie





Series 1 Starry Grundo Plushie | Series 7 Green Grundo Plushie | Series 4 Split Grundo Plushie

Caption Contest 1270
Posted by Nynex
Posted on August 14, 2012, 2:22 pm NST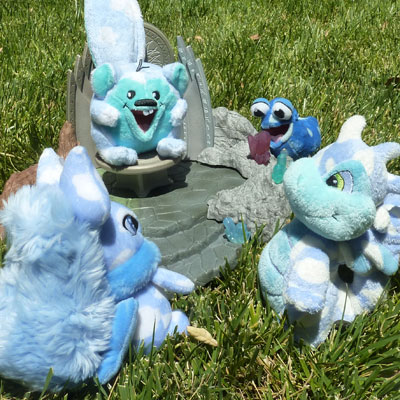 And the Cloud Council has appointed a new leader!

Poogle Day Goodies
Posted by Nynex
Posted on August 14, 2012, 2:46 pm NST
Plushies:



Magma | Tyrannian

Chocolate Ball Day Petpets
Posted by Nynex
Posted on August 14, 2012, 2:58 pm NST



Spyder | Warf