Your jnAccount:
Login
or
Register
| New to Jellyneo?
Click here!
News Archives
This page shows the available archives of our Neopets news. To start browsing, select a month below.
« Return to month listing

July Monthly Freebies
Posted by Nynex
Posted on July 1, 2012, 12:00 am NST
July is here! It is time to collect this months
freebie
foods and 2000np!
NC Collectible:
Taelia
is the theme for July's Questing Faerie's Finest Collectible. This item is the last of the series, and if you collected them all, you will receive a bonus item!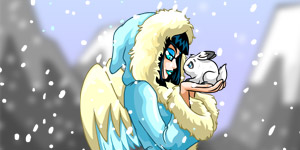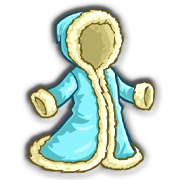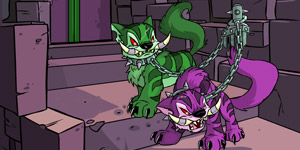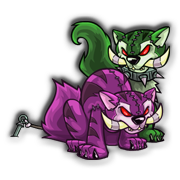 Premium Collectable Card:
With a new month, Premium users will obtain a new collectable card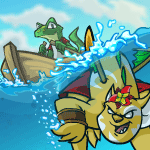 July
---
jnForums:
Looking for a new community to join? Gather with other Neopians in discussions about the latest Neopian events, chat about your favorite movies and games, roleplay, or even join our latest
graphics battle
! Our
forums
bring Neopians of all ages together!
jnWardrobe - Pet Models:
We are still collecting pet emotions and we need your help. Every species has been added to the emotions needed list. If you have any of the Neopet/colour combos we need, just enter the pet name on our
modeling
page. We are also looking for a number of wearable items to be modeled. Please check our wearables needed list each week to see if you can help us out. (Note: it does not matter if the pet is wearing multiple clothing items)
You can also find out about all the new wearables released on our
Wardrobe hub
news. We will keep you up to date on the latest wearables, newly activated items, mall items retiring and even upcoming sales. Help our team out by modeling new items to keep the wardrobe up to date. The sooner we get these completed, the faster you can use them in our wardrobe!
Donations:
Help us reach our yearly goal! We are coming up on our 8th year of bringing you ad-free Neopets help.
Donating to JN
means better uptime and dependable service to our users. We strive every year to improve our content and bring you the things you want most. All donations go straight to the cost of our host, and we do not see a penny of it. Donating will even earn you a special trophy for your jnAccount. With your help, we have nearly completed this years goal! Thanks for your continued support :D
---
Happy Canada Day to all of our Canadian visitors. And for those in America, have a safe and fun 4th of July!

Flotsam Day Roundup
Posted by Nynex
Posted on July 2, 2012, 3:14 pm NST
Marquee: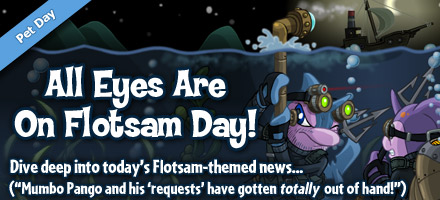 Colours: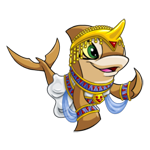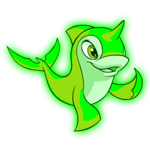 Desert | Glowing

Clothes: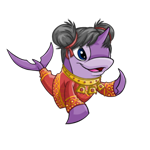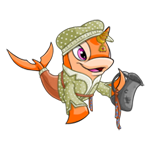 Caption Contest 1264
Posted by Nynex
Posted on July 3, 2012, 1:04 pm NST

NC Mall Freebie - Fifth Birthday Goodie Bag
Posted by Nynex
Posted on July 5, 2012, 12:03 am NST
The NC Mall is celebrating it's 5th birthday this month. Visit the
NC Mall
and claim your free goodie bag today!


No helium shortage here!

Ixi Key Quest Tokens
Posted by Nynex
Posted on July 7, 2012, 8:43 am NST
With Ixi day on the 11th, these tokens will be released in the NC Mall (Future Fashions Shop) soon.




Series 3 Faerie Ixi | Series 4 Red Ixi | Series 6 Striped Ixi

NC Mall Event - Fivetastic Birthday Celebration
Posted by Rylon
Posted on July 10, 2012, 1:59 pm NST
Join in the party for five years of the NC Mall by taking part in the
Fivetastic Birthday Celebration
!

Check out our Fivetastic Birthday Celebration guide!




If you're participating in the event, please help us out by
modeling
your new birthday items to ensure our
Wardrobe department
stays up to date!

Ixi Day Roundup
Posted by Nynex
Posted on July 10, 2012, 2:56 pm NST
Marquee: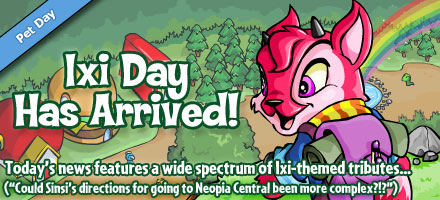 Colours: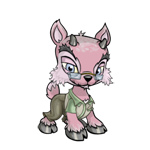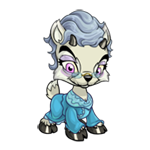 Elderlyboy | Elderlygirl







Clothes: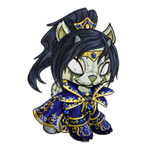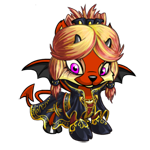 Caption: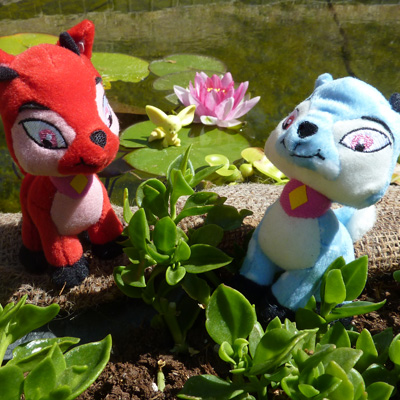 Caption Contest 1266
Posted by Nynex
Posted on July 11, 2012, 2:20 pm NST
An upcoming caption for Kiko Day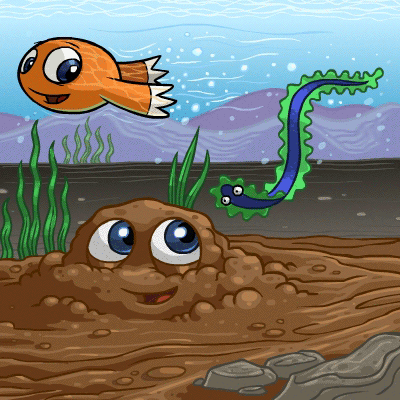 New Royal Petpets
Posted by Nynex
Posted on July 11, 2012, 2:32 pm NST
Royal Petpets:



Caprior | Gallion

Ruki Day Goodies
Posted by Nynex
Posted on July 11, 2012, 2:33 pm NST
Clothes:
Ruki Plushies:



Baby | Pirate