Your jnAccount:
Login
or
Register
| New to Jellyneo?
Click here!
News Archives
This page shows the available archives of our Neopets news. To start browsing, select a month below.
« Return to month listing

April Monthly Freebies
Posted by Nynex
Posted on April 1, 2012, 12:00 am NST
April Fools Cleanup!
As a part of the Neopets April fools pranks, any pet zapped by the lab ray yesterday was not really zapped at all! If you have an Unconverted Pet that was prank zapped, and it still shows the wrong image on your profile, you will need to customize your pet, and save. This will update the saved pet image on your userlookup.
---
April is here, and it is time to
collect
some freebie foods and 2000np!
For all the NC collectors out there, remember to visit
Edolies Phantastic Finds
. Hunt for 4 objects in Edolies shop, and earn a special prize.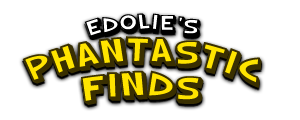 The April Questing Faeries Finest Collectors item will feature the Battle Faerie,
Aethia
.
Upcoming Events:
The Festival of Neggs will be starting on Monday, April 2nd. So get your negg baskets ready! Check out all the upcoming
neggy goodness
you will be able to get from this years Festival.

The jnStaff have also prepared something special coming up, so check back soon for more updates. :)

April NC Collectible - Questing Faeries Finest
Posted by Nynex
Posted on April 2, 2012, 10:44 am NST
The NC Mall Questing Faeries' Finest April collectible features the Battle Faerie
Aethia
. This item will only be available in the NC Mall during the month of April.

Shoyru Day Roundup
Posted by Nynex
Posted on April 2, 2012, 3:58 pm NST
April Fools' Day may have fallen on a weekend this year, but this doesn't mean there were no jokes! If you were 'lucky' enough to visit us on Sunday, you may have seen a joke (or two, or three, or...) on the site. We hope you enjoyed them! Note: There are some remaining side effects, but everything should be clearing up soon.
For all the April fools details, check out our
April Fools Guide
.
Frontpage Marquee: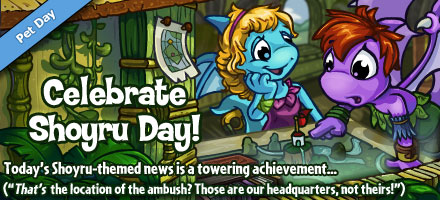 Colours: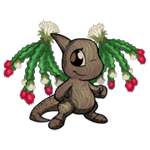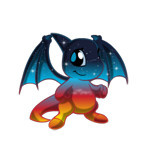 Woodland | Eventide

Clothes: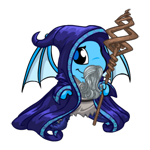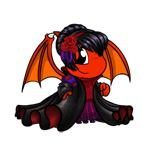 Items:



Festival of Neggs Begins!
Posted by Nynex
Posted on April 2, 2012, 4:00 pm NST
The
Negg Festival
has begun! Kari is waiting at her booth for you to begin your quest. This year the "Real Negg Faerie" joins Kari to give away special NC prizes.
Trouble finding the Negg locations, or want to know what all the prizes are? Check out our
Festival of Neggs
guide.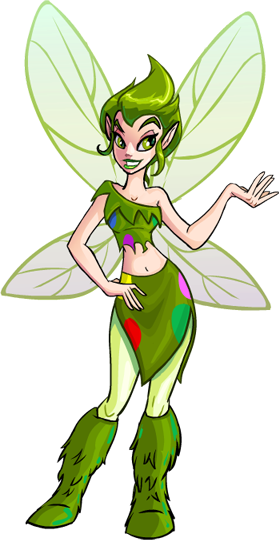 Krawk Day Goodies
Posted by Nynex
Posted on April 2, 2012, 5:44 pm NST
Clothes:










Cybunny Day Goodies
Posted by Nynex
Posted on April 2, 2012, 5:44 pm NST
Clothes:






Cybunny Morphing Potions:



Speckled | Shadow

Lutari Day Goodies
Posted by Nynex
Posted on April 5, 2012, 3:21 pm NST
Clothes:










Plushies:



Maractite | Desert

New Tyrannian Petpets
Posted by Nynex
Posted on April 5, 2012, 3:30 pm NST



Bloopy | Mallard

New Manjeer Colours
Posted by Nynex
Posted on April 6, 2012, 2:50 pm NST



Brown | Dung

Hissi Day Goodies
Posted by Nynex
Posted on April 9, 2012, 3:09 pm NST
Clothes:





Hissi Plushies:



Darigan | Faerie