Your jnAccount:
Login
or
Register
| New to Jellyneo?
Click here!
News Archives
This page shows the available archives of our Neopets news. To start browsing, select a month below.
« Return to month listing

October Monthly Freebies
Posted by Nynex
Posted on October 1, 2012, 12:00 am NST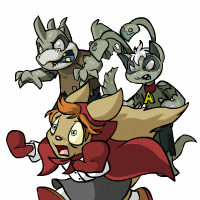 October is here and it's that time of year for pumpkin patches, pumpkin pie, pumpkin ice cream and Pumpkin Smash returns! (to a Jamba Juice near you). But enough of the tasty seasonal treats, it is time to collect your
monthly freebie
foods and 2000np.
A new Halloween NC Mall event will be coming soon. The tickets below resemble the
Phantastic Finds
packs from Edolie's
hidden item search
this last spring. Perhaps we will have a new set of spooky treasures to discover.
Halloween Site Theme Reminder:
At the end of the month, on October 31st at 11:59pm NST you can unlock the
Halloween Site Theme
by refreshing anywhere on Neopets. If you can't wait that long to enjoy a spooky theme, you can always change your JN site theme by visiting the
Site Preferences
page and selecting a Halloween or Ghostly theme to enjoy the spooks all month!
Sixth Annual Costume Contest:
The Jellyneo Costume contest will be starting shortly. Get your pets ready for this boo-rific event. Submit your scariest or most creative costumes, for a chance to show off your Halloween style.
I'm not too early, I just want all the good candy first!

October NC Collectible
Posted by Rylon
Posted on October 1, 2012, 10:21 am NST
October brings the second set of the Daring Duos NC Mall Collectibles, kicking off with
Jazan
! This item will only be available in the NC Mall during the month of October.

Grarrl Day Goodies
Posted by Nynex
Posted on October 1, 2012, 3:01 pm NST
Colour:







Stealthy

Caption Contest 1277
Posted by Nynex
Posted on October 2, 2012, 1:37 pm NST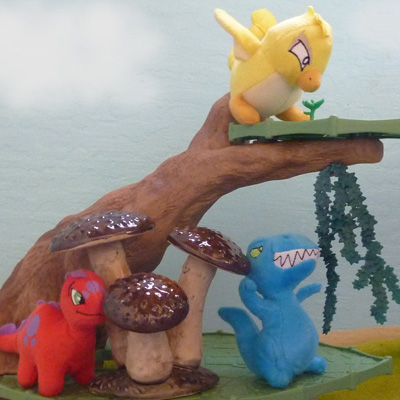 Premium Collectible Card - October: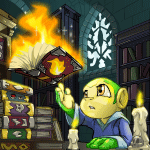 Grarrl Day Roundup
Posted by Nynex
Posted on October 3, 2012, 2:03 pm NST
Marquee: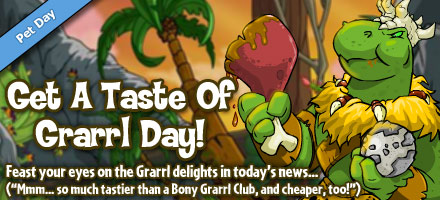 Colours: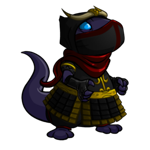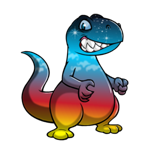 Stealthy | Eventide

Clothes: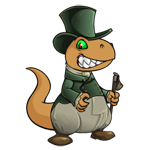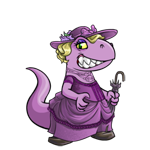 Jetsam Day Goodies
Posted by Nynex
Posted on October 4, 2012, 2:43 pm NST
Clothing:





Battledome Closing!
Posted by Nynex
Posted on October 4, 2012, 3:38 pm NST
The current (and very old) Battledome will be closing down soon, to make way for a brand new Battledome. You can sign-up for a spot in the
closed beta test
, and even earn special prizes during the test.
So cherish your memories of the old Battledome and prepared to say goodbye to the old system.

Our Battlepedia staff has been very excited for this upcoming new release. We will keep you updated on the events throughout the testing phase. Hopefully the Battledome community will be pleased with the new changes.

Symol Day Goodies
Posted by Nynex
Posted on October 8, 2012, 4:26 pm NST
Possible new hand puppet wearable coming out on Symol Day
Colours:



Water | Eventide

Eyrie Day Caption Contest 1278
Posted by Nynex
Posted on October 9, 2012, 2:54 pm NST

Eyrie Day Roundup
Posted by Nynex
Posted on October 9, 2012, 4:57 pm NST
Marquee: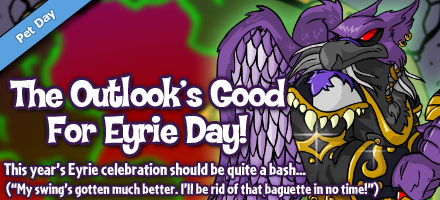 Colours: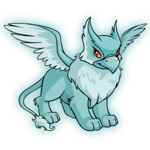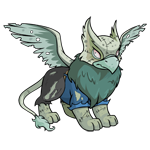 Ghost | Zombie

Clothes: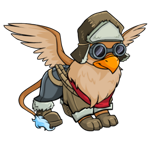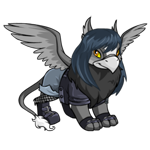 Eyrie Day Goodies: