Your jnAccount:
Login
or
Register
| New to Jellyneo?
Click here!
News Archives
This page shows the available archives of our Neopets news. To start browsing, select a month below.
« Return to month listing

September Freebies!
Posted by Nynex
Posted on September 1, 2011, 12:00 am NST
The Month of Gathering is here, and it is time to collect your
monthly freebie
foods and 2000 NP!
Treasure Keepers Updates:
All of the
adventure maps
have been added to our Treasure Keepers guide. Keep checking back as we add more features and helpful tips. You can also join us on the
discussion board
if you are looking for game neighbors or just have questions.
An official notice from the Meteor Games staff has been posted about the recent game update.
Hey Everybody,
We corrected a couple of big bugs yesterday. Thanks for all your input!
Bugs Fixed:
Fixed a major bug involving item placement on shop tables where the game believed that the space was already filled. This should address many "Oops" errors for a large number of players.
Fix bug that prevented the Shopshop from opening.
Fixed a bug involving table collision that affected a sizeable number of users.
Up Next:
Fullscreen mode! Stay tuned...
The September NC Mall Wit & Wizardry collectible features
Igneot
. This item will only be available in the NC Mall during the month of September!
The bonus NC Collectible item for completing the Wit and Wizardry Collection features the
Lenny Conundrum Wizard
.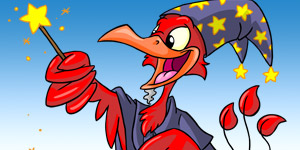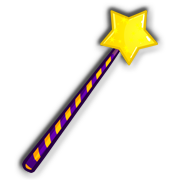 Donations! :D Thanks to all the wonderful donations we are close to reaching our financial goal for the year. If you would like to donate, you can see all the details on our
Donate to Jellyneo
page. We also offer a
Web Hosting discount code
for anyone looking to purchase web hosting with Dreamhost. Using the promotional code gives you a discount, and it helps JN with our hosting costs.
If you would like to know what Jellyneo has been up to for the past year, we have recently updated our
history
page with a number of highlights of past projects and events.

New Summer JubJub Power Bounce Prizes
Posted by Illusioniste
Posted on September 2, 2011, 12:57 pm NST
Another batch of prize items have arrived for the NC Mall game
JubJub Power Bounce
. We have updated
our guide
(you can click on an item's name to go straight to the models!).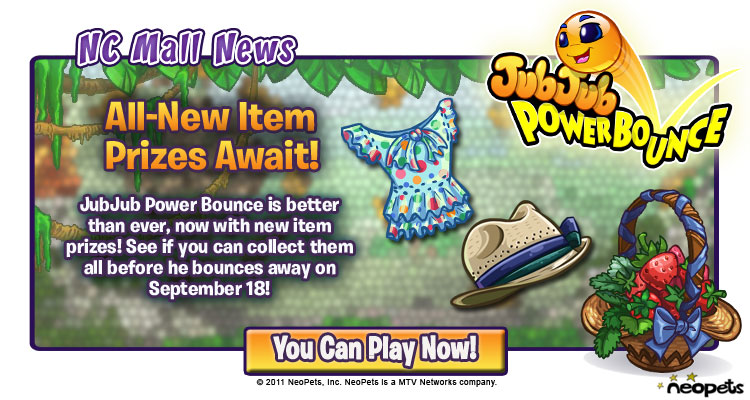 Speaking of models, we are very close to finishing up NC card item previews! If you redeemed a Nickelodeon Game Card recently and want to help us model, check out
this post!
Thank you to all those who have modeled for us! :)

New Game: Invasion: Blastoids (Premium Beta)
Posted by Nynex
Posted on September 2, 2011, 1:14 pm NST
Button: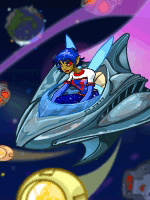 Trophies:





Description:
Comets are heading straight for Neopia. It's up to the Space Faerie to save the planet! Not to worry, though; her ship fires blastoids that obliterate the comets. It's all in a day's work for the Space Faerie.

Match the blastoids in each comet with the same colours from your ship. The more blastoids you combine, the bigger the explosion! Don't wait too long; if comets get past the Space Faerie, it's the END of Neopia!

Screenshots:
Menu
Instructions | Instructions
Game | Game | Game

Faerie Festival Petpets
Posted by Nynex
Posted on September 2, 2011, 2:36 pm NST



Blugar | Mauket
Forgotten Shore Map:
You can find Forgotten Shore map pieces at the
Anchor Management
daily. Completing the
map
awards access to the
Forgotten Shore
daily.




New Avatar - Forgotten Shore
Posted by Nynex
Posted on September 3, 2011, 10:34 am NST
The new
Forgotten Shore
daily has a new avatar to unlock. The avatar will be awarded randomly when collecting a daily prize.
Something Has Happened!
You are now eligible to use 'Forgotten Shore' as an avatar on the NeoBoards!

CapriSun Sponsor Activity
Posted by Nynex
Posted on September 5, 2011, 12:35 am NST
All 8
missing instrument
locations are available today for the
CapriSun
Live Band Show sponsor activity. Finding all 8 should award you with an extra 5000 NP and the exclusive
Colourful Band Leader Hat
.
Update:
The final prizes are now being awarded. Visit the
sponsor page
to collect.
You can find all 8 hidden locations on our
sponsor guide
.
Five, Six, Seven, Eight!

Treasure Keepers - Updates 9-07-2011
Posted by Nynex
Posted on September 7, 2011, 5:25 pm NST
A number of game updates today!
New
achievements
have been introduced for decorating your shop. Decoration achievements will be awarded for having up to 20,000 existing decoration points!
You can now toggle the game to fullscreen by clicking the icon located on the right side of the game screen. To leave fullscreen mode, you will need to use the Esc (escape) key on your keyboard.
New quests have been added, including The Eternal Intern and Nernil the Procurer. We will be adding new quest information to the
quest listing
shortly.

Treasure Keepers - New Hidden Achievements
Posted by Nynex
Posted on September 7, 2011, 10:03 pm NST
Two new hidden achievements have been discovered. These achievements will appear under the
shop achievements list
once you unlock them.
You can find these achievements and more on our
achievements guide
. You can discuss achievements and more
here
, or join the
forum discussions
.

Draik Day Roundup
Posted by Nynex
Posted on September 8, 2011, 2:52 pm NST
Marquee: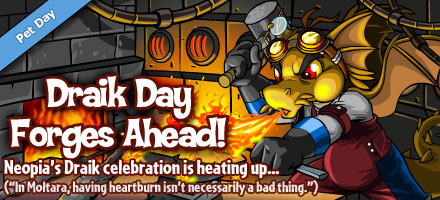 Colours: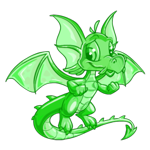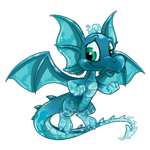 Jelly | Water

Clothes: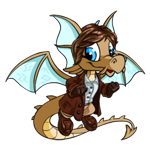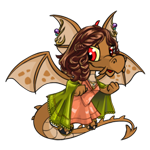 Plushies:



New Crafting Faerie Quests
Posted by Nynex
Posted on September 9, 2011, 1:05 am NST
Delina
is requesting new crafting items at her
workshop
. You can now visit her daily for a new crafting quest. The materials needed for each quest can be found on our
Faerie Quest
guide.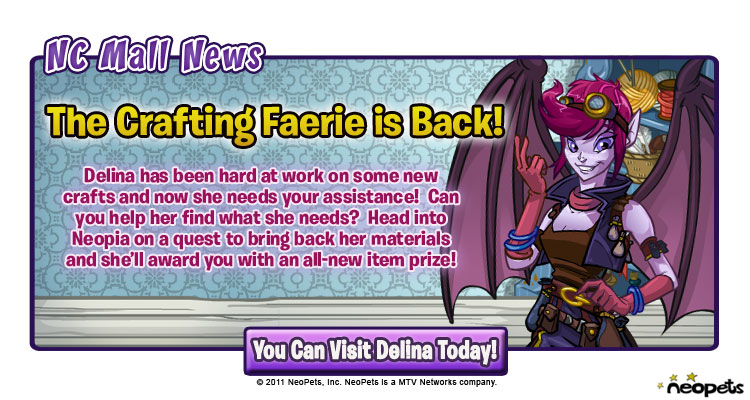 Workshop Closed:
Delina will only be available to give out quests at random times during the day. Keep checking the
NC Mall
neoboard for quest times.