Your jnAccount:
Login
or
Register
| New to Jellyneo?
Click here!
News Archives
This page shows the available archives of our Neopets news. To start browsing, select a month below.
« Return to month listing

September Monthly Freebies
Posted by Nynex
Posted on September 1, 2010, 12:00 am NST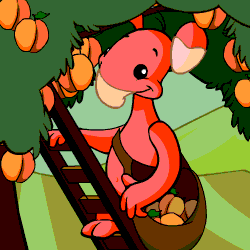 September is here, and you can now
collect
your monthly freebies. Enjoy some free food and 2000np!
Our Lenny modeling wizard wants to see these
Modeling lists
get completed before we release a brand new JN department. But he needs your help! Thanks to all the jnUsers that have been submitting their pets for modeling. We really appreciate it, and our lists have been reduced greatly.
We are still looking for a number of
species specific
wearables and wearables that have
never been seen
modeled on any pet. If you happen to own any of these items, please submit them for modeling. Also check back each week, as new wearables are added.
We are also looking for models for these
rare items
. If you have any of the items listed, please model them on each species of pet you own. We are also requesting to borrow the items to complete the modeling.
Contact us
to arrange a trade with full collateral! :D
We have a number of sick emotions still needed. Review our Emotions needed list and see if you have any of the colors we are missing. Your pet may need to be sick for a short time to complete our missing list, but you can take them down to the healing springs for a free healing when we are done! There are a number of emotions that are glitched. If you find an error with your pet, either the wrong or missing mouth and eyes or a missing tail, please
submit a ticket
to TNT so that these errors can be corrected.
Soda Wars Update:
Trophies are close to being awarded, and the games are nearly set up to release for you to play once again. Check back soon for the official scores update.

September NC Mall Collectible - Princess Vyssa
Posted by Nynex
Posted on September 1, 2010, 11:45 am NST
The September NC Mall Royal Treatment collectible features
Princess Vyssa
and is now available in the NC Mall. This item will only be available in the NC Mall during the month of September!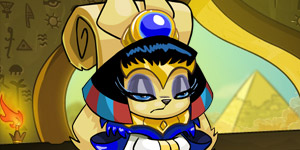 Caption Contest 1143
Posted by Nynex
Posted on September 1, 2010, 3:14 pm NST
Possibly a Cuttlebot random theme coming this week, with the release of the
Pink and Ghost Cuttlebot Petpet Colours
previously discovered.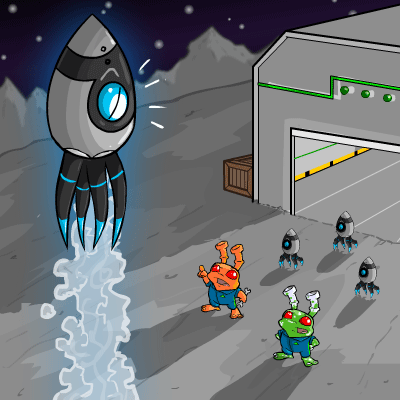 It's a bird, it's a plane..it's a Cuttlebot!

New Game: Neopian Battlefield Legends
Posted by Nynex
Posted on September 2, 2010, 7:30 pm NST
Guide Update:
Illy has just finished preparing a great
new game guide
for Battlefield Legends. If you want some good tips, give it a read!
Neopian Battlefield Legends
has been released!
Frontpage Marquee: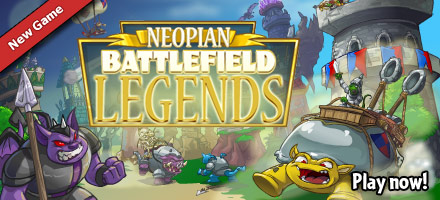 Game Marquee: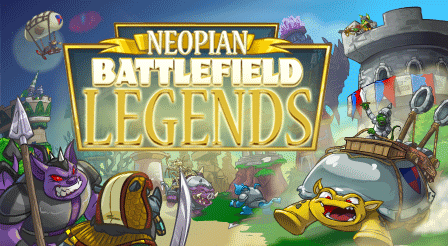 New Features:

Buttons: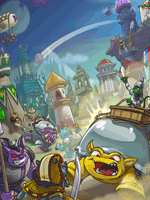 Trophies:



NC Items:






FAQ:
Do I have to buy Neocash (NC) items to play Battlefield Legends?
No, Neocash items aren't required for gameplay. However, they do enhance the gaming experience. For example, the premium NC maps give you the chance to face off against the enemy in new lands and different settings, while the NC towers can really expand your range of options when it comes to crushing the enemy! It's possible to play and win the game without purchasing NC items, though, so the choice is yours.


Do I still have to pay for NC towers during the game with coins after I've purchased them in the game set-up?
Yes, all towers must be purchased with coins in the game regardless of whether they're free or purchased ("rented") with Neocash prior to the start of the game.


Where can I purchase Battlefield Legends Neocash items (maps and towers)?
Premium NC maps and towers can be purchased in-game during game set-up or in the NC Mall. The same rules and prices apply to these items, regardless of where they are purchased.


Can I gift NC maps or towers?
No, sorry. NC maps and towers are not currently giftable.


How long can I play with NC maps and towers after purchase?
When you purchase an NC map, it's yours to keep (it has no expiration). NC towers expire after a 30-day period, which starts immediately after purchase. This is sometimes referred to as the tower "rental period."


Can I purchase more than one of each NC map or tower?
You can only purchase each NC map once. Likewise, you can only rent one of each type of NC tower at a time. Once your rental period for an NC tower has ended, though, you can purchase it again, if you like.


Once I buy an NC tower, is there a limit to how many of them I can buy (using coins) in the game?
No, as with the free towers, you can buy as many NC towers in the game as you want, as long as you have enough coins.


Why aren't the maps or towers I purchased in the game in my Inventory?
Unlike most NC items, the premium NC maps and towers in Battlefield Legends are not placed in your regular site Inventory after purchase. However, they will be available for your use in the Battlefield Legends game, immediately after purchase.

Draik Day Goodies
Posted by Nynex
Posted on September 3, 2010, 5:15 pm NST
Colours: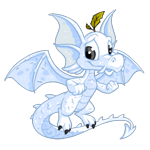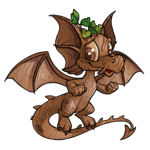 Snow | Woodland

Morphing Potions:




Faerie | Pirate

New Petpet Colours
Posted by Nynex
Posted on September 8, 2010, 2:26 pm NST
Chocolate Petpets:



Acko | Magmut

New Colours:




Black Crystacat | Green Turtmid

Style Showdown Finished
Posted by Dave
Posted on September 8, 2010, 4:54 pm NST
The Style Showdown has come to an end for its second run, and the winners are in! Congratulations goes to Chronyx for garnering the most votes in the final round of voting. A big congrats also goes to Woloch and _Balthamel_ for placing second and third respectively. :)
Final Prizes Preview:

Caption Contest 1144
Posted by Nynex
Posted on September 9, 2010, 2:32 pm NST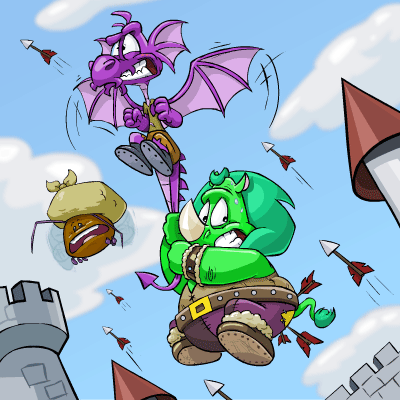 Legend of the Guardians Sponsor:
We've added the new
Legend of the Guardians sponsor area
to the
Neopets Dailies List
. If you haven't signed up for the Dailies service yet we offer, we highly recommend it! You can customise your very own list of dailies, along with adding your own dailies that we may have not added.

Techo Day Roundup
Posted by Nynex
Posted on September 13, 2010, 4:57 pm NST
Frontpage Marquee: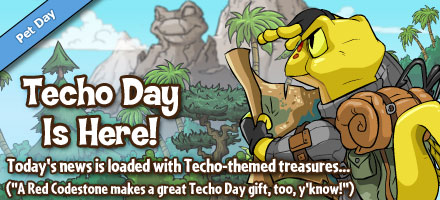 Colours: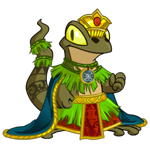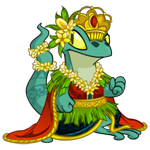 Royal Boy | Royal Girl

Clothes: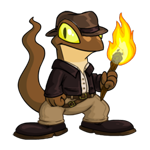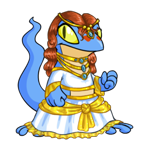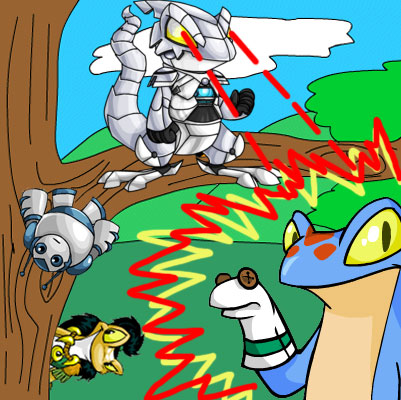 Invisible force-field socko-puppet!

JubJub Power Bounce: New Theme
Posted by Dave
Posted on September 13, 2010, 6:26 pm NST
JubJub Power Bounce is getting new theming and new prizes on September 22nd, according to the news. We have an exclusive preview of the new theme, plus a sneak peek at one of the prizes!
New Halloween Theme:
Prize Sneak Peek:
If you'd like a chance at the current summer JubJub Power Bounce prizes, remember, you only have until September 22nd until the new ones are released. For a full rundown of the game and the prizes that are available, check out our
JubJub Power Bounce game guide
.