Your jnAccount:
Login
or
Register
| New to Jellyneo?
Click here!
News Archives
This page shows the available archives of our Neopets news. To start browsing, select a month below.
« Return to month listing

August Freebies
Posted by Nynex
Posted on August 1, 2010, 12:00 am NST
Mmmm, free food! It's August, so time to collect your
monthly freebies
of random food and 2,000 NP!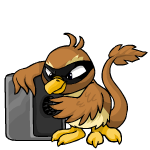 jnSafety Team Alert:
Neopets is on alert once again with more scammed accounts. These can take place in user shops, Neomail or on the Neoboards. You need to be careful of any links or suspicious content present on any of these pages. A common scam is a cheaply priced codestone. The price may lure you in, but you will quickly find out that it was just a scam. Review our
Neopets Account Safety Guide
to find more tips and tricks to keep your account safe. If you ever find yourself in this situation and need some advice, you can join the discussions on our
Frozen Account
forum. And remember, when submitting a support ticket to TNT, only submit
once
and wait for a response. Sending in multiple tickets only creates a
backlog
and it will take longer for them to sort out your account problems.
---

Emotions and Wearables Searching:
You may have noticed the links at the bottom of each news post. We are still collecting pet emotions and we need your help. Every species has been added to the emotions needed list. If you have any of the Neopet/colour combos we need, please send in a bug report with the pet name! :) We are also looking for a number of wearable items to be modeled. Please check our wearables needed list each week to see if you can help us out. The sooner we get these completed, the faster we can release new projects for you to enjoy. :D

Estimated Values and Neohomes Item Previews:
Our Item Database staff are hard at work compiling a list of the Estimated Values of all the
rarity 99 and rarity 100
items. These items will be classified in your SDB as Super Rare and Ultra Rare. If you think you may have the information we are looking for, head over to
this forum topic
. We also need previews of Neohomes 2.0 Items. We have a list of about 400 more items that need previews for our Item Database. Please see this
forum topic
for a list and details on the items we need.
---

Bonju Mania:
Some of you have been waiting all year to obtain this avatar! All month long, the
Blumaroo - Chef Bonju
avatar will be available. Mix
Gourmet Cooking For Your Pet
,
Blumaroo Steak
, and an
Orange Juice
at
The Cooking Pot
, while using the Mad About Orange avatar.
You can also help contribute to the
Project Wishing Well
, by telling us what you have tried, or theories that might uncover the mystery of the Wishing Well avatar.
We have some fun things and new features planned for this month, so keep checking back for details on our next release. :D

August NC Mall Collectible - Prince Jazan
Posted by Nynex
Posted on August 2, 2010, 2:25 pm NST
Jubjub Power Bounce:
A whole new batch of
prizes
have been released for you to collect.
The August NC Mall Royal Treatment collectible features
Prince Jazan
and is now available in the NC Mall. This item will only be available in the NC Mall during the month of August!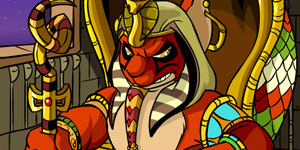 Database Hiccup:
If you noticed that brief stint of parts of JN being down, don't be alarmed. Some Meepits decided to invade our databases and caused all sorts of havoc. No data was lost, but they chewed up some wires and connectivity was lost. All should be back to normal now, including your jnAccounts. :)

New Altachuck Colours
Posted by Nynex
Posted on August 4, 2010, 3:11 pm NST



Cloud | Pink
Hiring Update:
We're looking to hire new Item DB Crew members, Font Makers, Petpet Park Writers, and Game Guide Writers! If you're interested, check out our
Now Hiring
page.

Style Showdown Items!
Posted by Nynex
Posted on August 5, 2010, 9:14 pm NST
We have uncovered a few possible
Style Showdown
prizes. Enter your pet now for the Masked in Mystery theme,
voting
starts on August 12th. The next theme, Sugar and Spice may award the wings shown below!

Captions 1135 and 1137
Posted by Nynex
Posted on August 9, 2010, 12:09 pm NST
A Brightvale Discovery Day caption featuring the
Royal Potionery Shopkeeper
, and an upcoming Meerca Day caption.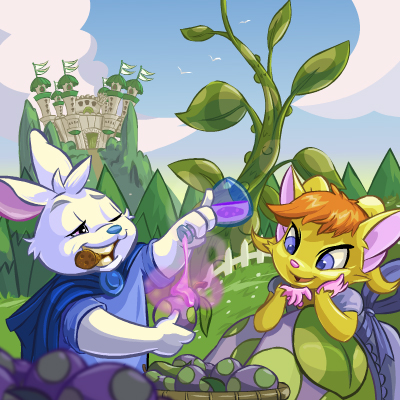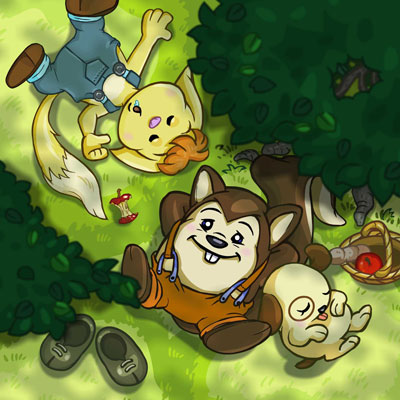 Style Showdown - Sugar and Spice!
Posted by Nynex
Posted on August 9, 2010, 12:14 pm NST
You can now enter your pet in the
Sugar and Spice
and chemical X
theme. For entering, your pet will be awarded the
Sugar Cookie Wings
.



New Zombie Petpet Paint Brush and Petpet Colours!
Posted by Nynex
Posted on August 10, 2010, 2:42 pm NST
Soon you will be able to paint your petpets the colour Zombie!
Zombie Petpet Paint Brush:

Zombie Colours:




Anubis | Spardel | Slorg

Naleap Colours:




Cloud | Yellow

Loyal User Perk:
TNT has upgraded the amount of neomails you can have in your inbox. Starting at 36 months, you can have 110 messages. While 63+ month accounts can have up to 200. Full details are listed on our
Loyal User Perks
guide!

Meerca Day Roundup
Posted by Nynex
Posted on August 10, 2010, 2:54 pm NST
Frongpage Marquee: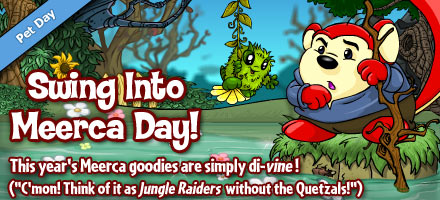 Colours: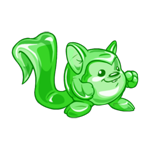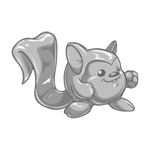 Jelly | Silver

Clothes: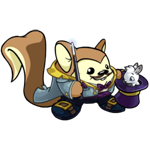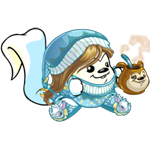 Plushies:



Maraquan | Striped

Caption: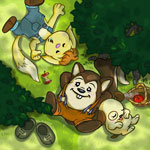 NC Mall Mystery Capsules and Style Pack
Posted by Nynex
Posted on August 13, 2010, 4:53 pm NST
Five world themed mystery capsules will be coming to the NC Mall soon. And you might want to start planning your
Style Showdown
Spaced theme. Entries will be opening up shortly. We have a preview of the Spaced Style Pack that will be sold in the NC Mall.
Voting
each day earns you some extra NP!

Spaced Style Pack

Style Showdown - Spaced
Posted by Nynex
Posted on August 16, 2010, 12:57 am NST
You can now enter your pet for the Spaced theme in the
Style Showdown
. For entering, you will be awarded the
Space Station Hat
. (Remember to
model
your pet wearing the Space Station hat for our new project!)


Forum Registration Fixed:
We've upgraded our
forums
to fix a bug in registering new accounts. Underscores are not allowed by the system, but the registration script wasn't properly programmed to tell you that if you used one. This has been corrected, and you can register now! :)