Your jnAccount:
Login
or
Register
| New to Jellyneo?
Click here!
News Archives
This page shows the available archives of our Neopets news. To start browsing, select a month below.
« Return to month listing

July Monthly Freebies
Posted by Nynex
Posted on July 1, 2009, 12:00 am NST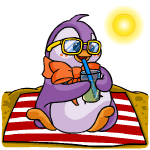 Hot July is here, and it's time to redeem some
freebie
foods and 2000np! Keep your pets full and happy by taking them to these snack locations.
Capri Sun Snack Bar
,
Lunchables Snack Bar
, and the
Six Flags
snack shop!
The
Altador Cup IV
finals begin tomorrow. Today's match will determine the teams going into the finals for a chance at winning the cup! Check out our
calculated top teams
for this year's finals!
Just a few more days to work on a higher AC rank. The
prize
shop points will be based on your rank and how many points you have accumulated by playing in each of the games. They are not determined by the winning team, so get busy ranking up! You can use our
Rank Calculator
to determine how many more games you need to play in order to move up another rank.

You will be able to redeem NC challenge prize's until the end of the cup games on the 6th. If you are interested in any of the previous prizes you can check them out
here
. Play the NC challenge during the finals for a chance at this Altador Cup NC Challenge Prize Pack.
Follow
JN on Twitter
for the latest news, site updates, newly released guides, scam alerts and possible upcoming site feature news.


Neogreeting & August Premium Card
Posted by Nynex
Posted on July 1, 2009, 2:37 pm NST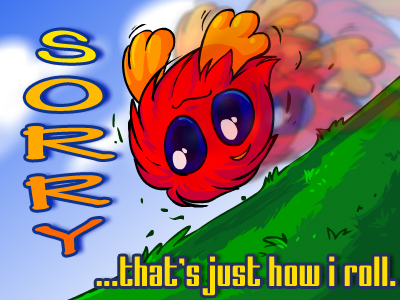 August Premium Card: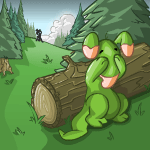 Caption #1023
Posted by Nynex
Posted on July 1, 2009, 2:37 pm NST
Mystery Evolving NC Items Update:
The
Mysterious NC Mall Items
we reported to you just a few days ago, have started to appear. Right now, only Grundo's with the Lost Desert Deluxe Paint Brush clothing equipped will show the new items. The items will start out as a worm, and have been said to change to the flower.
We will keep you updated if any new pets show signs of these items. We have a few for you to view from our
Pet Directory
.
Manualonina | ugrrtt35486546

Evolving Stages:
Stage 1 | Stage 2 | Stage 3 | Stage 4
Stage 5-A | Stage 5-B
S'not touching that ball!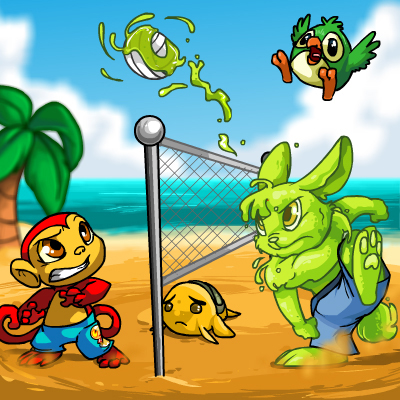 New Game - Dice Of Destiny!
Posted by Nynex
Posted on July 1, 2009, 10:47 pm NST
Altador Cup Finals Update:
Congrats to Roo Island for winning the cup! ...no, just kidding. If you have stumbled upon
this page
you will find that the cup winners have been announced. This is just a coding error, and those are the results from
last year's game
. So do not panic, or think the cup is rigged. (:
The Finals have been delayed due to the technical difficulties. Yooyuball currently isn't counting your points for rank, but you can still play the mini-games for rank points.
Update:
Finals are a go!
This new game might remind you of the Mysterious Tablet from the Lost Desert Plot. Hopefully it's not another version of getting lost in the Temple of 1,000 Tombs!
Frontpage Banner: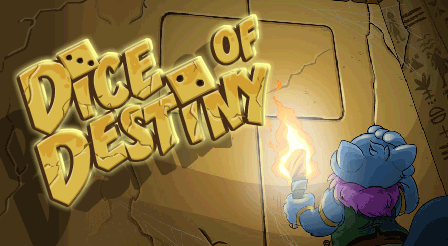 Buttons: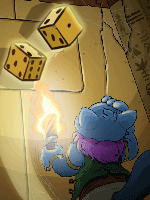 Featured Game Image: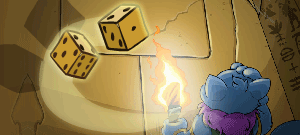 Ukali Day Goodies
Posted by Nynex
Posted on July 2, 2009, 6:00 pm NST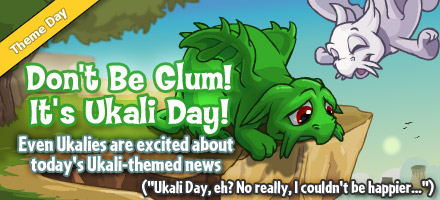 Colours:




Cloud | Darigan | Faerie





Yellow | Blue | Red

Item:

Shopkeepers: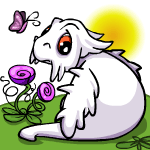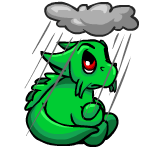 Neopets Makes Fox Front Page News With Recent Security Attacks
Posted by Nynex
Posted on July 8, 2009, 10:48 am NST
Please read the full article by Fox News
Here
.
But Neopets has been hit by Internet pirates, according to Christopher Boyd, director of malware research at FaceTime Communications Inc., a California-based Internet security company.

The scam takes advantage of kids willing to pay big for a "magic paintbrush," the rare and pricey item that lets kids change their pets' colors.

They're sent a seemingly innocuous e-mail or private message on the Neopets bulletin boards telling them about a secret Web site that will let them make their own magic paintbrushes — without having to spend precious points for them.

But when the child clicks on the link for more information, malware — software created to damage or penetrate a computer system — is automatically downloaded and installed on their home computers.

Not only does the child never get the anticipated paintbrush, the malicious software then is in place to wreak havoc with his or her parents' financial data by culling private information from the now-infected PC.

Passwords to banking sites, account information, Social Security and credit card numbers all become fair game.
Viacom said in a statement.

"Neopets values the security of our users and educates them about these types of scams. We aggressively investigate all reported instances of social engineering, phishing and any other attempts by malicious individuals to deceive Neopets members."
jnSafety Team Reminder!:
TNT has warned users many times not to fall for scams. You are responsible for your own account safety. Remember that if you see someone advertising a scam or a malicious link to
Report
the scam to TNT!
We still advise all users to avoid interaction with other players (It may be helpful to limit yourself to trusted users, and neofriends that you know). This includes staying away from possible scams posted on the neoboards, userlookups, usershops, neomail & petpages.
Neoboards: Many scams circulate fast on the neoboards. Our source states that the reply box haux is harmless. If you click on it, you will be directed to a neopets.com domain. However, you still need to be careful when browsing the neoboards. (We have confirmation that this scam, thanks to Camicee for a screenie from the boards. The fake reply box appears above the real reply box.)


Userlookups, Usershops & Petpages: A CG can easily be placed on these user edited areas of the site.


Usershops: Scams for really cheap items have been circulated to attract shop snippers using the shop wizard to infected shops.


Neomail: Scammers will neomail users directly promising them some item or neopoints if you go visit an outside link or a petpage.
Do NOT fall for these types of scams. It's your duty to protect your account and your Neopets. Please don't let them down by making a foolish mistake based upon greed. There are no ways to get twenty paint brushes for giving someone your password. There are no "Neopoint generators." There are no links on obscure websites that will give you Neocash. These are all scams, and visiting such sites can also cause your computer to become infected with malicious programs.

Caption #1024
Posted by Nynex
Posted on July 8, 2009, 2:48 pm NST
o_O Mallards in space!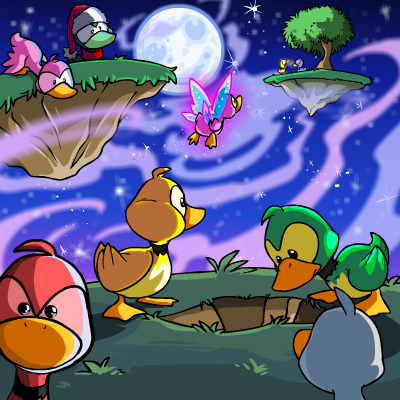 Ixi Day Goodies!
Posted by Nynex
Posted on July 8, 2009, 2:59 pm NST
Aren't you glad this is normal news! :D
Looks like Ixi's will be coming in Gold & Zombie soon!
Shopkeepers: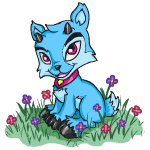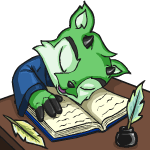 Plushies:



Plushie | Speckled

Colour:



Gold | Zombie


New Petpet Colours
Posted by Nynex
Posted on July 8, 2009, 3:22 pm NST



Pink Acko | Fire Antwerph

New Game Update:
We recently posted about a new game coming soon. We now know the name of the game is
Dice of Destiny
.

Game Challenge - Dice of Destiny
Posted by Nynex
Posted on July 8, 2009, 4:17 pm NST
AAA
&
Abigail
are back again to introduce a new
Game challenge
. If you beat AAA or Abigail's scores you can earn prizes. Of course there will be another NC challenge, and you will need to purchase the game tickets from the NC mall. Read the Game Challenge FAQ
here
.
The Challenge
: Beat AAA or Abigail's score in the new
Dice of Destiny
game for a special prize.


To check out our guide for the New Game challenge, go
here
!