Your jnAccount:
Login
or
Register
| New to Jellyneo?
Click here!
News Archives
This page shows the available archives of our Neopets news. To start browsing, select a month below.
« Return to month listing

May Monthly Freebies
Posted by Nynex
Posted on May 1, 2009, 12:00 am NST

May is here and it is time to collect May's
monthly freebies
. You can also grab a free meal daily at the
Capri Sun Snack Bar
.
The high scores table is cleared at the beginning of the month. Now is a good time to attempt a score for a shiny new lookup trophy.
Still interested in working for the #1 ad-free Neopets helpsite in the world? Send in an application for one of the open positions listed on our
Now Hiring
page.
Reminder:
For the winners of the
JN Negg Hunt
, make sure to stick a jelly in your shop for the appropriate amount of NP. :) About 6 of you have forgotten. :O

Petpet Park - Last Call For Closed Beta Testers!
Posted by Nynex
Posted on May 2, 2009, 8:11 am NST
Petpet Park
closed beta testers will be given a head start this weekend to create new petpets (with first choice to names) and earning park points. You will also be given an exclusive Beta Testing outfit for participating in the closed beta.
Open beta is just around the corner, so don't miss out on this head start!
Hello, beta testers!
We have made so much progress since the start of closed beta, and we couldn't have done it without your help. So, we wanted to show our appreciation!
Petpet Park will soon be entering open beta. At that time, account data will be permanent and anyone will be able to sign up to play and help beta test Petpet Park. Before that happens, we wanted to give you all a bit of a head start on your account. Starting on
Friday, May 1st
at
10pm NST
(PDT),
all accounts will be cleared of test data
and Petpet Park will be available to closed beta testers for free play. You can reserve your Petpet names and begin earning Park Points before anyone else. The head start will end at
10am NST
on
Monday, May 4th
, the Park will close for maintenance, and we will launch open beta soon after that. (Watch the News Page for more information on open beta.)
In addition, if you log in during the head start, you will be awarded this snazzy Beta Tester Suit. These items are exclusive to the closed beta testers and will never be given away again!
Bug detected in sector four!
To join the head start and be awarded your items, log into Petpet Park between
10pm Friday and 10am Monday NST
and create your new Petpet. (Be sure to double check your Petpet name before you adopt!) For more information on what has changed in this new build, as always, please visit the Beta Tester Page.
And now, the inevitable list of beta notes!
Standard Chat - Standard Chat will be in for this head start, however it still requires quite a bit of testing to get it right so we're starting small. :) Please try it out and let us know if you have any problems with the functionality. Then, if you like, please also tell us which words you would like added that are currently not allowed. Words that aren't allowed will turn red in the input box. To switch from Easy Chat to Standard Chat, use the toggle button just to the left of the chat input box.

Inventory - Items that you find, earn, and buy should now all show up in your inventory correctly. Also remember that items will now "stack", meaning that if you have more than one of a particular item, you will only see one of those copies appear in your inventory. (All the items are still yours, but only one shows up to save space!)

Jobs & Rewards - The jobs have been updated again! You should be able to get through them all, with rewards!

Petpet Profile - Your profile has been updated. The large image of your Petpet in the profile should now match your customised Petpet.

Petpet Mini-Profile - When clicking on another Petpet in the Park, the mini-profile you see with that Petpet's stats has been fixed. The Petpet's name should display properly, and you should see their fully customised Petpet.

Abuse Report Form - The abuse report is now fully functional. Please only report those players who you feel are behaving inappropriately.

Clear Your Cache - As always, it's a good idea to clear your cache before you begin testing so you are sure to have the latest version of the Park! If you need information on how to clear your cache, check out http://www.clearyourcache.com/.
Thank you again for helping us test during the last few months. We hope you join us in open beta and let us know what you think as we continue to update and add to Petpet Park.
See you this weekend!
Comments update:
Comments are back up in working order! We luckily gained control over the vicious Meepit infestation that arose late last night...

Hissi Day Roundup
Posted by Nynex
Posted on May 4, 2009, 1:15 pm NST
Header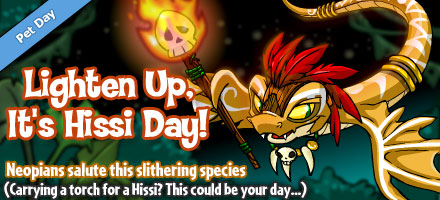 Caption: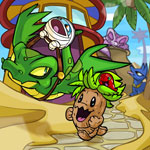 Clothes: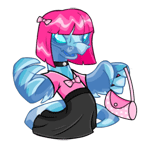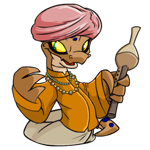 Colours: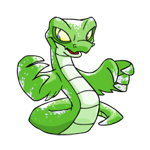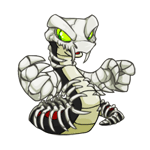 Speckled | Halloween


Veggie Shopkeepers
Posted by Nynex
Posted on May 4, 2009, 1:15 pm NST

Petpet Park Is Now In Open Beta!
Posted by Terry
Posted on May 4, 2009, 6:43 pm NST
Yes, now YOU TOO can access
Petpet Park
just like those who were Beta Testers! :P Petpet Park is now in Open Beta, meaning that you can access the game without having to have a beta testing spot!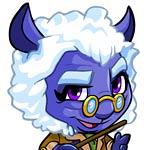 To start playing Petpet Park, hit the "
Play Now
" button and log in with your Neopets account! :D

New Noak Colours
Posted by Nynex
Posted on May 5, 2009, 2:27 pm NST



Green | Starry


Caption #1006
Posted by Nynex
Posted on May 7, 2009, 11:37 am NST
A picnic at the Cherry Blossom Festival

Tyrannian Victory Day Roundup
Posted by Nynex
Posted on May 7, 2009, 4:10 pm NST
Header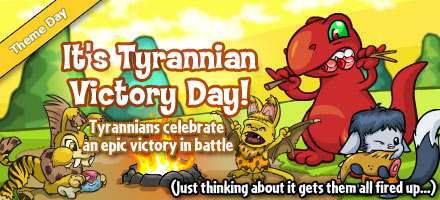 Caption: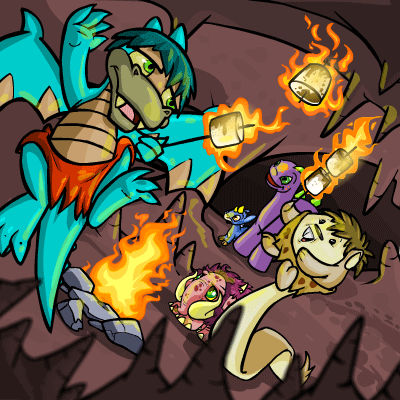 Tyrannian Colouring Page: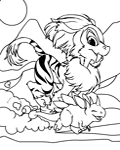 Tyrannian Ogrin: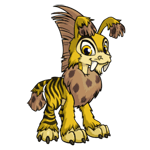 Moehog Day Roundup
Posted by Nynex
Posted on May 12, 2009, 5:42 pm NST
Header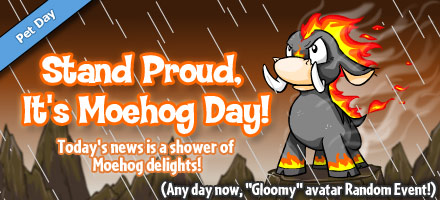 Shopkeepers: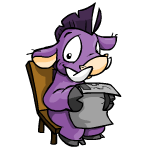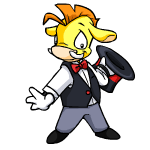 Instruments:


Fun Image: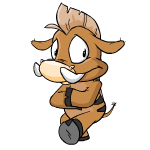 Clothes: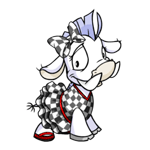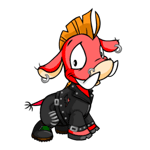 Colours: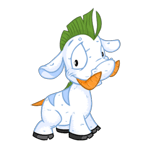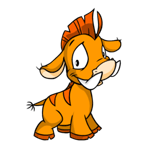 Snow | Orange


New Tyrannian Petpets
Posted by Nynex
Posted on May 13, 2009, 3:29 pm NST



Intesteen | Nuk