Your jnAccount:
Login
or
Register
| New to Jellyneo?
Click here!
News Archives
This page shows the available archives of our Neopets news. To start browsing, select a month below.
« Return to month listing

November Freebies!
Posted by Nynex
Posted on November 1, 2008, 12:00 am NST

Hopefully you scored a generous amount of trick-or-treat candy for yourself. Your pets can't live on candy all year, so make sure to
collect
your monthly free food and 2000np! They can also head on over to some free food venues like the
School Faire
,
MessyChief Chester House
, and
CocoaWorks Kitchen
. (not available in all countries)
The high score tables are reset at the beginning of a new month, so take this chance to earn yourself a new game trophy.

Public Service Announcement - Turn Back Your Clocks!
Posted by Terry
Posted on November 1, 2008, 8:18 pm NST
This is just a Public Service Announcement -- If you live somewhere where Daylight Savings Time is observed, remember to turn your clocks back by an hour at 2AM (or right before you go to bed) to go back to Standard Time!

Enjoy your extra hour of sleep! MUAHAHAHAHA!
Oh, and this is like my first newspost in like a month? I miss all of you. :P

Slorg Day!
Posted by Nynex
Posted on November 3, 2008, 12:18 pm NST
The feast is ruined, in today's slorg day caption.
Header: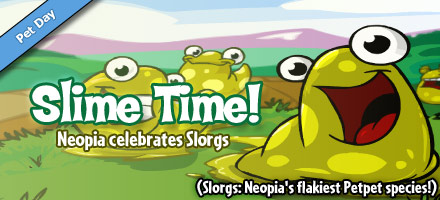 Colors:



Checkered | Desert

Caption: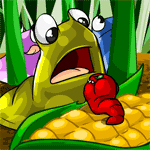 Fun image: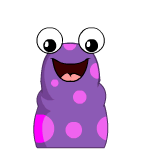 Pteri Day Goodies
Posted by Nynex
Posted on November 4, 2008, 2:21 pm NST
Items:

New Petpet Colours
Posted by Nynex
Posted on November 4, 2008, 3:22 pm NST




Pink Swabby | Rainbow Turdle | Fire Uniocto


Series 6 Plushie List Uncovered
Posted by Dave
Posted on November 5, 2008, 12:48 pm NST
Thanks to our friend Joe over at
Neomerch
for confirming our findings! We have a list of the series 6 plush that are due out in stores in February 2009 after series 5. (Though really, they could be showing up any day now... JAKKS spares no time in getting the new plushies out there!)
Red Pteri
Orange Lupe
Purple Kiko
Pink Elephante
Speckled Scorchio
Striped Ixi
Camouflage Wocky
Spotted Cybunny
Robot Jubjub
Robot Mynci
Robot Kacheek

Gold Usul
Gold Kyrii
Gold Blumaroo

Starry Poogle
Starry Kau
Starry Acara
If you'd like a rough picture of what the Robot Mynci and Robot Kacheek plushies will look like (they're pretty cool), head on over to
Neomerch
and check out their newspost entitled "Series 6!".

Game: Super Hasee Bounce - Now Playable!
Posted by Nynex
Posted on November 5, 2008, 4:13 pm NST
Jimmi
and
Woogy
are going extreme in a new version of Hasee Bounce. The game is now
Playable!
Banner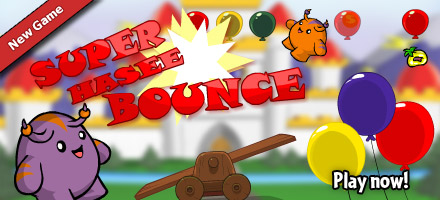 Game Marquee: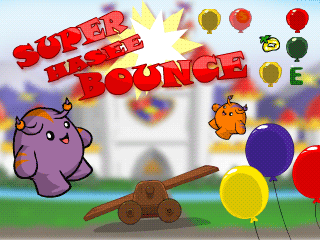 Game Buttons: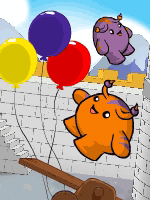 Trophies:



Gameroom

Adam Avatar - Currently Unavailable
Posted by Suzuka
Posted on November 6, 2008, 12:28 pm NST
Neopian Editorial Comments:
You've got a lot of players ranting, raving, and foaming at the bit over the About Us page. Players all over Neopia are anxious to know if the page is down for good (since it affects getting an avatar) or if this is either an "Oops!" that needs to be fixed or just an overdue revamp of the page. Please, please, please let them know so they will hush about it. :-D ~wefix
Never fear! The About Us page is just down temporarily for a revamp. When it comes back up the avatar will still be available, so don't panic.
For those of you who've been saving up for the Adam Avatar, we have some bad news - the
About Us
page no longer seems to exist. Instead, it redirects to the Neopets Homepage. We do not currently know if the page will be returning, if the avatar is retired, or if the solution for the avatar has changed. We'll keep you posted!

I'm just on vacation...

Caption 958
Posted by Nynex
Posted on November 6, 2008, 1:36 pm NST
View the large version to see the first animated Caption contest!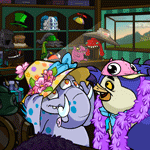 Pteri Day Roundup
Posted by Nynex
Posted on November 6, 2008, 4:21 pm NST
Header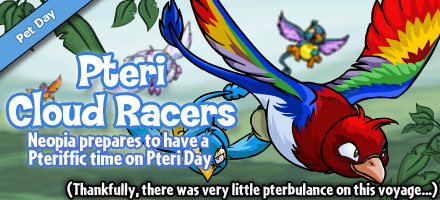 Clothes: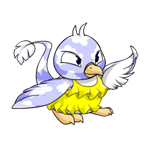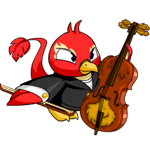 Shopkeepers: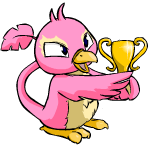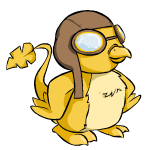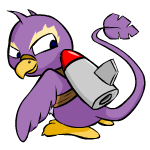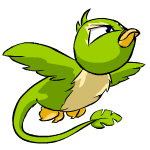 Items:
Plushies:





Brown | Cloud | Disco | Island

Colours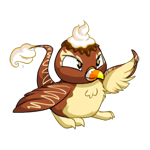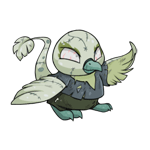 [Click for larger preview]
Chocolate | Zombie