Your jnAccount:
Login
or
Register
| New to Jellyneo?
Click here!
News Archives
This page shows the available archives of our Neopets news. To start browsing, select a month below.
« Return to month listing

Speckled Quiggle
Posted by Dave
Posted on June 14, 2006, 1:17 pm NST
This poor chap is a bit late for Quiggle Day. :sad: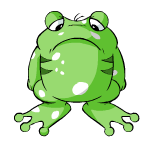 Bad MSPP!
Posted by Dave
Posted on June 14, 2006, 1:20 pm NST
Bad MSPP! He's taken all of the baby neopet's candy!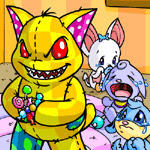 Nimmo Day
Posted by Dave
Posted on June 14, 2006, 1:42 pm NST
Nimmo Day is right around the corner. :laughing:
Header: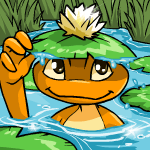 Background:



Click for a larger version

Colors: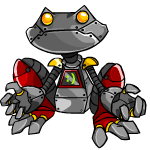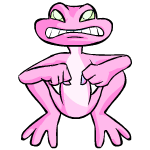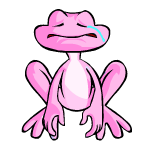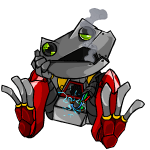 Shopkeepers: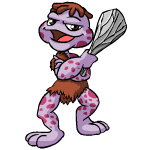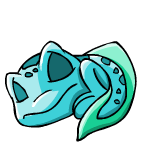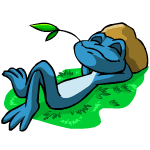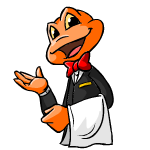 Icons:





Fun Images: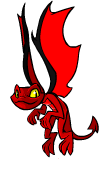 Welcome Back! - Avatars
Posted by Dave
Posted on June 14, 2006, 1:57 pm NST
Welcome back to JN! :grin: We're really sorry about the downtime, but it just had to happen or else we'd have never survived. Also, for the time being, the forums are still down. I have exams right now, so as soon as they finish, I'll be able to repair and put the forums back up. If you come across any other errors on the site, please send in a bug report so we can fix it. :)
Here are all of avatars that have come out recently.
Our avatar page is currently not working.
(We need to tweak the coding.)


Visit a Tyrannian Jubjub.




Visit a Mutant Quiggle (it also needs to be a certain age).
Altador Cup!
- If you haven't already, sign up with a team on the
Altador Cup
! We won't be providing any "coverage" on this event, as it's not really a plot... just a fun little thing TNT planned to parallel the FIFA World Cup. :wink:

(PS: Let's all join Haunted Woods cause it's a cool team and should come in first. :P *shifty eyes*)

New Restock System
Posted by Terry
Posted on June 14, 2006, 6:08 pm NST

Well, Greg (a Neopets Programmer) has changed the restock system. It's now that ALL shops restock at completely RANDOM times. So now Chocolate (which typically restocks around :07 past the minute) can now restock at :47 past the minute.
My opinion: Leave it as it was. Normal and in a predictable system.

Nimmo - Emote
Posted by Terry
Posted on June 15, 2006, 6:41 am NST
Well for this avatar, you need to spam.
You need to post a new topic on the
Avatar/Sig NeoBoard
with the title and message of ":)*angry*:(" (without quotes). Then you'll get it. ;o
Something Has Happened!
You are now eligible to use 'Nimmo - Emote' as an avatar on the NeoBoards!
By the way, the event comes up while you submit your post. Just click on the button below the SHH to go back to the NeoBoards. :tongue:

New Caption
Posted by Dave
Posted on June 15, 2006, 11:56 am NST
Seems as if these Tyrannians invented a new game... Tyrannian Mini-Pool!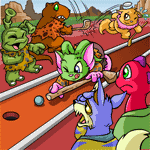 We're hiring!
- If you're interested in writing and have experience writing any sorts of Neopets game guides or articles, then we're looking for you! To apply, send us an email to dave[at]jellyneo.net with a sample piece written by you. (It must be a game guide or article relating to JN.) We'll reply to those who we might accept! :grin:

Public Service Announcement
Posted by Terry
Posted on June 15, 2006, 8:17 pm NST
Well, it's time for another glitch-chat.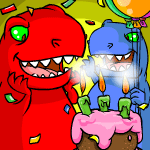 A glitch - For ME? Aw shucks, you shouldn't have.
There are two glitches going on, one that seems to be over and another that's just plain annoying. :tongue:
The first glitch being that your status (your username, active pet and amount of NeoPoints on hand) does not show up.
The second glitch is that the sidebar shows up twice, the second time being right below the copyright.
A Little Tidbit
: If you post "5514344" without quotes on the
NeoBoards
, you get "Ghostbusters!" without quotes. Interesting, eh?
We'll update this newspost later when we get more information.

Kau Day
Posted by Dave
Posted on June 16, 2006, 1:40 pm NST
Kau Day is nearing us! Thanks to
Neonutters
for the items.
Header: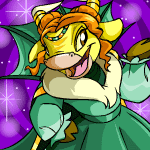 Background:



Click for a larger version

Shopkeepers: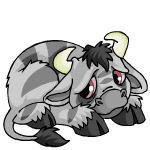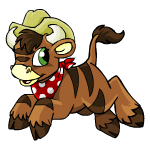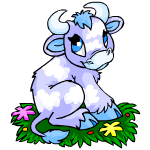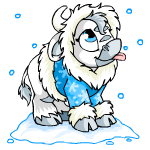 Colors: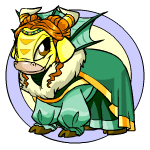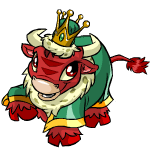 Royalgirl and Royalboy

Items:




New Greetings
Posted by Dave
Posted on June 16, 2006, 1:42 pm NST