Your jnAccount:
Login
or
Register
| New to Jellyneo?
Click here!
News Archives
This page shows the available archives of our Neopets news. To start browsing, select a month below.
« Return to month listing

Happy October Freebies!
Posted by Dave
Posted on October 1, 2006, 7:50 am NST
Pinch-punch, first of the month! :tongue: And it's time for October freebies. Plus, now it's time to look forward to the upcoming
Haunted Woods Plot
!
Click here for 2,000 NP and some free food!




Monday Caption!
Posted by aznmiguel
Posted on October 2, 2006, 1:03 pm NST
It looks like Meerouladen and Heermedjet are up to something again...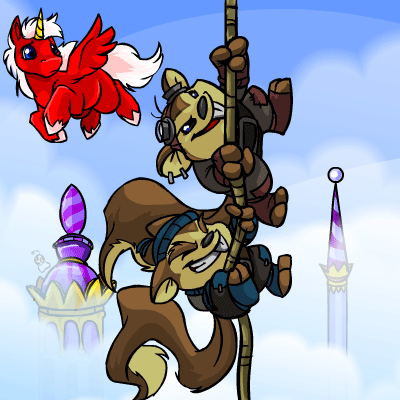 ...with a rope that goes nowhere (because there's obviously *nothing* hiding)!

A Tale of Woe
Posted by Stephen
Posted on October 2, 2006, 5:18 pm NST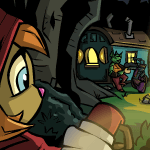 I spy another Usul
A mysterious Gypsy camp has arrived in the Haunted Woods. The mustachioed Elephante offers to tell you a story. I suggest you read it or face the wrath of ignorance of Neopet's next plot.
Or, you know, you can follow our step by step guide.
Here's what the New Features page says:
Wandering through the Haunted Woods is never advised, even in daylight, but if you happen upon a gypsy Elephante during your travels, rest a while and listen as he tells the Tale of Woe.
First, click on the campfire in the
Haunted Woods
.
That will bring you to
The Gypsy Camp
.
"It's dangerous to get lost in these woods," he says. "Trees and creatures roam the night, and they can swallow the unwary. It's no accident that so many legends and myths surround this place; in fact, I was reading about one just now. Would you like to hear about it?"
Then click 'See what he's got to say...'
That will lead you to the
Prologue
, or
Part One
of the comic.

Grarrl Day Update is Today!
Posted by aznmiguel
Posted on October 3, 2006, 12:32 pm NST
Grarrl Day is nearing, and TNT has a few things already in store for us!

Header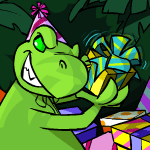 Background


Click for Larger Version
Colors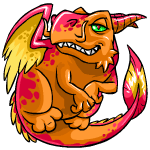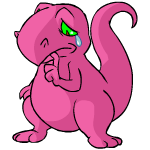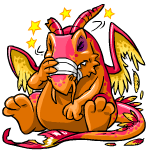 Items



Grarrl Day Avatar!
Posted by aznmiguel
Posted on October 3, 2006, 5:47 pm NST
TNT has continued releasing more avatars, this time with a Darigan Grarrl avatar!
Something Has Happened!



You are now eligible to use 'Grarrl - Darigan' as an avatar on the Neoboards!

How to Obtain: Visit the lookup of this Darigan Grarrl

The Prologue - Part Two
Posted by Terry
Posted on October 4, 2006, 6:27 pm NST
Well, Part 2 is out. Some new and interesting facts are revealed. We now know the effects of Mr. Krawley's Hissi Oil. Ilere makes an appearance, too. We also find out that Reginald's and Bruno's sister is a familiar character...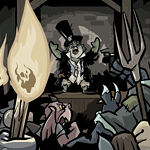 Click Here To Read...

Some Bori and Jetsam Goodies!
Posted by aznmiguel
Posted on October 5, 2006, 2:06 pm NST
TNT has released many items for Jestam and Bori Day that are in the coming weeks!
Jetsam Day




Bori Day


Bori Fun Images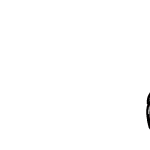 Autumn Season!
Posted by aznmiguel
Posted on October 5, 2006, 9:12 pm NST
Now your shop can be in the fall/autumn spirit with these three lovely shopkeepers!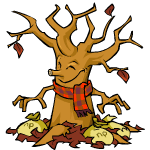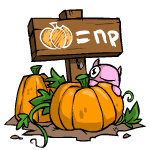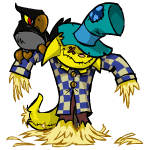 A Tale of Woe: Part Three
Posted by Stephen
Posted on October 6, 2006, 7:21 pm NST
Part 3 of the plot is now released. So go visit the mustachioed elephante and listen to his story. The prologue has ended so we shall face a new and possibly perilous journey.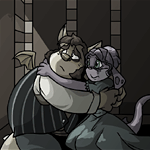 Click Here To Read...
And it appears we get to take part in the plot. For a walkthrough, visit our
HW Plot forum
, or check out the
onsite plot coverage
.

Eyrie Day Update!
Posted by aznmiguel
Posted on October 9, 2006, 2:43 pm NST
Eyrie Day is updating TODAY, so TNT has many plans for celebration!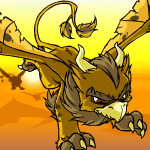 Color: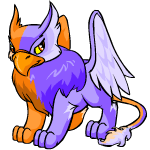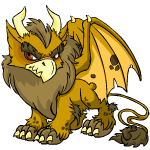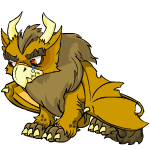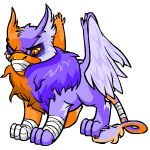 Background: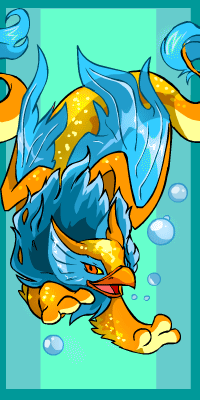 Caption: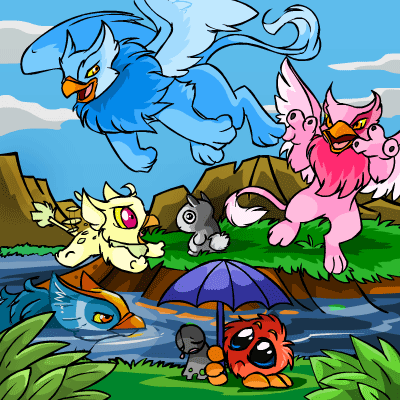 Items: