Your jnAccount:
Login
or
Register
| New to Jellyneo?
Click here!
News Archives
This page shows the available archives of our Neopets news. To start browsing, select a month below.
« Return to month listing

Monthly Freebies
Posted by Dave
Posted on September 1, 2005, 8:18 am NST



The monthly freebies are back!
Click here
to get your free 2,000 NP and up to four free food items! :smile:

Scroll Update
Posted by Dave
Posted on September 1, 2005, 10:12 am NST
Someone seems to have obtained a scroll!
Thanks to
duke_of_mildew
, we have some more information on the scrolls. The scroll, Decorating With Sand - Winter Quarterly, is the green Nem scroll below. Seems as if those names have nothing to do with the actual scrolls.
Also, the description of the item says: "
Here you might never be heard from again.
", which is very interesting.
They also claim to have been scratching a scratchcard when receiving the scroll. "but i dont know if it was a random event or a card prize, i wasnt paying attention"
These scrolls are also just normal scrolls. You are able to read them to your pet and that's it. However, reading them to your pet may do something more.
And for those who have forgot, here are the scrolls again:





Ahn | Ra | Lat | Tep






Saf | Desert Tent Zoning Regulations | Kar | Fer






Set | Djo | Decorating With Sand - Winter Quarterly | Ben

Other Possible Scroll Names:
Desert Survival Skills for the Dim-Witted
The Joy of Burnt Desert Food
Edible Desert Foliage Vol. 9
History of the Sakhmet Dynasty Vol. 3
Ruki Population Survey Vol. 5
Pyramid Painting Vol. 7: Faux Finishes
Royal Proclamations of Coltzan Vol. 13

Monday's Caption
Posted by aznmiguel
Posted on September 1, 2005, 4:53 pm NST
Monday's Caption features Frillabons :smile: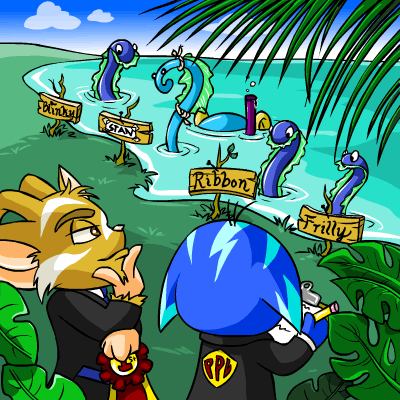 Spardel Day!
Posted by aznmiguel
Posted on September 1, 2005, 11:16 pm NST
Yes, a day dedicated that that goofy little petpet we all love. :laughing: However, we aren't sure when it will be. Spardel Day seems to be this Wednesday :wink:
Header: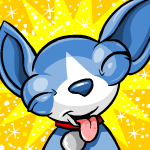 Spardel Colors:




Shopkeepers: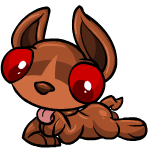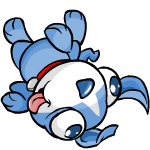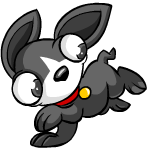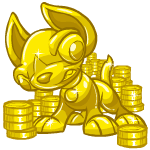 More to come :smile:

Mutant Bori and Caption!
Posted by aznmiguel
Posted on September 2, 2005, 7:29 pm NST
Another Mutant pet has arrived :smile: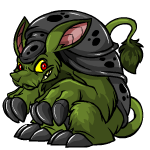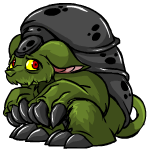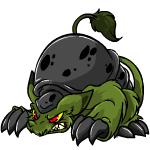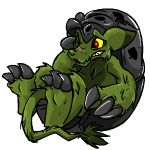 I actually like the nice big shell on this Mutant Bori (:

Wednesday's Caption




More Scarabugs? :wassat:

New Greeting
Posted by Dave
Posted on September 2, 2005, 7:39 pm NST
There's a new greeting for the mooncake festival. Thanks to Neonuttersofneopia.

Preview it!

Piles of... Sand?
Posted by Dave
Posted on September 2, 2005, 8:18 pm NST
UPDATE:
Want to know more about the Temple? Then visit our Lost Desert plot guide! You can visit it by clicking the icon in the info bar, or by visiting:
http://www.jellyneo.net/desert
We've added all new temple info, including stuff not listed here!
-----------------------------------------
Lots of new and interesting plot news! A new page in the ever-confusing plot has arisen! Thanks to the Neoboards, we have
The Temple of 1,000 Tombs
!
We aren't exactly sure what it's purpose is, or all of the things it does, but clicking on the temple image (see below) will bring you to a place where you can choose from a few doors. You can encounter an enourmous blob of jelly, be trapped in a room filling with water, or have your pet turned into a
pile of sand
(see below!). Click on the black hallways leading in will give you more doors to choose from.
These particular doors we found interesting: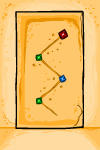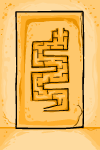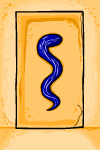 The above doors will lead to a library where you can choose from 4 scrolls on a table. From what I've seen myself, you simply fall through a trap door when picking one up.
The Temple also seems to be an hourly thing. Once you've reached a dead end (giant jelly, poison gas, library, etc.) you cannot re-enter for another hour.
Pile of Sand Pets!
Thankfully for some, sadly for others, your pet will not stay a pile of sand forever! If you look your pet up (or anyone else's pile of sand) in the sidebar search, it's still your trusty ol' Lupe or your precious Aisha. :wink: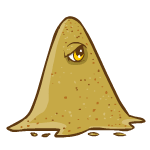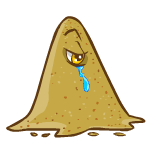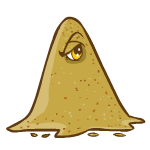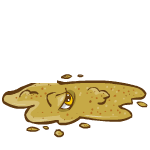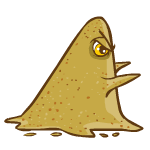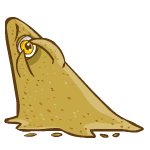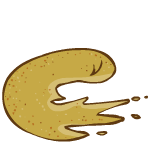 Thanks to NNoN for showing us the Pile of Sand first. :wink:
More info on the tomb will be posted when we find it!

Checkered Draik!
Posted by aznmiguel
Posted on September 6, 2005, 1:18 pm NST
The first sign of Draik Day has arrived! :smile: We have a Checkered Draik!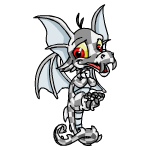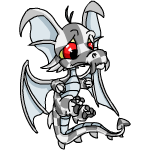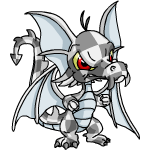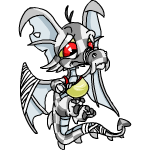 Spardel Avatar
Posted by reanim8d
Posted on September 7, 2005, 2:34 pm NST

Look up any pet with a Spardel attached. You can find one
[here]
.

Pterattack 2!
Posted by aznmiguel
Posted on September 7, 2005, 5:10 pm NST
Pterattack Makeover will soon come to Neopets :( which means that they will soon be sending another game to the graveyard...

Button and Icons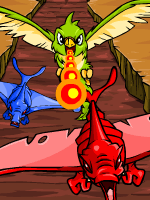 Trophies



Game Center