Your jnAccount:
Login
or
Register
| New to Jellyneo?
Click here!
News Archives
This page shows the available archives of our Neopets news. To start browsing, select a month below.
« Return to month listing

Avatars Galore!
Posted by Dave
Posted on May 1, 2005, 7:19 am NST
Here are the latest avatars! :grin:

To get this, simply refresh a lot at the
Haiku Generator
.

To get this cool action avatar, score 3000 points or more in the game
Meepit vs. Feepit!
.

To get the Cybunny Who me? avatar, simply visit the lookup of a
Pink Cybunny's lookup

Sponge Techo
Posted by Dave
Posted on May 1, 2005, 7:23 am NST
Here's a cool spongey techo (but it looks like a cookie...)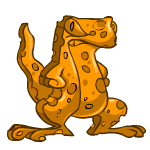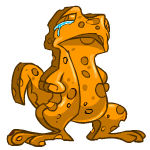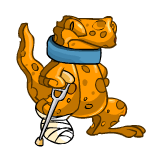 Lupe Day
Posted by Dave
Posted on May 1, 2005, 7:26 am NST
This monday is Lupe Day! Here's all of the goodies so far.
Header:
Background:

Click for a larger view!
Caption: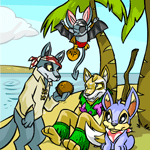 Shopkeepers: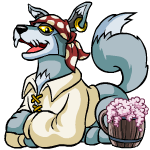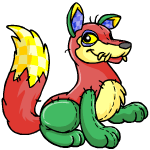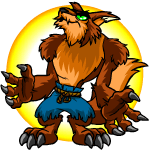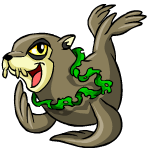 Colors: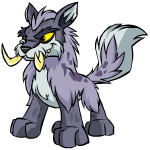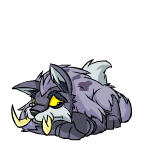 Lots of this news info is thanks to trainra in our forums :smile: And thanks to gasly for the Tyrannian Lupe!

More World Challenge Maps
Posted by Dave
Posted on May 1, 2005, 8:03 am NST
Here are some more World Challenge maps for the Lost Desert, Faerieland, and Kreludor! :smile:




























































Snake Pet Day!
Posted by Dave
Posted on May 1, 2005, 8:06 am NST
There's a bunch of news about the new pets! First off, the Lutari will not be coming out until the summer, with a new world. Secondly, a new snake-like pet will be debuting this Wednesday, and according the TNT, it
will
be Limited Edition. :sad: Here's some shopkeeper pics and a caption featuring the newest pet.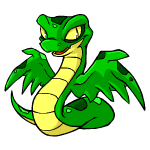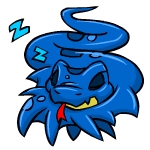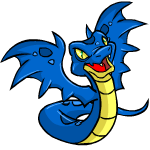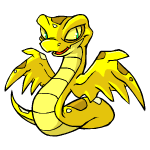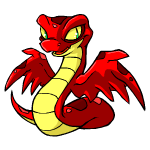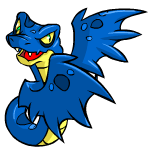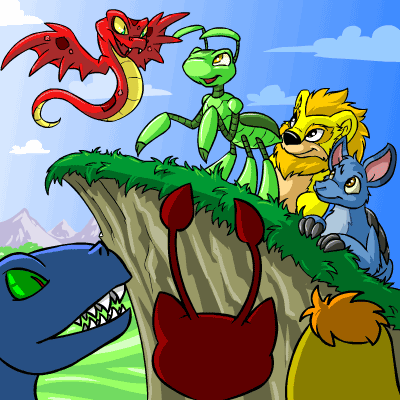 Good News!
Posted by Dave
Posted on May 1, 2005, 6:06 pm NST
Here is some interesting news on multiple subjects :smile:
First off,
Freebies
are back already for May! Be sure to claim your free food and 2,000 NP today!




Click here for the Freebies!
The second tidbit of news is about the April Fool's Day pet vote off!
Be sure to vote today!
The pet you like the most could be the next Neopet. :grin: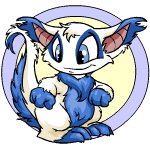 These are my personal favorites :wink:
Also, thanks to NNN, we have lots of new information on the Neopets video game! Set to debut this August 2005, The Darkest Faerie video game will surely be something that appeals to everyone, not just Neopet fans. Below are some interesting links to cool pages, plus some screenshots of the game! Some of the links below also tell about the game
Neopets Petpet Adventure: The Wand of Wishing
, which is a Playstation Portable game!

Main Information | Game Play
Interesting Article | Fact Sheet | More Info
Game Programmer Interview

Screenshots:
Click for larger views.

Well, that's all of the interesting information we have to share at the moment. :smile: Hope you found something of this of interest!

Lupe Day Avatar
Posted by Dave
Posted on May 2, 2005, 12:38 pm NST
Something Has Happened!
You are now eligible to use 'Hello, little Lupe... BOOOM!' as an avatar on the NeoBoards!
To get this avatar, simply take your Lupe to the Battledome and
lose
a battle against any challenger you'd like.
OR
take any pet of yours and
lose
to a Lupe challenger in 2-player, or Balthazar in 1-player. You can get Balthazar as a challenger by refreshing in the Haunted Woods.
For all of your avatar info, visit JN's Avatar Help page!

New World Challenge Map!
Posted by aznmiguel
Posted on May 2, 2005, 4:21 pm NST

New Starry Mynci
Posted by Dave
Posted on May 3, 2005, 6:28 pm NST
We have a new Starry Mynci ready to debut soon :smile: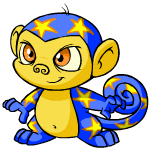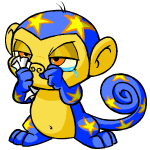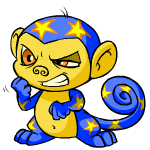 Friday's Caption
Posted by Dave
Posted on May 3, 2005, 6:29 pm NST
Friday's Caption features a Meepit vs. Feepit reanactment!