Your jnAccount:
Log In
or
Register
| New to Jellyneo?
Click here!
Altador Cup VIP Access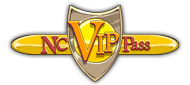 « Return to Altador Cup VI Coverage
The Altador Cup VIP Access area is the 2011 Neocash component for Altador Cup VI. This event runs from June 5, 2011 through July 2, 2011. There's an FAQ for this event.
Getting Started
You will need to join a team for the regular Altador Cup. To do so, visit the Colosseum.
Special passes (sold for a limited time in the NC Mall) will allow you to enter the VIP area. Each pass allows you to enter a certain room, so to enter all four rooms, you will need four different passes (total cost: 3,000 NC). The four passes have staggered release dates, so initially, only one type of pass will be available, and more types will be added to the Mall as the weeks continue. July 2nd is the last possible day to purchase and activate passes. You can only activate one of each pass type per account.
Once you have a pass, go to your inventory, click on it, and select the option to use it.
Altador Cup VIP Access - Passes
Sign Up Prizes
After activating a pass, you can view the VIP Access Area in all its glory. The first time you enter, you'll receive some welcome gifts: a lanyard, a foam finger, a hat, and a shirt. The latter three are based on which team you joined for the main Altador Cup event.
Everyone will receive this lanyard:
If you're a member of the Altador team, then you would get Altador Team Foam Finger, Altador Team Hat, and Altador Team Sport Shirt. Each team's prizes are below:
VIP Rooms and Prizes
Starting June 5th, you will be able to start collecting prizes. If you're a latecomer, you will still be able to collect prizes for previous days, provided you have activated the pass for the room. The deadline for collecting items is July 12th.
Week One - Locker Room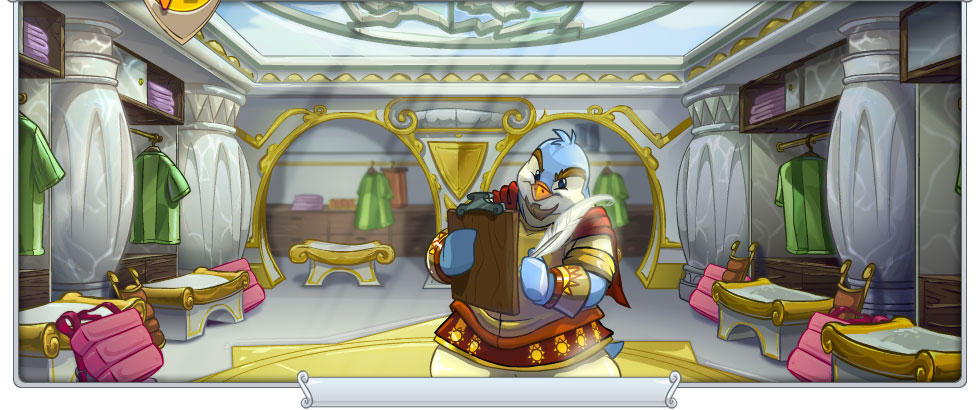 Week Two - Yooyu Pen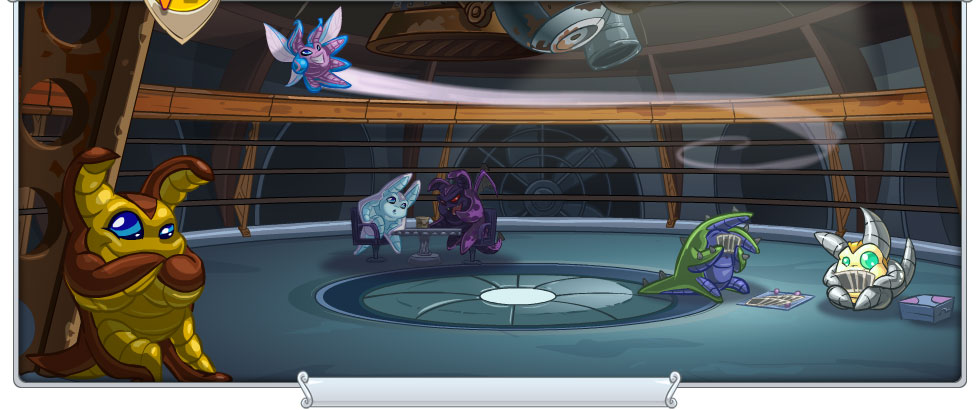 Week Three - Announcers' Studio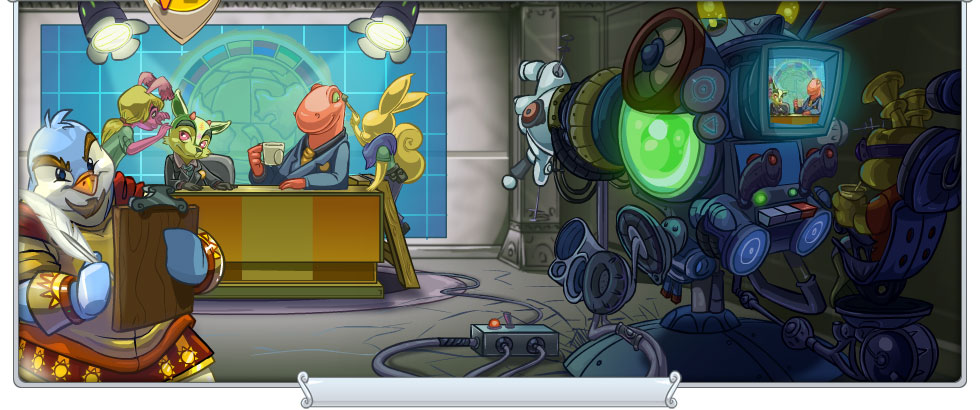 Announcers' Studio Prizes
Week Four - Royal Box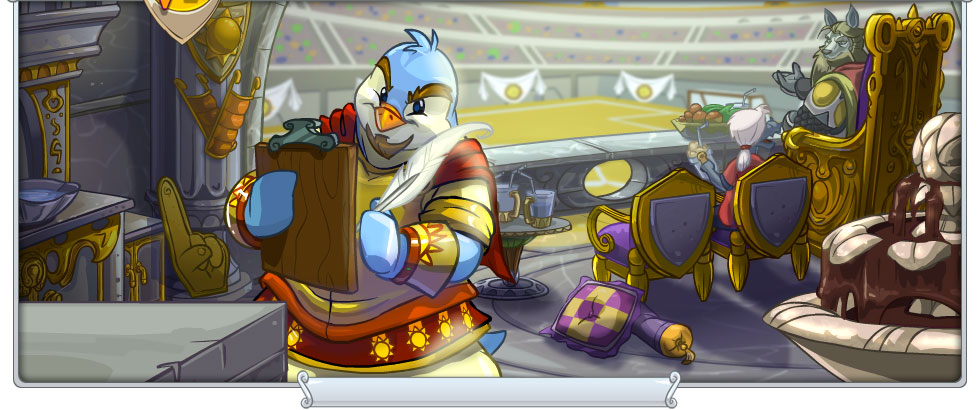 Help us improve!
Did you find what you were looking for on this page?
This article was written by: JN Staff